Why he's our Male Athlete of the Year: The future University of Wisconsin student made an important impact on three successful Maroons teams as a senior. He first was an All-Area special-mention pick as a forward for a boys' basketball team that finished 9-5. Allen then followed by leading Central boys' soccer from the goalkeeper position, making the All-Area first team for the second consecutive season as the Maroons went 8-3-2. And, lastly, he cracked the All-Area honorable-mention list as a leadoff hitter, pitcher and outfielder for a Central baseball club that posted a 22-10 record and won the program's first regional championship since 2017.
We asked Allen to share some of the most meaningful photos from his high school athletic career. Here's how he responded: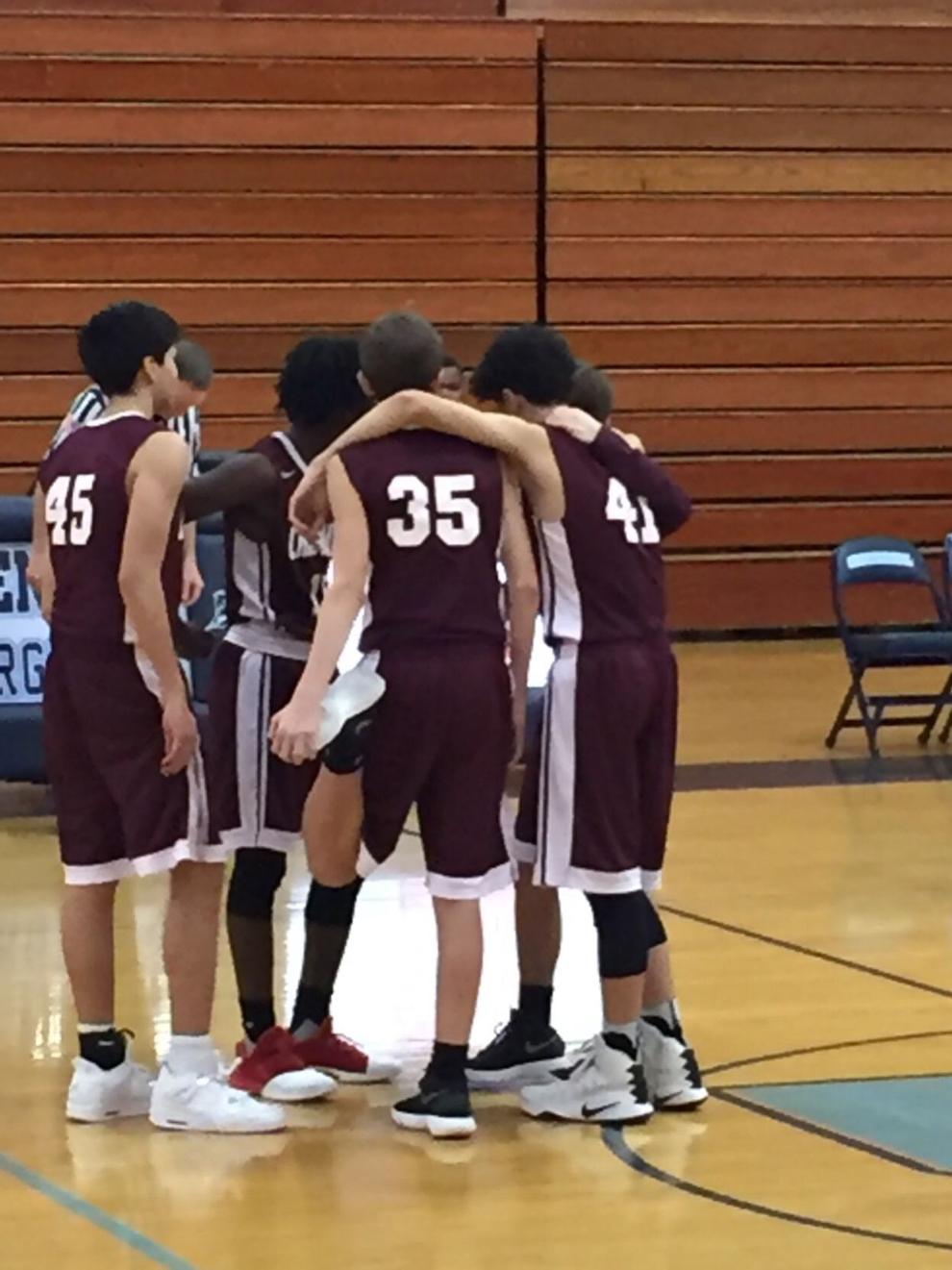 "This photo (in which Allen is at far right) means a lot to me because it was taken my freshman year of high school, before an intense basketball matchup against rival Centennial. It shows me and my closest friends preparing to take the court and go into battle together."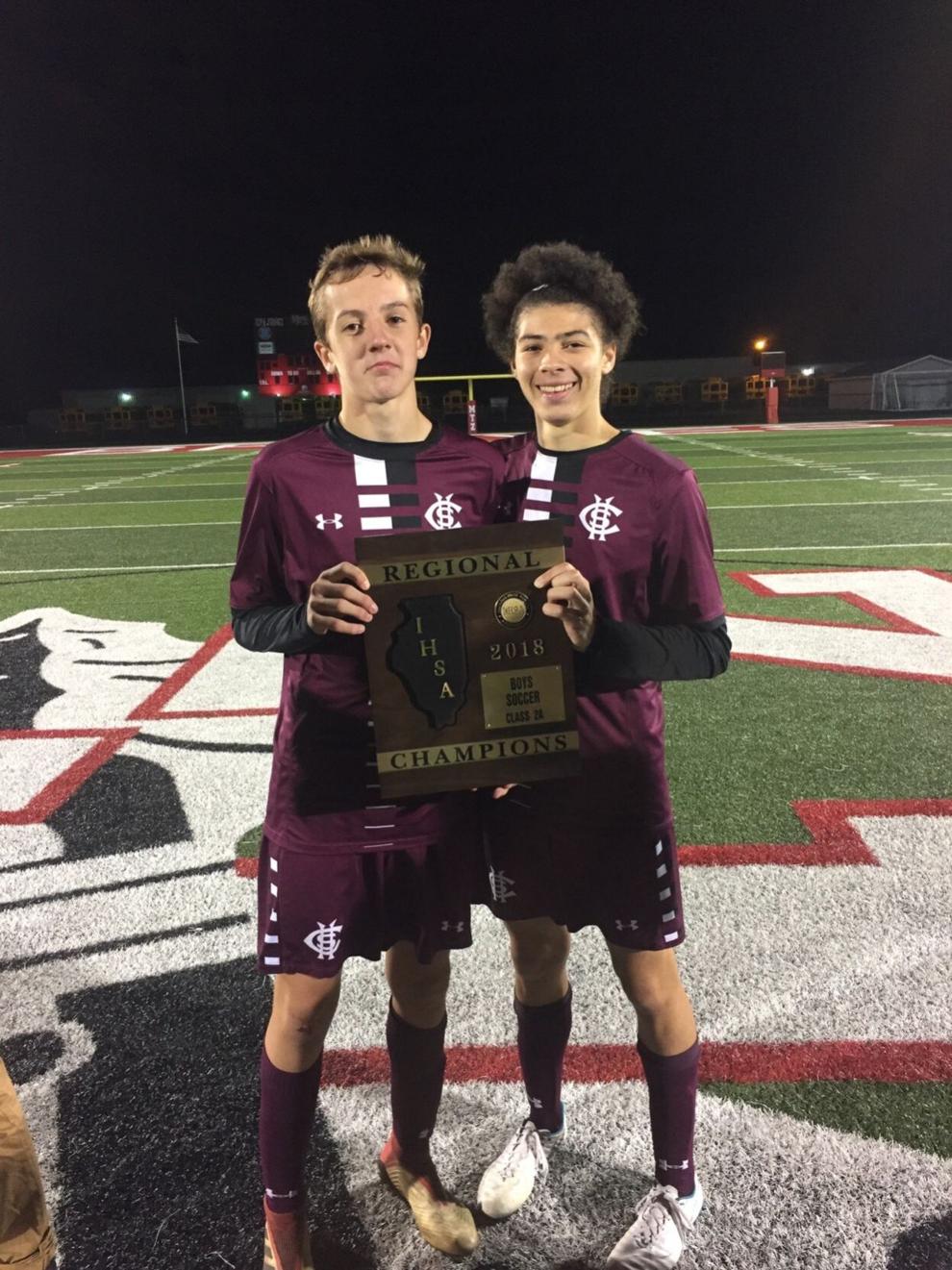 "This photo was taken with my teammate and lifelong friend Judson Wagner directly after our first boys' soccer regional title win against Urbana our sophomore year."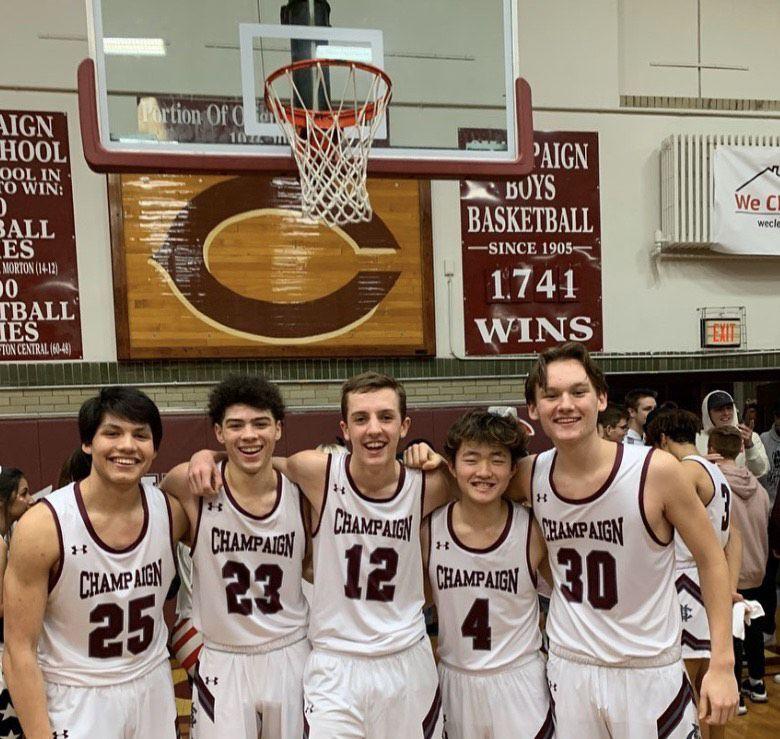 "Following our junior-year win against Centennial in the legendary Harry Combes Gymnasium, this photo with Diego Sanchez, Judson Wagner, Albert Chen and Henry Hamelberg shows the joy and excitement we all experienced after the big win in front of our great fans."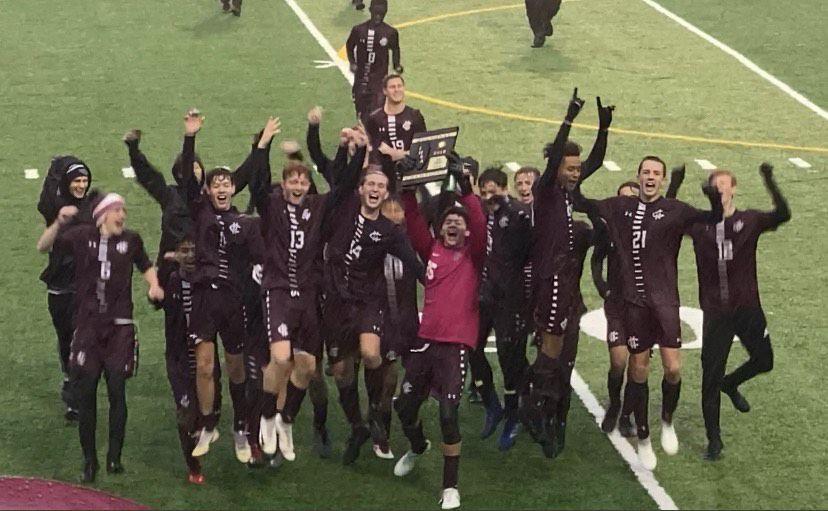 "This photo means a lot to me and is the most memorable game I had all throughout my time at Central. It was directly after we won the soccer regional championship against Mt. Zion in the pouring rain, where everyone was freezing and wet."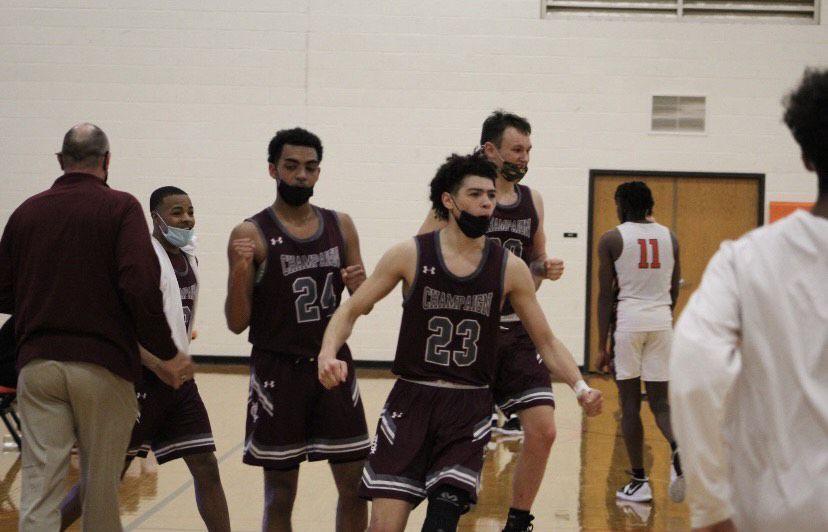 "This photo was taken after a tough win against Peoria Manual in this year's Big 12 basketball tournament. After a clutch three-pointer made by my teammate, Diego Sanchez, we went on to win the game, and in this photo shows all the emotion coming out after the intense game."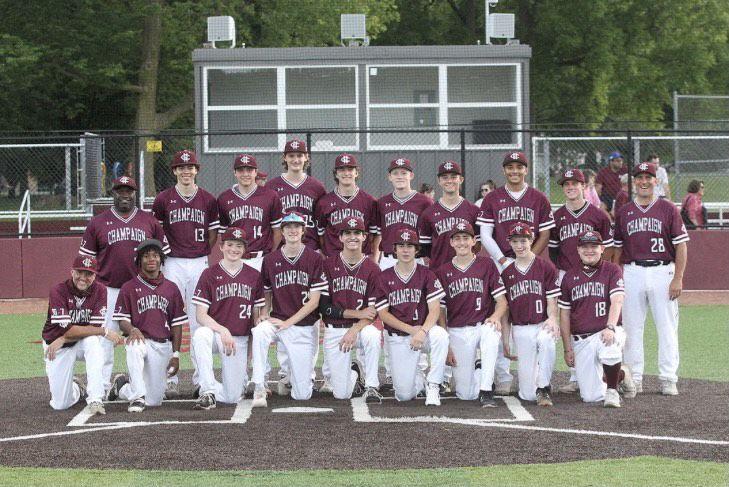 "With many doubters before the start of the 2021 baseball season, this photo was taken after the team won regionals for the first time in many years. This means a lot to me because, for such a young team, we were able to push through adversity and receive another piece of hardware for the great Coach John Staab."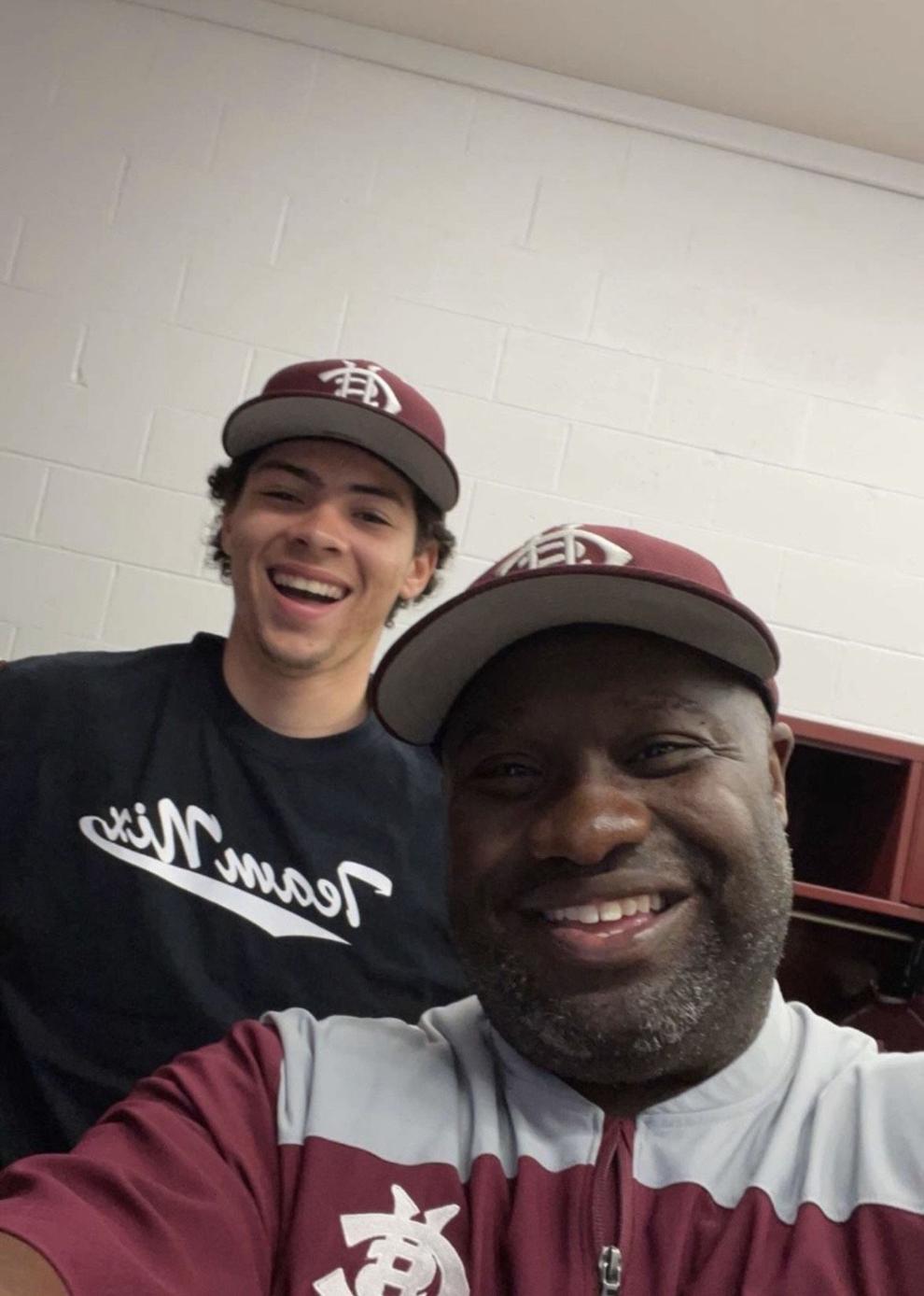 "This photo with one of my all-time favorite coaches, Coach LeConte Nix, was taken just prior to our second baseball matchup with Centennial during my senior season. This photo means a lot to me because Coach Nix has taught me many life lessons all throughout my time at Central and has been a true mentor to me throughout these past four years."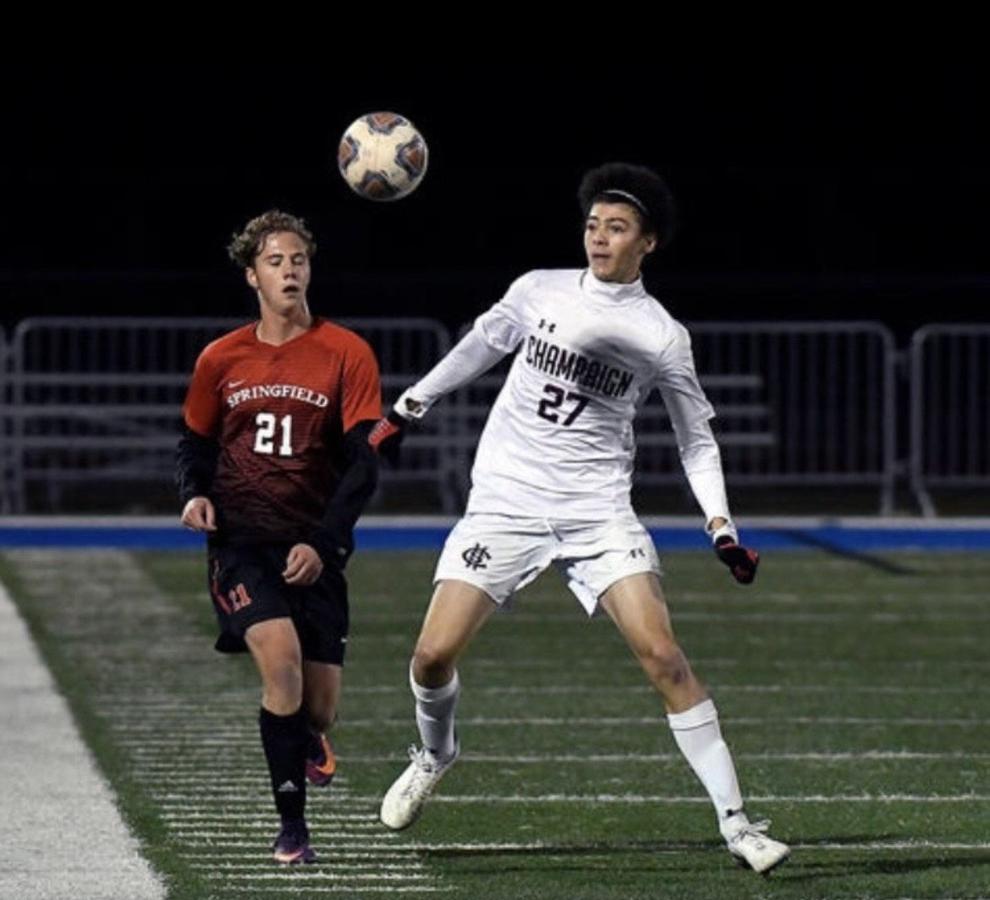 "This photo was taken during the soccer sectional championship against Springfield my sophomore year. This photo means a lot to me because it was the furthest I had ever made it into a postseason, but also because after the tough loss it made me realize how much work and effort it takes to be really good at something, and to always try your best no matter what it may be."