In his 30th year on the Illinois football beat, AP Top 25 voter Bob Asmussen is on call 24/7. Submit your questions BY CLICKING HERE and he'll chase down answers.
Today
Other than picking the Top 25 each week, what are your responsibilities as part of The Associated Press voting panel?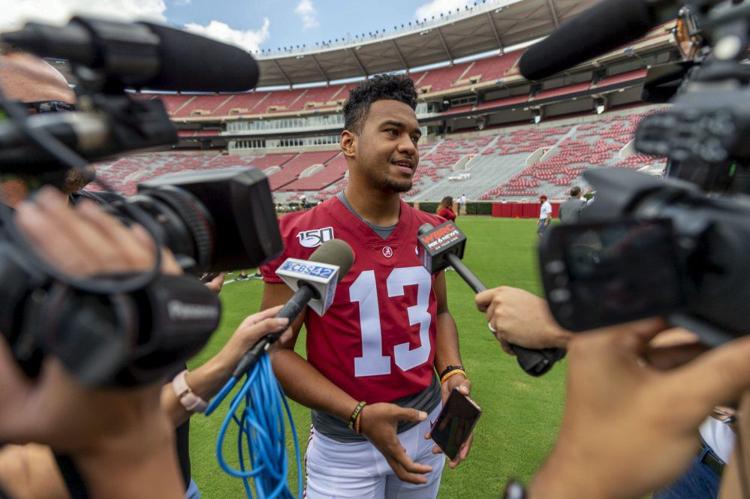 Bob says ...
I am in the middle of one of the jobs right now: Picking a preseason All-American team. My ballot is due Monday.
For some of the spots, it is pretty easy. I will be stunned if Alabama quarterback Tua Tagovailoa isn't selected. And Wisconsin running back Jonathan Taylor and Clemson's Travis Etienne are easy picks. So is Purdue superstar receiver Rondale Moore.
Where it gets tricky, and time-consuming, is selecting the offensive and defensive linemen.
To its credit, the AP wants to select a team that could take the field. So, for the offensive line, you can't pick five tackles. You must vote for players to fill each position.
We will repeat the process late in the season for the All-American team.
For the postseason team, the schools help by nominating players.