In his 30th year on the Illinois football beat, AP Top 25 voter Bob Asmussen is on call 24/7. Submit your questions BY CLICKING HERE and he'll chase down answers.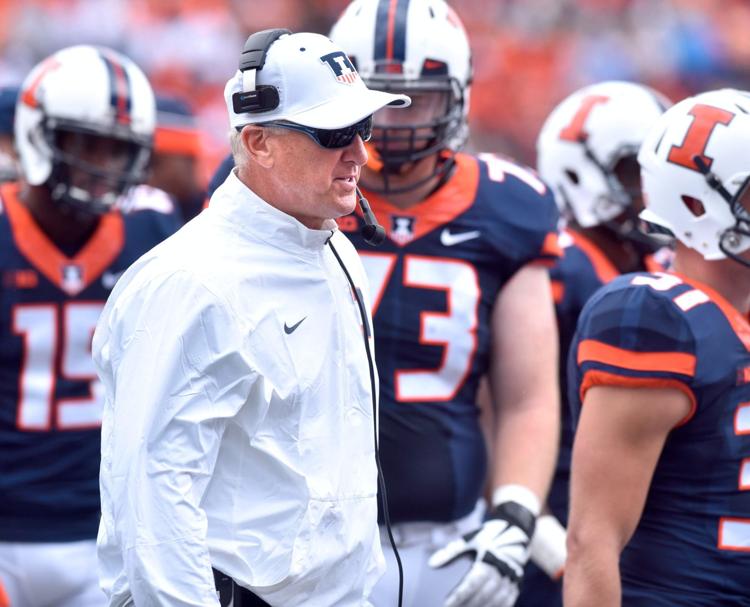 Today
I have felt for awhile that firing Cubit so quickly was a mistake as Lovie belongs in the NFL. My prediction is Lovie is gone after 2020 season. What are your thoughts on the firing of Cubit and hiring of Lovie? — Efrem
Bob says ...
If I was in charge, and obviously I am not, my plan would have been to allow Bill Cubit to coach in 2016. He had just recruited his first class, which included some players that are still an important part of the program (Jake Hansen, Stanley Green, Dele Harding, Tymir Oliver, etc.) And Cubit had a quarterback, Wes Lunt, coming off his best college season. And a tailback, Ke'Shawn Vaughn, who had a world of potential.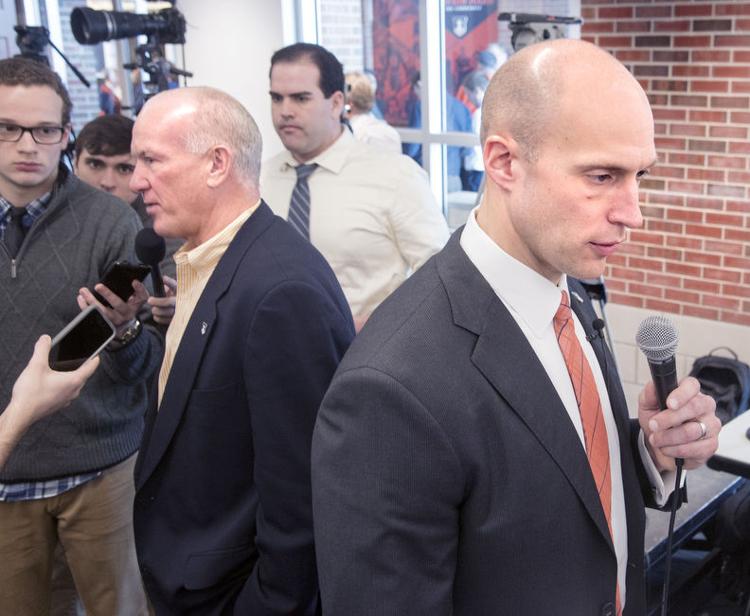 Had Cubit coached and failed in 2016, Illinois could have made a change and I believe Lovie Smith would have been an option then. If Cubit was able to win in 2016, which was possible, then the current situation would be much better.
Bringing Lovie Smith back to college after 20 years in the NFL was a gamble. We don't know the final results yet, but the first three years have not been encouraging. If the team reaches a bowl game in 2019, it will look a lot better.
Part of the issue for Illinois is the coaches who were hired at the same time as Lovie Smith. Justin Fuente at Virginia Tech, Matt Campbell at Iowa State, Dino Babers at Syracuse, Bronco Mendenhall at Virginia, Kirby Smart at Georgia and Will Muschamp at South Carolina have all been hits at their new schools.