Ask Bob: Just how good are those USC transfers?
In his 30th year on the Illinois football beat, AP Top 25 voter Bob Asmussen is on call 24/7. Submit your questions BY CLICKING HERE and he'll chase down answers.
Today:
Bob, I thoroughly enjoy reading your articles. I have a question regarding the three recruits - or transfers - from USC. What can you tell us about them? We're conditioned into believing anybody recruited by one of the more storied programs has to be an outstanding athlete and player. Are the receivers speedy or more of a possession receiver? And what about the defensive end/linebacker? Is this kid a speed rusher or are we more likely to see him at linebacker? Are they immediate impact type of players? The type that just might help Illinois begin to turn the corner? Is this possibly the beginning of a different - and more positive - trend for the Illini? What are your thoughts?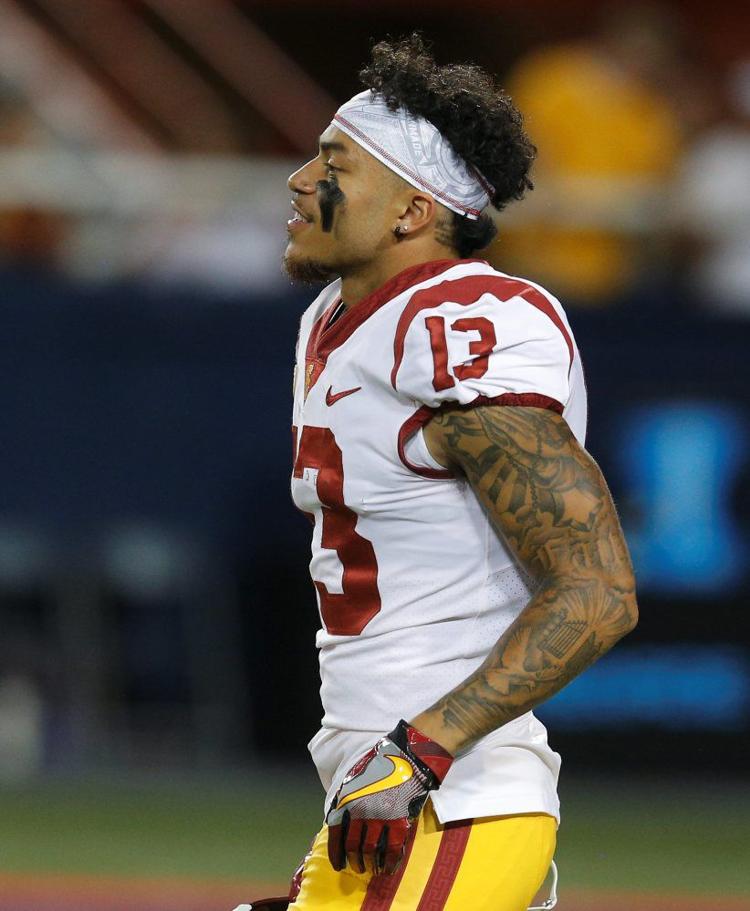 Steve,
First, thanks for the kind words. Really appreciated.
Trevon Sidney and Josh Imatorbhebhe both join the team at a need position. The Illini would like to find a go-to receiver and those two will compete for that role.
Sidney was a 4-star prospect as a prep senior in California and ranked among the nation's Top 200 prospects. A 5-11, 170-pound slot receiver, he caught seven passes last season as a backup. Like with quarterback Brandon Peters, Sidney has two years of eligibility remaining. That's a good thing.
Sidney had hip surgeries earlier in his career.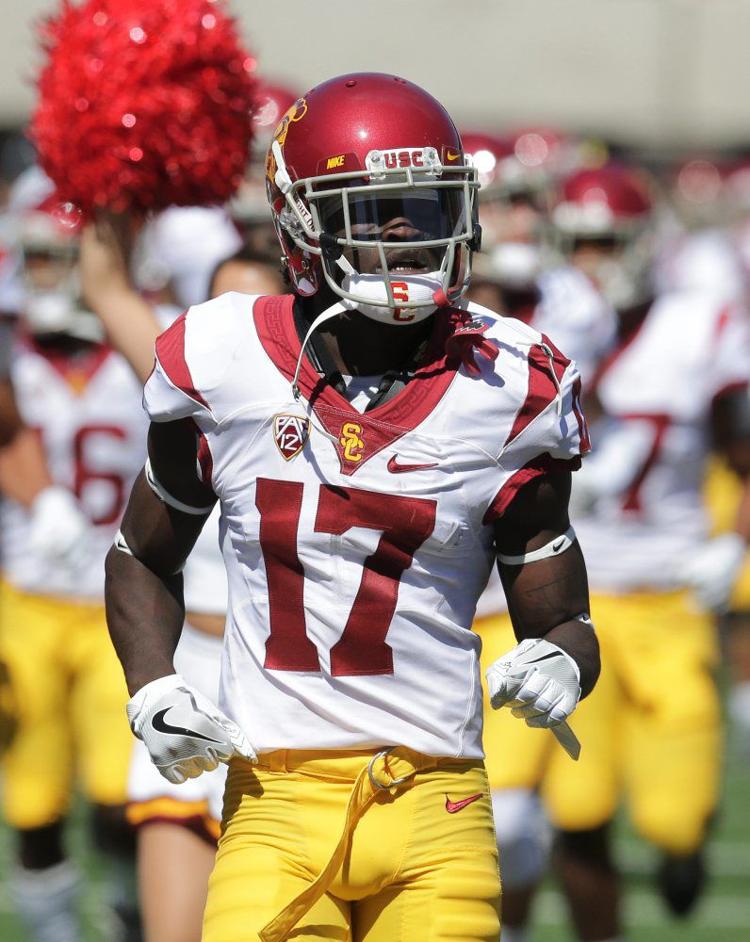 Imatorbhebhe, a four-star prospect from Georgia, had great offers out of high school. Alabama, Georgia and Ohio State were among the interested schools. He has the size 6-foot-2, 215 and athleticism that will fit well in Rod Smith's offense. He is a deep threat who also has two yeas left to play.
It's too bad Southern Cal quarterback Matt Fink didn't join the receivers in C-U. Fink decided to stick with the Trojans.
I will be watching how Sidney and Imatorbhebhe compare this season with Jeff Thomas, who stayed at Miami after announcing his plan to join the Illini.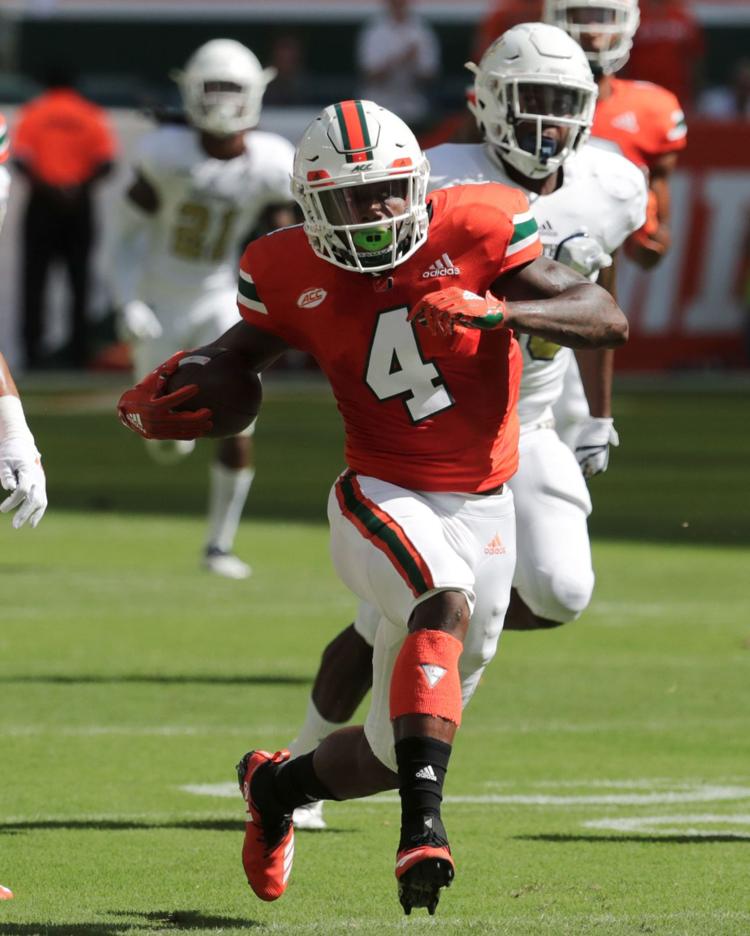 Defensive end transfer Oluwole Betiku fills another need area. The former five-star prospect could be part of the answer to replace Bobby Roundtree, who is recovering from a severe spinal injury.
On your point about players from top programs, Southern Cal certainly has a great tradition. And the school generally excels in recruiting. But not everybody pans out. And sometimes, a second shot at another school is the right answer.
Lovie Smith and his staff have looked everywhere in a effort to find talent. There have been some obvious hits, both among the transfers and incoming recruits. The next step is to win more games, which will draw even better players.