In his 31st year on the Illinois football beat, AP Top 25 voter Bob Asmussen is on call 24/7. Submit your questions BY CLICKING HERE and he'll chase down answers.
Today: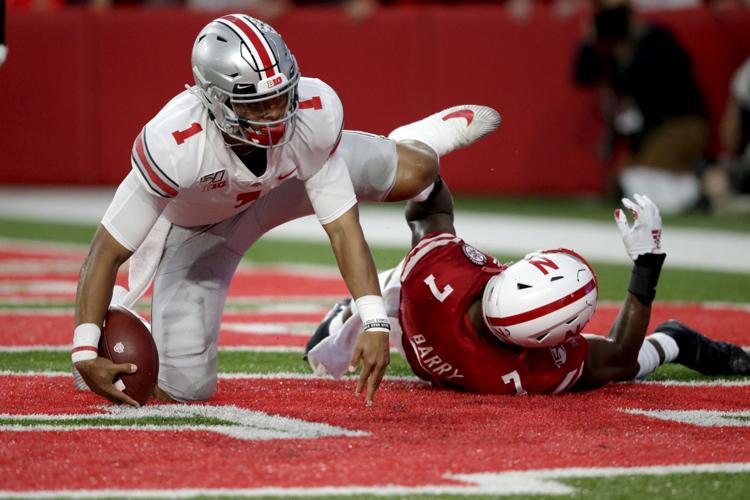 What college football game are you most looking forward to this week?
Bob says ...
Besides Illinois-Minnesota, there are three others I can't wait to watch. At the top of the list is Ohio State-Michigan State. The game is at 6:30 p.m. on ABC.
The way the Buckeyes rocked Nebraska last week in Lincoln was impressive. I have thought all along that Ohio State was a top playoff contender. That romp confirmed it. But the last two years, Ohio State had a blip that cost it a spot in the playoffs. Michigan State seems capable of being the spoiler this season.
I don't think Justin Fields and the Ohio State defense will let the team slip. Fields has been better than I expected. And he's got a lot of talented teammates to work with.
So much for Ryan Day struggling in his first year.
The other two games I want to watch are Iowa-Michigan (11 a.m., Fox) and Auburn-Florida (2:30 p.m., CBS).