Bob's buzzer-beaters: Payne, Frazier keep Illini rolling
After Illinois basketball games this season, News-Gazette columnist Bob Asmussen weighs in with instant reaction.
Here are his thoughts following Illinois' 81-71 close call against Nebraska at Lincoln's Pinnacle Bank Arena:
1
To quote the late, great Dick Enberg: Oh my, Omar. Florida transfer Omar Payne came up huge with Kofi Cockburn on the bench late in the game. Payne finished with eight points, five rebounds and four blocks. He was also 4 for 4 at the line. Illinois would have been in trouble without him.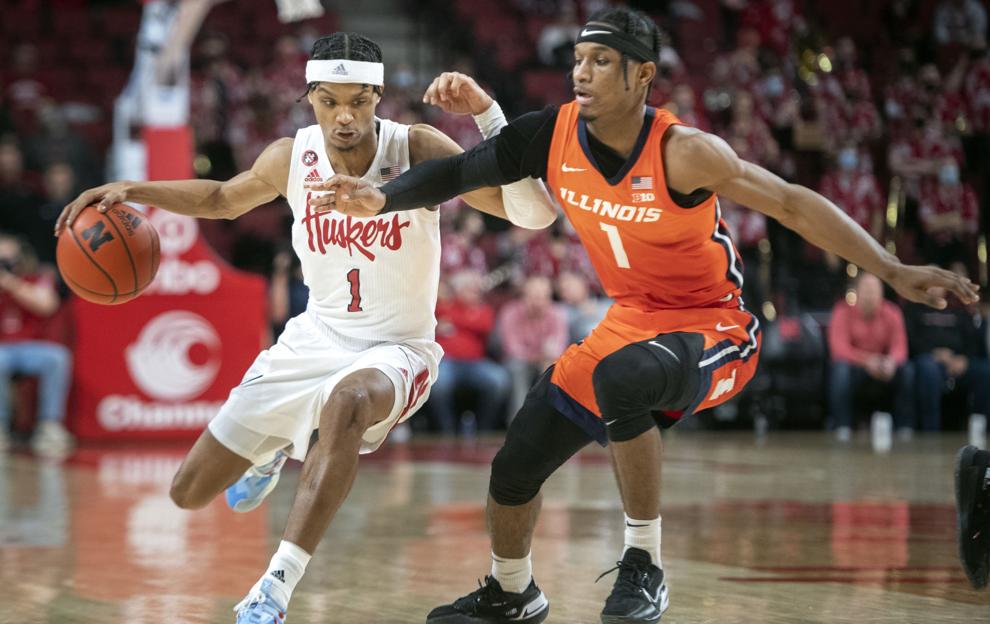 2
Super senior Trent Frazier deserves Big Ten Player of the Week consideration after his 29-point effort. Not bad for a guy who got smashed a time or two by the Cornhuskers.
3
The margin of victory shouldn't work against Illinois when AP Top 25 voters go to the ballot box next week. As long as Illinois holds serve at home against Michigan on Friday, it will climb, certainly into the Top 20. The team is 5-0 in the Big Ten and is one of the hottest squads in the country.
4
Cockburn delivered his usual double-double. But it wasn't easy as Nebraska pestered him into missing more than half of his shots from the floor. And he was 0 for 5 at free throw line, where he had been solid most of the season. He scored his last basket with about seven minutes left to play, then had to sit with four fouls.
5
Would have been fun to be a fly on the wall in the Illinois lockerroom at halftime. The term "ear muffs" was probably needed. Illinois coach Brad Underwood could not have been happy with his team trailing a winless Big Ten squad.
6
A coach can warn his team about the dangers of any opponent. Sometimes, the players need to see it for themselves. Nebraska hit everything the first few minutes and took a 12-point lead. The Illini knew the team's records going in. They knew Nebraska was coming off a blowout loss to Rutgers.
7
To its credit, Illinois rallied after the early Nebraska rush and took a comfortable lead. Until the Cornhuskers went on a spurt of their own. Maybe the most telling stat at the break: Illinois had just a four-rebound edge. The Illini have dominated the opponents on the glass. And rebounding has been a particular weakness for Nebraska.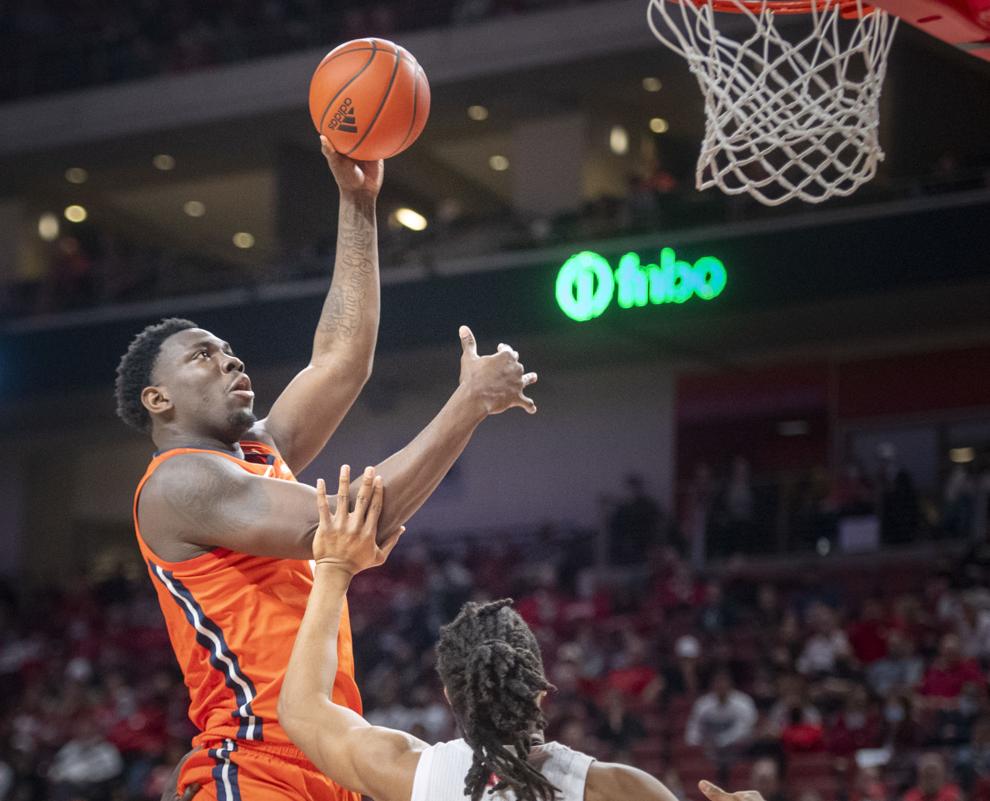 8
Cockburn had a solid first half, with eight points and six rebounds. But he missed a couple close-in shots that are usually locks.
9
My last year at the Ames (Iowa) Daily Tribune in 1989 coincided with the early days of Fred Hoiberg's playing career at Ames High School. I've kept track of him ever since, from his starring days with the Little Cyclones (Ames High's nickname) to becoming one of the all-time greats at Iowa State to his NBA career and now coaching. Nebraska basketball is a tough nut to crack with no NCAA tournament wins in program history. But like with Nebraska football and Scott Frost, Hoiberg will be given every chance to turn basketball in Lincoln.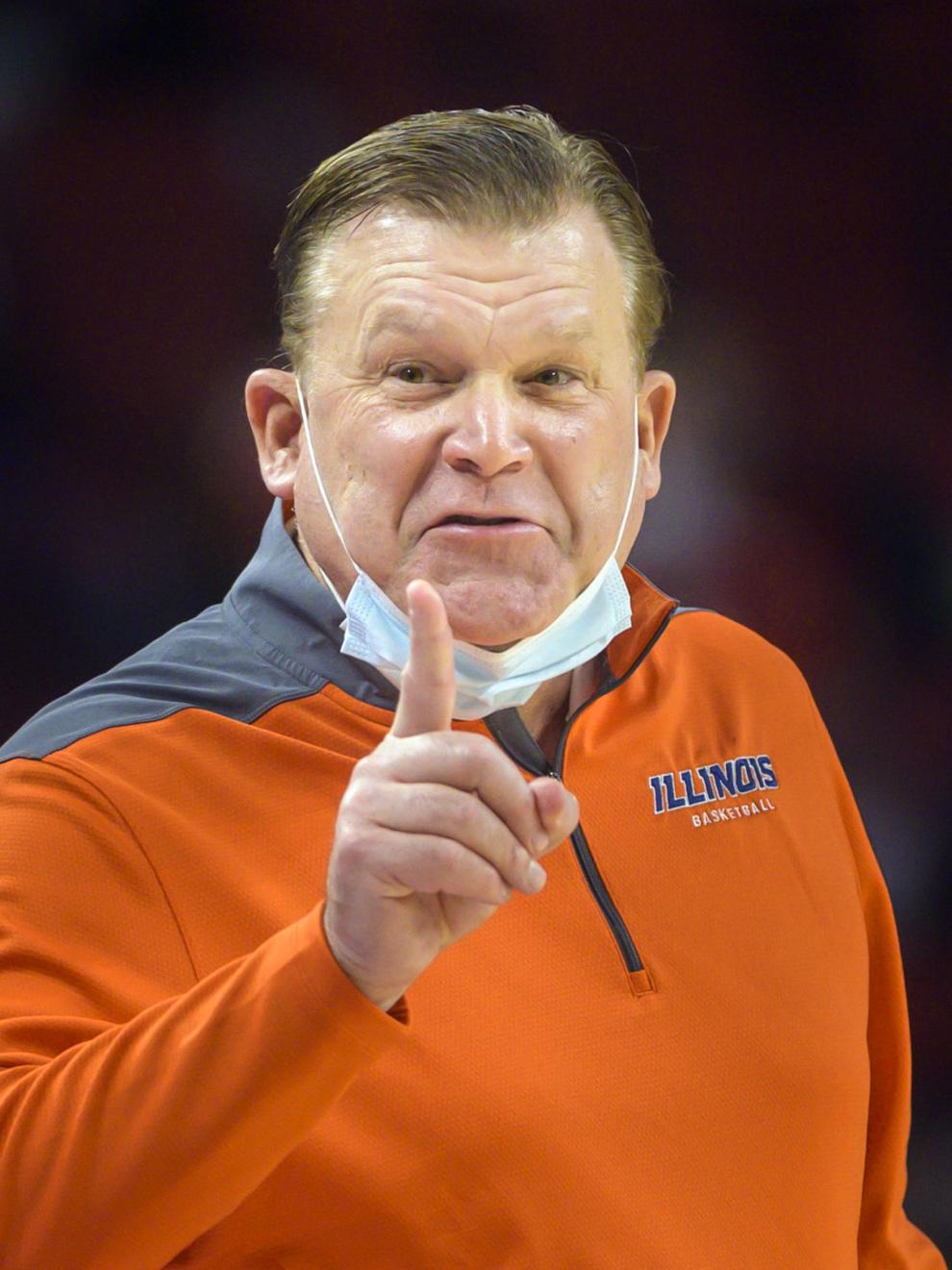 10
Illinois coach Underwood joined Brian Barnhart and Doug Altenberger after the game on WDWS. He was thankful for Frazier and his bench.
"We needed everybody and we got it from everybody," Underwood said.
Frazier's ball handling (one turnover) made a difference.
"He was the maestro out there tonight," Underwood said.