Two former Illini — Kendrick Nunn and Rayvonte Rice — are faring well so far this month in the NBA Summer League. Sports Editor MATT DANIELS breaks down their stay on the West Coast:
KENDRICK NUNN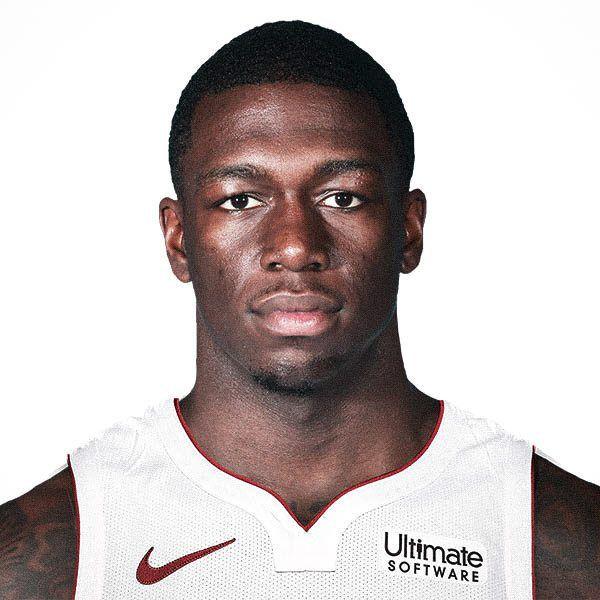 Bio blast: The 23-year-old Chicago Simeon product scored 1,795 points in college (1,018 during three seasons at Illinois and 777 in one season at Oakland) before playing last season with the Santa Cruz Warriors in the NBA G League. The 6-foot-3 lefty guard averaged 19.3 points with Santa Cruz before signing with the Miami Heat in April.
What he's done in July: Score. Score. And score some more. Through four games split between Sacramento, Calif., and Las Vegas, Nunn is averaging 19.8 points and 4.5 assists. He's also sank 12 three-pointers.
What's next: After an off day on Monday, Nunn and the Heat are back in action at 3 p.m. on Tuesday against the Magic before they take on the Timberwolves at 6 p.m. on Wednesday.
RAYVONTE RICE
Bio blast: The 26-year-old Champaign native and Centennial graduate has thrived in his pro career overseas, playing last season both in Italy and Mexico. He averaged more than 20 points in both stops, following up on a productive college career, where he scored 1,934 points in stints at Drake (2010-12) and Illinois (2013-15).
What he's done in July: Show off a nice three-point touch. Rice, wearing No. 41 with the Phoenix Suns, has only played once in Las Vegas after the Suns' first game this past Friday night was postponed because of the earthquake in southern California that was felt in Vegas. On Sunday night, Rice scored 19 points and made 5 of 10 from three-point range in 22 minutes during the Suns' 105-100 overtime win against the Knicks.
What's next: After an off day on Monday, Rice and the Suns square off with the Grizzlies at 6:30 p.m. on Tuesday before playing the Spurs at 8 p.m. on Wednesday.