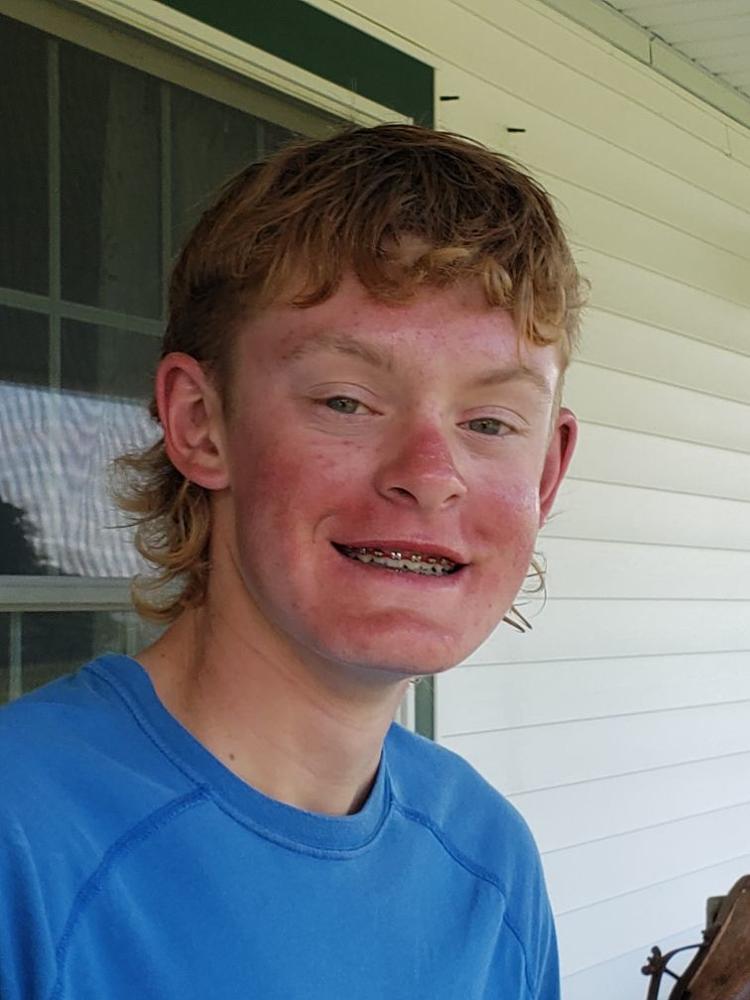 Eli Johnson
Class of 2021, boys' cross-country
Thinking about the 2020 season ... I hope we actually are able to have a season, first of all. Secondly, bringing home a win in the Vermilion Valley Conference meet (would be great).
Representing Georgetown-Ridge Farm through athletics ... has been one highlight of my high school career. Competing against and forming friendships with members of the GTRF team has been something I will never forget.
During the ongoing pandemic ... I have been helping on our farm and squeezing in some time for workouts. I am pretty much essential (as an employee).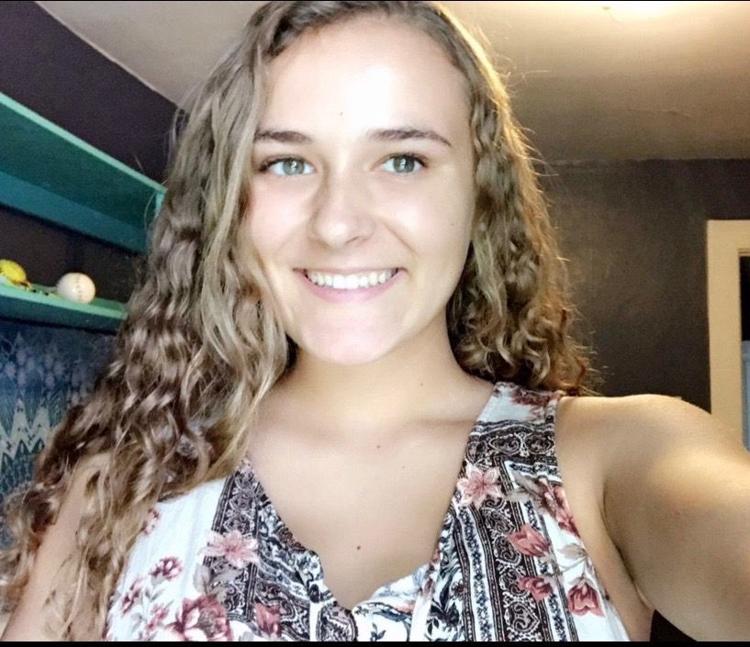 Trinity Collins
Class of 2022, volleyball
She is most looking forward to ... being back with my teammates to work hard together throughout the season.
Thinking about her time with Georgetown-Ridge Farm athletics ... I have made so many memories through this sport. It has been an honor to represent such an amazing school through athletics.
The ongoing pandemic ... has made me realize that I should never take anything for granted. I am ready to get out there and compete harder than I ever have before.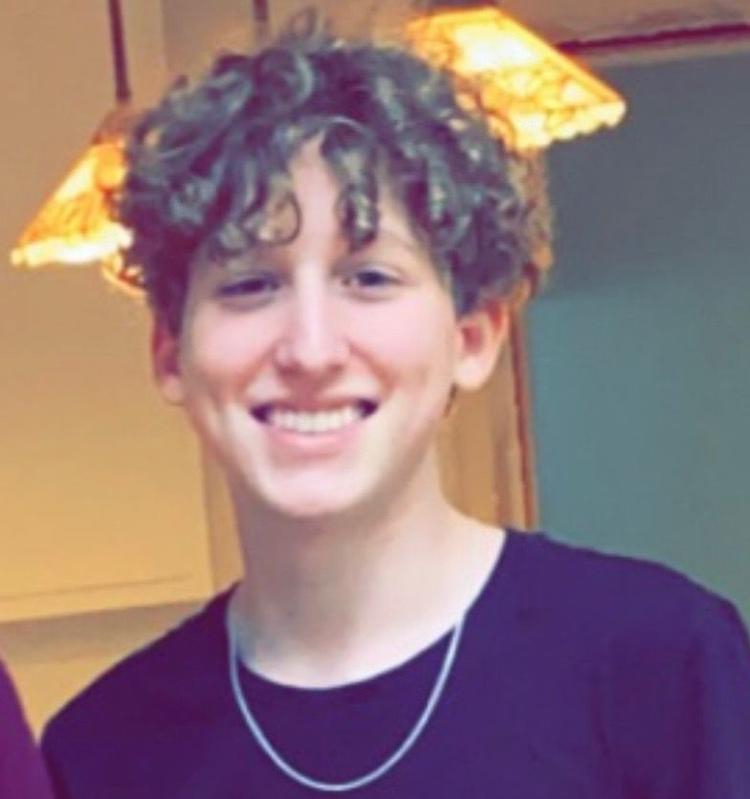 Hayden Stahl
Class of 2022, boys' soccer
He is most looking forward to ... seeing what new talent we have with the upcoming freshmen. I felt like we started to improve last year when the season started to come to an end. I'm ready for the season.
Thinking about his time in high school ... I love being a part of Georgetown-Ridge Farm High School athletics. I've had a lot of fun being a part of this team and watching it grow. Some of my best high school moments have been on that field.
Thinking about the ongoing pandemic ... I'm grateful that I was able to have my (sophomore) season before this pandemic and being able to play. I hope we will be able to play our next season even if the regulations are changed.
Colin Likas is the preps coordinator at The News-Gazette. He can be reached at clikas@news-gazette.com, or on Twitter at @clikasNG.