The Big Ten got its annual talent infusion this offseason, with those freshmen now mostly on campus and prepping for the official start of their college basketball careers. While they're doing that, college basketball writer SCOTT RICHEY formed the newcomers into a top starting five: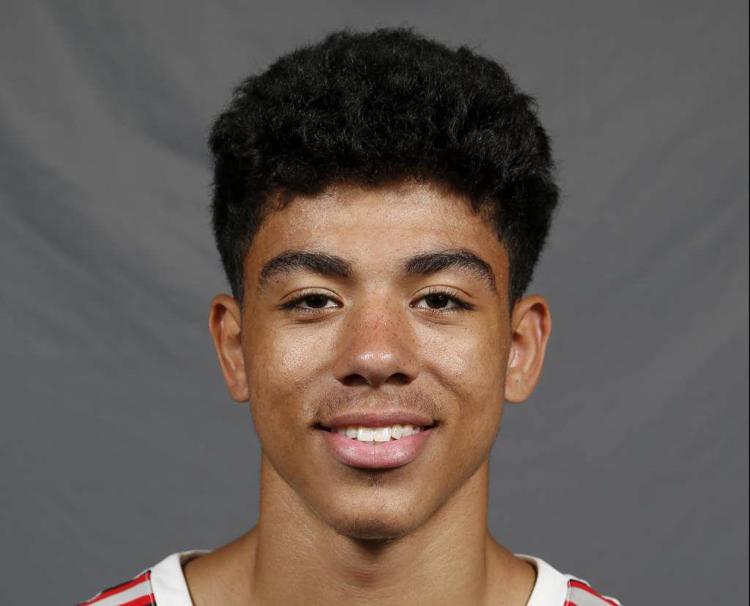 D.J. Carton, Ohio State
6-2, 190, PG
Even if there was more competition at point guard, Carton would have been the choice at the lead guard spot. The four-star Bettendorf (Iowa) product averaged 24.4 points, 7.6 rebounds and six assists as a senior.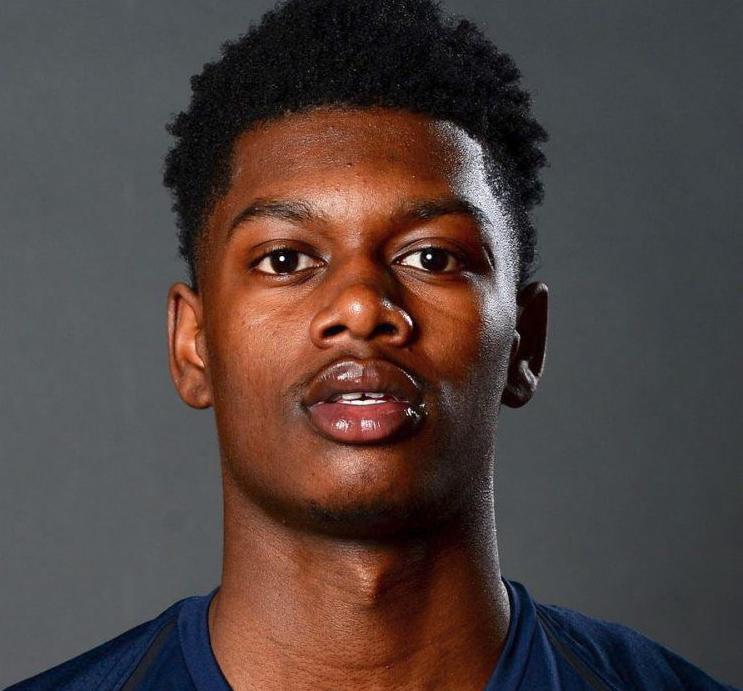 Rocket Watts, Michigan State
6-3, 180, SG
Need someone to get a bucket? Think Watts. The Detroit native led SPIRE Academy (Ohio) in scoring last season, averaging 24.4 points playing alongside LaMelo Ball, and had a 64-point game in January.
Franz Wagner, Michigan
6-7, 190, SF
Juwan Howard made a late splash in landing the four-star, top-50 wing and younger brother of former U-M standout Moe Wagner. The younger Wagner is a shooter with pro experience. Not bad for the first-year coach.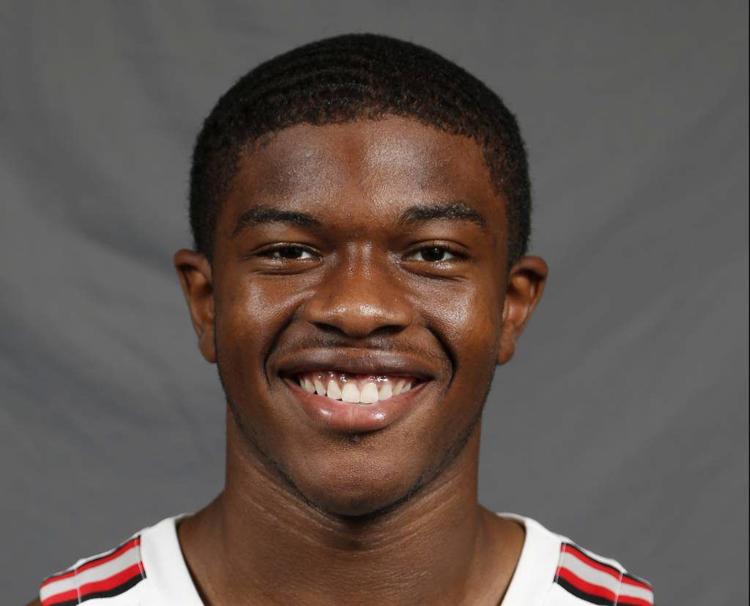 E.J. Liddell, Ohio State
6-6, 236, PF
Liddell might be a bit undersized, but his skill set makes up for it. The two-time News-Gazette All-State Player of the Year from Belleville West averaged 20.2 points, 9.3 rebounds, 3.9 blocks and 3.3 assists last season.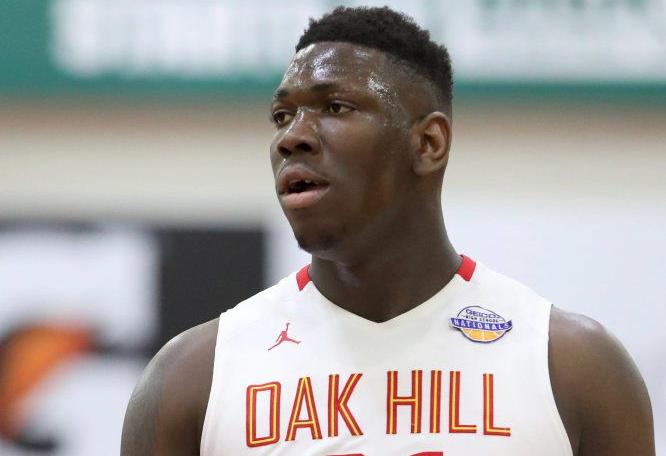 Kofi Cockburn, Illinois
7-0, 290, C
Physically, there's not much comparison for Cockburn in the Big Ten. How he puts his size advantage to use after averaging 14.8 points and 10.1 rebounds for a loaded Oak Hill (Va.) team last season will determine his success.