Good Morning, Illini Nation: A conversation with Coleman Hawkins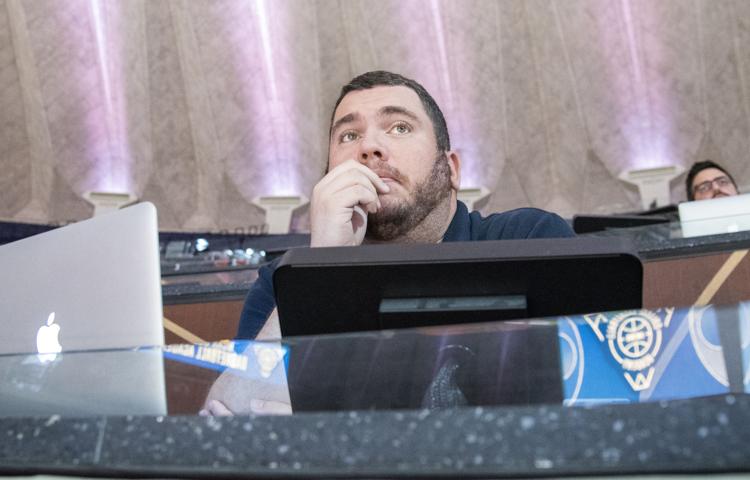 Welcome to "Good Morning, Illini Nation," your daily dose of college basketball news from Illini beat writer and AP Top 25 voter Scott Richey. He'll offer up insights every morning on Brad Underwood's team.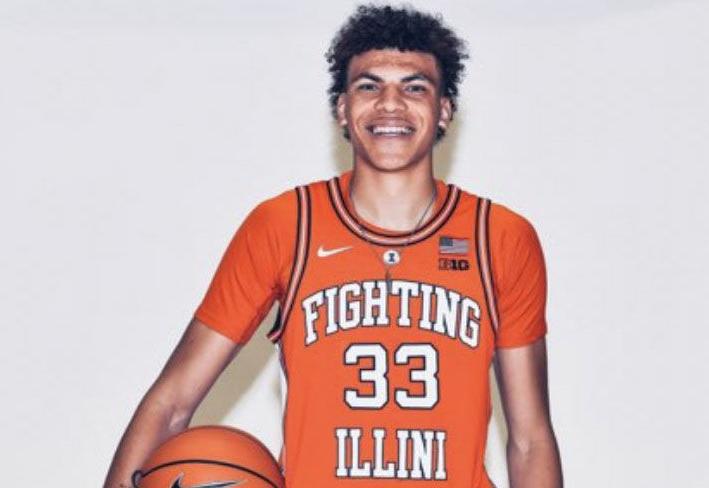 Illinois commit Coleman Hawkins will be in Champaign next week when his Prolific Prep (Calif.) team plays a pair of games at Centennial High School on Nov. 15-16. I caught up with him this week, with the Crew's season already underway with a pair of big wins for the No. 4 team in the nation per MaxPreps:
Is the anticipation building for your trip to Champaign?
Yeah, for sure. I'll be doing my signing out there, I believe, on (Nov. 15). It's going to be exciting.
What was your takeaway from your team's 2-0 start?
We had two games last week. There were a couple first game jitters, but we're getting used to playing other opponents and playing together. We looked good. We've just got to put some things together. It's early in the season. We definitely have some things to work on, but we're going to be a really great team. There were little glimpses like the ball movement and playing good defense together. There were glimpses of what we can be.
How are you trying to improve your game?
Definitely my defense and I'd say my rebounding, getting stronger and becoming a knock down shooter. I'm just really preparing for college. Those are my main focuses. I'm already a good shooter, but just becoming a knock down shooter and rebounding is going to be big. Defending, I want to be able to guard every position.
What did you think of Illinois landing a commitment from Andre Curbelo?
I was happy to know we have a point guard. Pretty sure Ayo (Dosunmu) might leave this year, so it was great to know I committed and we got another commitment and hopefully we can get some more soon. I was super excited and super happy he committed. I don't know much about him. I've just seen a few highlight tapes. I'm going to start hitting him up more and get to know him a little more.