Good Morning, Illini Nation: A couple new offers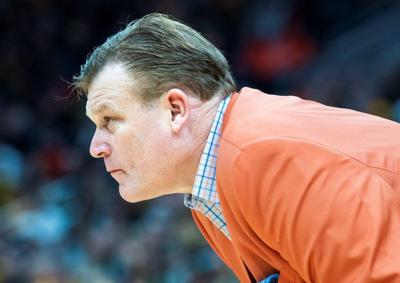 Welcome to "Good Morning, Illini Nation," your daily dose of college basketball news from Illini beat writer and AP Top 25 voter Scott Richey. He'll offer up insights every morning on Brad Underwood's team: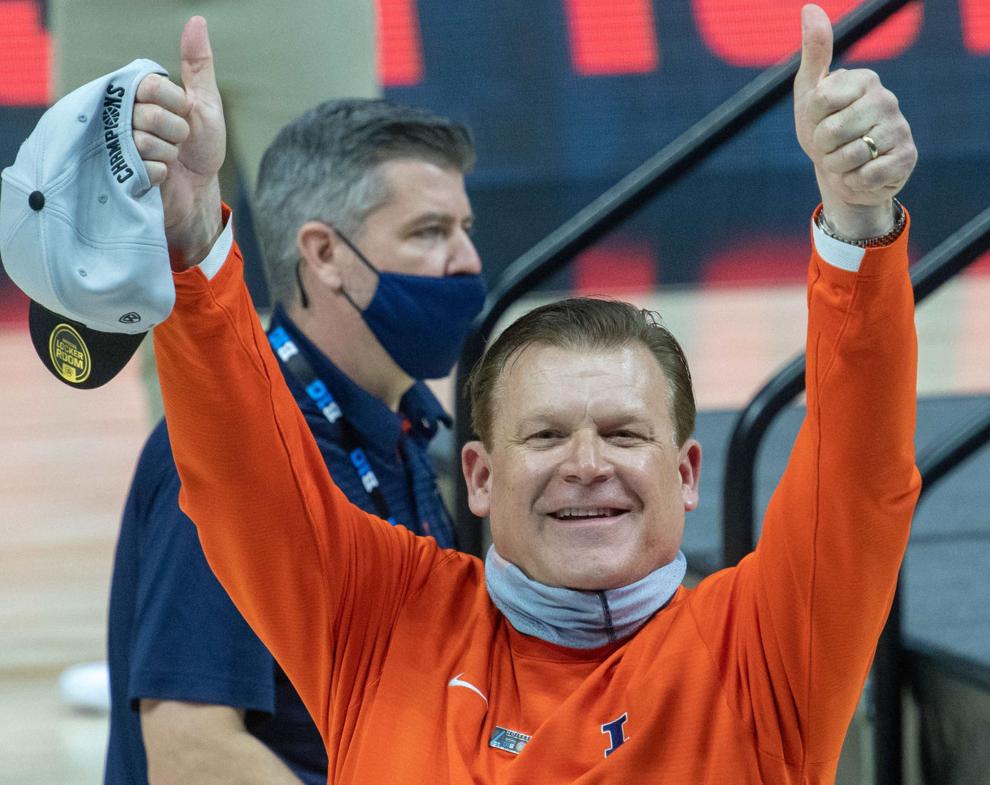 If you've learned one thing about recruiting in the Brad Underwood era, it's that there's no such thing as too many offers. The Class of 2018 was Underwood's first full class at Illinois, and 57 recruits received a scholarship offer.
That number soared to 68 in the Class of 2019 and got nearly that high with 62 in the Class of 2020. The most recent completed group saw just 47 Class of 2021 recruits snag an Illini offer.
The current numbers for ongoing classes?
Class of 2022 ... 66
Class of 2023 ... 34
Class of 2024 ... 9
The recruiting boards for the '23 and '24 classes grew by one apiece this week. Class of 2024 wing Liam McNeeley snagged his offer Thursday. Class of 2023 guard Parker Friedrichsen got his Friday. Both hail from a part of the country Illinois has been slowly starting to target more players from of late.
McNeeley checks in at 6-foot-6 and 185 pounds heading into his sophomore season at J.J. Pearce (Texas). The Richardson, Texas, native plays at the same high school as one-time Illinois target Drew Timme (and with Timme's younger brother, Walker). 
McNeeley didn't crack the top scorers in the Dallas-Fort Worth area as a freshman. He did, however, put up some noteworthy stats, averaging 8.8 rebounds and an impressive 5.2 assists.
ESPN has the only current rankings for Class of 2024 prospects. McNeeley is a considered a five-star recruit and is ranked No. 12 in his class. He has other offers from Iowa, Texas Tech, Oklahoma and Georgia Tech.
Friedrichsen is a 6-4, 165-pound guard out of Bixby (Okla.). Friedrichsen helped the Spartans go 10-5 this past season and put up 27.1 points per game in earning Class 6A all-state honorable mention status. He has other offers from Oklahoma State, Akron, Southeast Missouri State, Montana State, Rider, Oral Roberts, Tulsa, Texas-San Antonio, Detroit and Rice.