Good Morning, Illini Nation: A healthy summer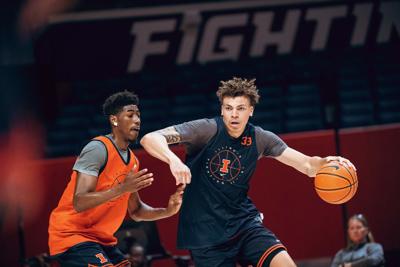 Welcome to "Good Morning, Illini Nation," your daily dose of college basketball news from Illini beat writer and AP Top 25 voter Scott Richey. He'll offer up insights every morning on Brad Underwood's team: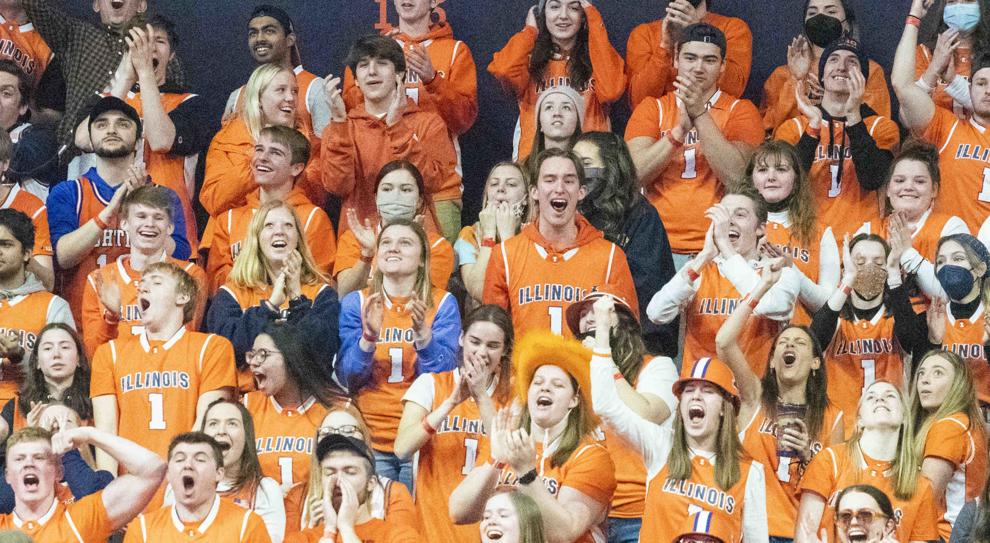 Just three Illinois players — Alfonso Plummer, Da'Monte Williams and Coleman Hawkins — appeared in all 33 games last season. The rest of the Illini regulars were all sidelined multiple games. Would-be regular Austin Hutcherson missed 29 games to claim the title for most games missed, but Andre Curbelo (14 games), Kofi Cockburn (five), Jacob Grandison (three) and Trent Frazier (two) were also unavailable at times during the season.
This summer was different on that front for Illinois. Other than Baylor transfer Matthew Mayer's not serious back trouble, the Illini were healthy, including freshman guard Skyy Clark getting back to 100 percent essentially one year removed from a torn ACL.
"(Strength and conditioning coach Adam Fletcher) feels like we had a great summer," Illinois coach Brad Underwood said. "I take tremendous confidence in his opinion and how he feels about our goings on from that side of things. He thinks we made strides where we needed to make them. He thinks the returners got better. RJ (Melendez) was 210 (pounds) the other day, which is the first time he's hit that mark. 
"A lot of work and a lot of credit goes to Fletch and (team dietician Palmer Johnson) for their job not just in the weight room, but on the nutrition side. They eat every meal with them. It's a big piece of the development of our student-athletes, and to reach those milestones is really something that's great. We saw Dain Dainja under 260 (pounds). Dain's had a terrific summer and gone the other way in terms of weight loss. He's built his stadium. He's run stadium steps every morning. He's put himself in position to be in elite shape when the season starts, and it's a lot of hard work to do that."