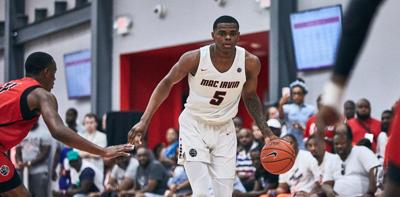 Welcome to "Good Morning, Illini Nation," your daily dose of college basketball news from Illini beat writer and AP Top 25 voter Scott Richey. He'll offer up insights every morning on Brad Underwood's team: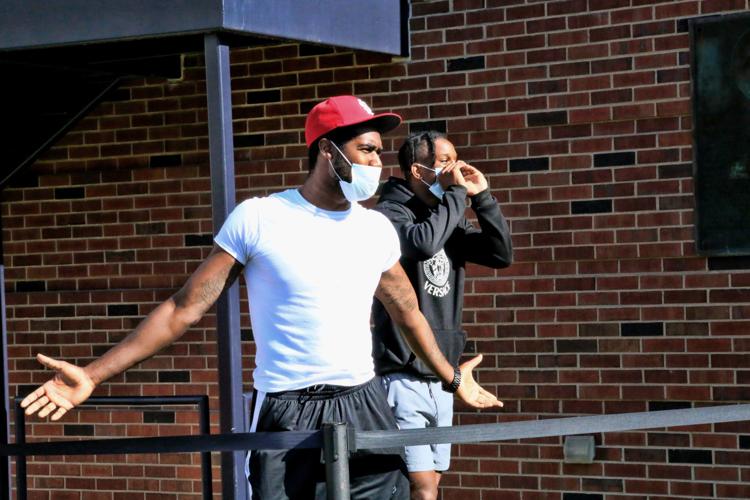 The latest — and maybe last, at least for a while — 247Sports rankings dropped for the Class of 2021 this week. This is the rankings by the 247Sports staff itself and different from the 247Sports Composite. It's probably the last update for a while for one simple reason. Well, two actually.
Hardly anyone is actually playing, and the NCAA just extended the recruiting dead period again through the end of July. No basketball plus no in-person recruiting means no evaluations.
So here's a few things that caught my eye from the latest round of rankings updates:
— Illinois offered 32 of the top 150 players in the 2021 class. That's 21.3 percent. In case you wanted the full breakdown, the Illini offered Nos. 1, 2, 3, 6, 7, 10, 11, 12, 14, 18, 19, 21, 23, 26, 27, 37, 41, 43, 44, 48, 49, 54, 62, 65, 83, 85, 86, 87, 100, 133, 135 and 150.
— The No. 150 recruit is Illinois commit Luke Goode. Too early to say he's undervalued?
— At the top of the list is The Patrick School (N.J.) forward Jonathan Kuminga. Illinois offered. He's going to turn pro (most likely) and maybe even reclassify and do it now and join the likes of Jalen Green, Isaiah Todd and Daishen Nix in the G League program if he doesn't pursue a roster spot overseas.
— While Illinois won't land the likes of Kuminga or the other two recruits in the top three in Minnehaha Academy (Minn.) center Chet Holmgren or Hamilton (Wis.) wing Patrick Baldwin Jr., the Illini are still in the running for top 10 five-star recruits Jaden Hardy and Michael Foster Jr. Illinois has recruited Hardy since his freshman year, and Foster, although he now plays at Hillcrest Prep in Arizona, is from Milwaukee and has Mac Irvin Fire ties.
— Now former Illinois target Isaiah Barnes made the biggest leap up the rankings. The soon-to-be Simeon wing, who committed to Michigan on Wednesday, climbed 144 spots to No. 85.
— Of the still available Illinois targets, David "Deivi" Jones made the biggest rankings jump. He checks in at No. 86 right behind Barnes and 40 spots higher than he used to be. The Dominican guard is a top priority for the Illini in the 2021 class.
— Goode had the biggest tumble among Illinois targets, falling 49 spots.
— A total of 48 recruits out of the top 150 have already committed. That includes two for DePaul (Simeon's Ahamad Bynum and Hillcrest Prep's Keon Edwards) and commits for some unlikely programs. George Washington, Loyola Marymount, Pepperdine, New Mexico all have a commit out of the top 150.
— Harvard might be the biggest unlikely winner, though, with two commitments. That includes one-time Illinois target Louis Lesmond (Niles Notre Dame) and Deerfield Academy (Mass.) center Bennett Pitcher. They rank Nos. 87 and 88, respectively.