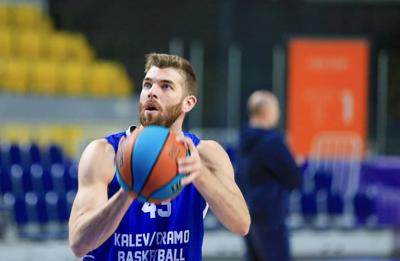 Welcome to "Good Morning, Illini Nation," your daily dose of college basketball news from Illini beat writer and AP Top 25 voter Scott Richey. He'll offer up insights every morning on Brad Underwood's team (or a couple former Illini):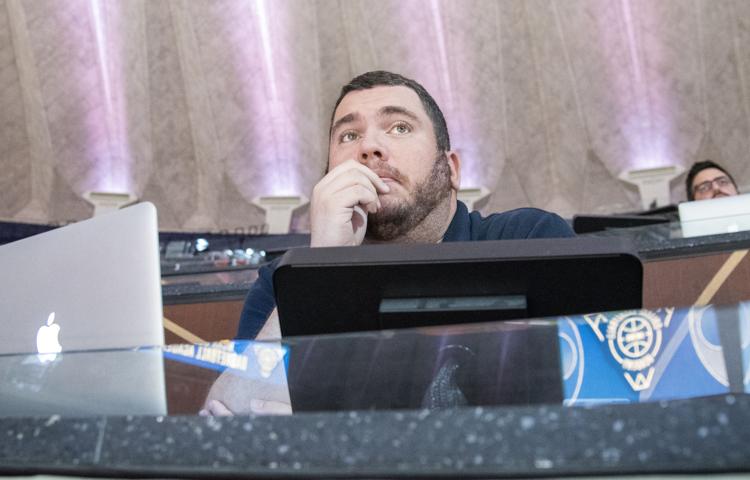 Michael Finke and Malcolm Hill were teammates for three seasons at Illinois. Roommates, too. And the pair of former Illini keep in touch daily.
Both are now playing professionally. Finke just completed his first pro season with BC Kalev/Cramo in Estonia. Hill was back in action BK Astana in the Kazakhstan capital after suffering a torn ACL a season prior.
Their respective teams both play in the VTB United League, and that's where they met up as opponents in March. In Kazakhstan. You know, just 6,000 miles from the Illini campus.
Finke's team got the win — an 83-78 road victory. The 6-foot-10 forward played 19 minutes off the bench and put up eight points, four rebounds and three assists. Hill, a starter, tied former Arizona big man Dusan Ristic with a team-high 17 points while also finishing with six assists, three rebounds and two steals.
"It was really cool," Finke said about squaring off against his former teammate/roommate. "To do it on the other side of the world, what are the chances of that happening? It's crazy to think that happened. We were able to go at it and talk some stuff to each other on the court. True friends after. We went out to dinner after and were able to hang out. It was wild. Especially when I was on the bench I could see kind of what he was doing. I know all his plays."