Good Morning, Illini Nation: Academy blue-chippers headed to campus
Welcome to "Good Morning, Illini Nation," your daily dose of college basketball news from Illini beat writer and AP Top 25 voter Scott Richey. He'll offer up insights every morning until practice tips off.
TALK TO OUR BEAT WRITER: Click here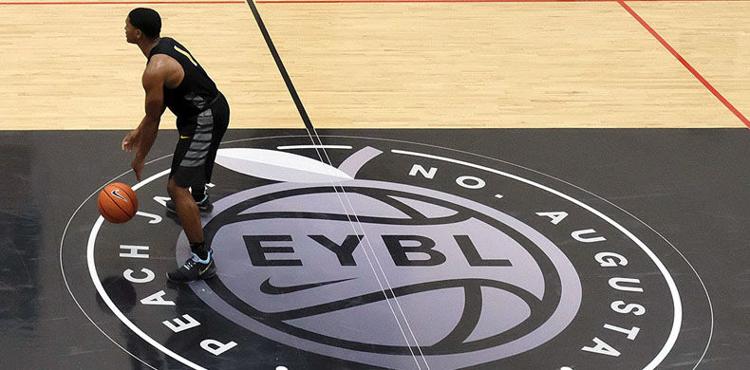 The NCAA College Basketball Academy is the latest venture in the world of college basketball recruiting. The newest addition to the recruiting calendar starts Monday at four campus sites — Illinois, UConn, Houston and Grand Canyon — with the players split into two, four-day sessions.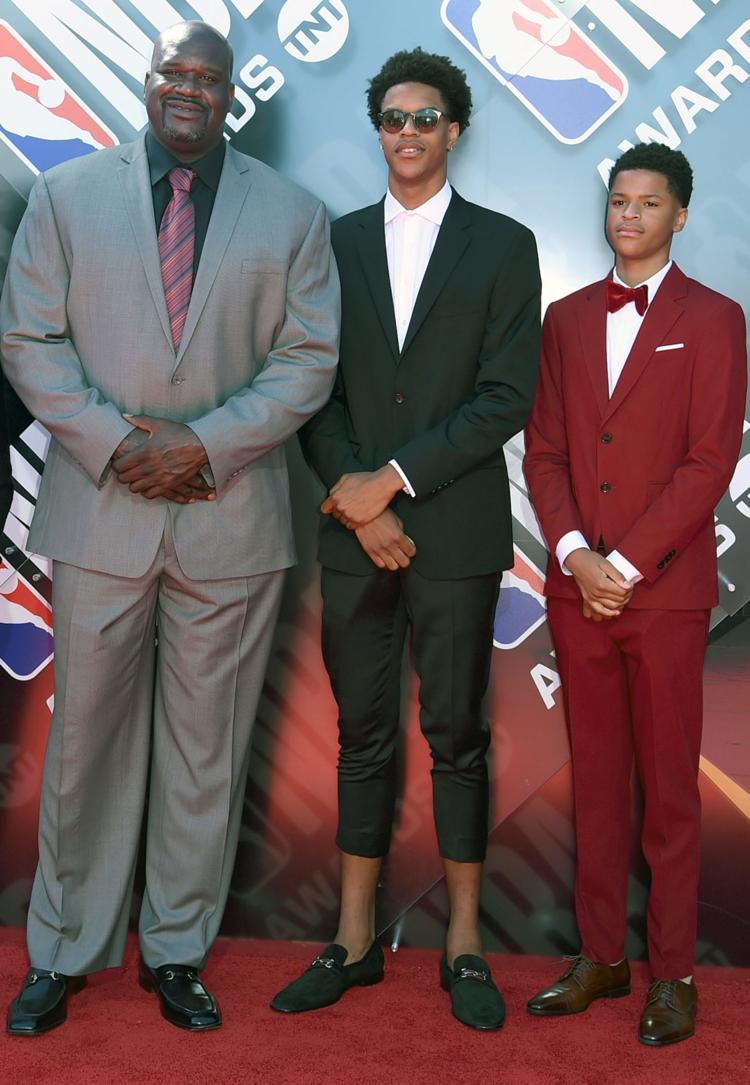 About those players. More than 1,000 from the 2020, 2021 and 2022 classes are set to participate across the country. But if you follow recruiting there's, well, just not a whole lot of familiar names on those camp rosters. The top players in those classes (plus some 2023 recruits) will be in Colorado Springs, Colo., for the USA Basketball Junior National Team mini camp. Other top prospects simply aren't participating in the NCAA academies.
When it comes to Illinois recruiting targets, just seven are scheduled to attend, including three in the first session in Champaign. Of course, that's where hosting one of the first academies can give Illinois a bit of a recruiting advantage with the likes of 2020 prospects Jalen Bridges, Davion Bradford and Luke Kasubke.
Bridges probably has the highest profile of any player set to head to Champaign next week. The 6-foot-7, 205-pound forward is a consensus four-star recruit and ranked as high as No. 78 in the 2020 class by 247Sports after reclassifying backward this spring. Bridges is fresh off averaging 17 points and 3.6 rebounds for Wildcats Select at the adidas Summer Championship last week.
The first evaluation period of July went pretty well for Bradford and Kasubke, too. The St. Louis natives helped MOKAN Elite win the Peach Jam championship in North Augusta, S.C. Bradford played a reserve role backing up five-star big man N'Faly Dante, but Kasubke — a shooter out of Chaminade — opened Peach Jam with a 28-point game and averaged 13.2 points, 4.5 rebounds and 2.7 assists for the week.
Other Illinois recruiting targets scheduled to participate in one of the academies include Long Island Lutheran (N.Y.) forward Zed Key, St. John's College High School (D.C.) guard Ishmael Leggett and Morgan Park guard Brandon Weston (originally from New York) at UConn. Four-star Canadian wing Keon Ambrose-Hylton is set to play in Houston.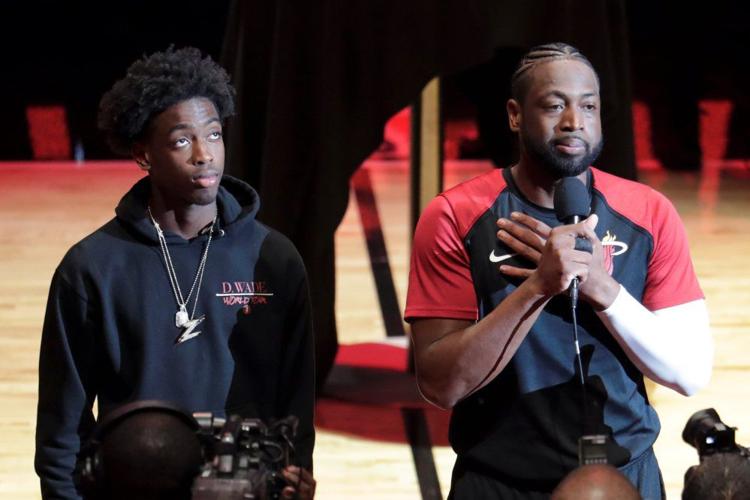 Other notable players set to participate in next week's academies, including RJ Keene (the son of former Illini Richard Keene) at Houston and both Shaquille O'Neal and Dwyane Wade's sons Shaqir and Zaire, respectively, at Grand Canyon.