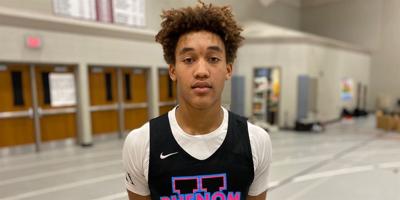 Welcome to "Good Morning, Illini Nation," your daily dose of college basketball news from Illini beat writer and AP Top 25 voter Scott Richey. He'll offer up insights every morning on Brad Underwood's team: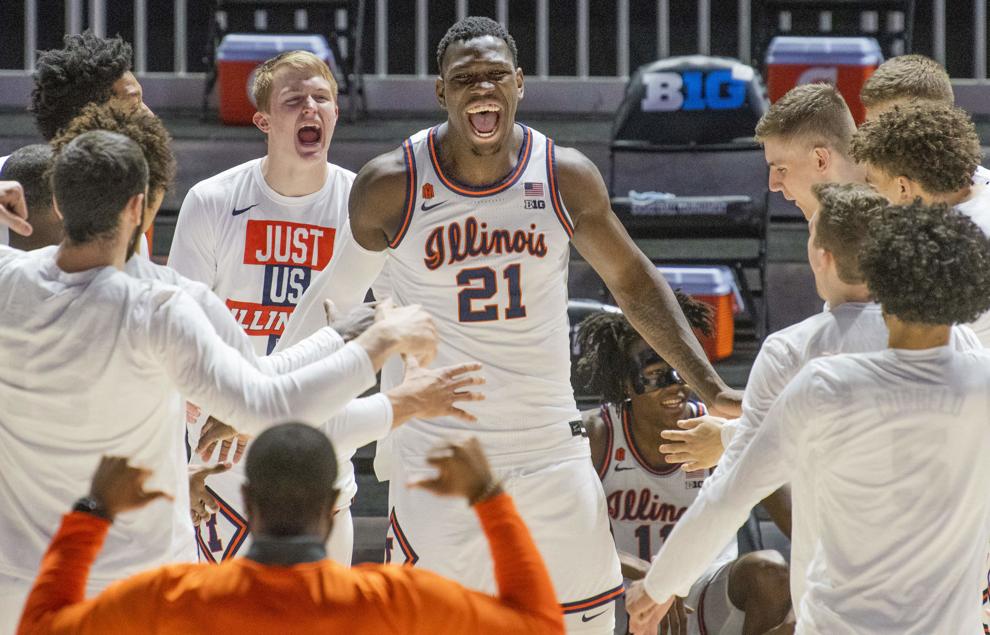 Expect Illinois' recruiting efforts to pick up in the next several weeks with AAU teams returning to the court. Plenty were in action this extended weekend, and the Illini added to their Class of 2022 recruiting board with an offer to Menomonee Falls (Wis.) guard Seth Trimble.
Trimble is a consensus four-star recruit, ranked No. 107 and No. 109, respectively, by 247Sports and Rivals in the 2022 class. Rankings that could soon change for the 6-foot-3, 185-point guard, who is coming off a stellar junior season.
Trimble was a First Team All-State selection by the Wisconsin Basketball Coaches Association after putting up 23.3 points, 5.9 rebounds, 3.5 assists and 1.6 steals per game in 2020-21. He shot 54.6 percent overall from the field, 35.1 percent from three-point range and 75.2 percent at the free throw line. Trimble had a career-high 45 points in Menomonee Falls' 82-75 win on Feb. 9 against Whitnall, which featured fellow Illini target Danilo Jovanovich.
Trimble, the younger brother of former UNC standout J.P Tokoto, has other offers from Missouri, Wisconsin, California, Creighton, Arizona State, TCU, USC and Milwaukee.