Good Morning, Illini Nation: Another target at Compass Prep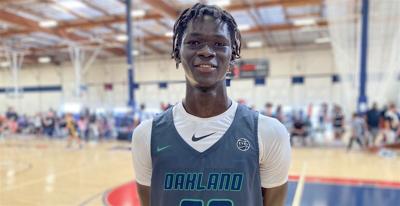 Welcome to "Good Morning, Illini Nation," your daily dose of college basketball news from Illini beat writer and AP Top 25 voter Scott Richey. He'll offer up insights every morning on Brad Underwood's team: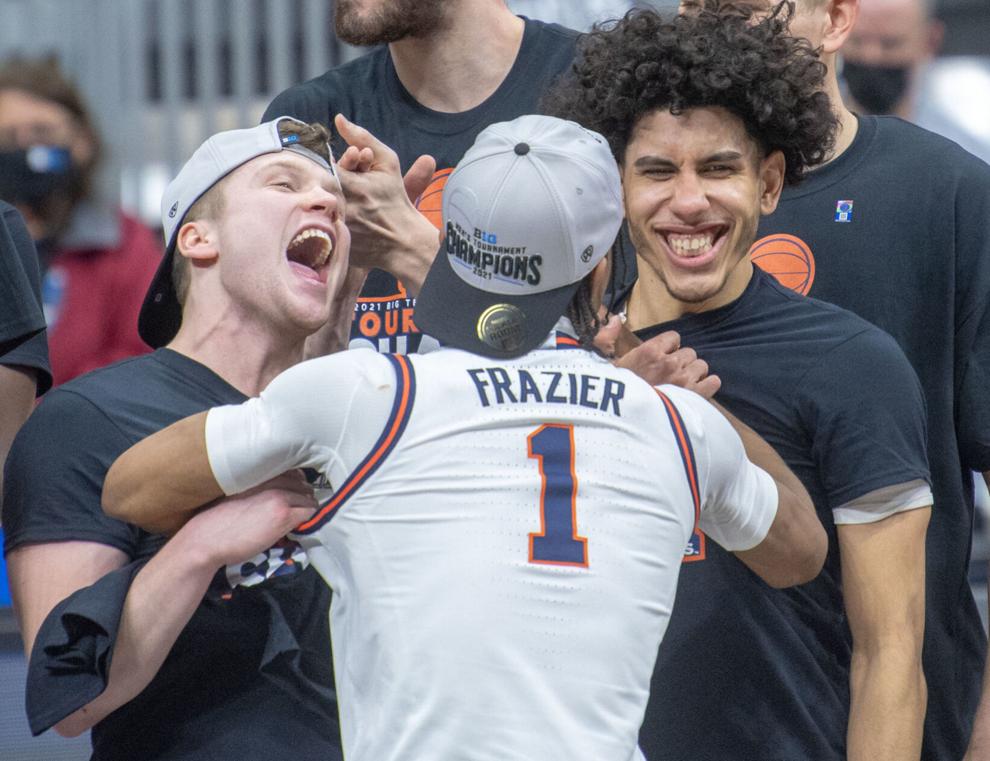 Illinois hasn't targeted the entire Compass Prep (Ariz.) roster, but after Saturday's offer to Class of 2022 center Adrame Diongue the Illini have offered what could be a full lineup of Dragons.
Diongue might be the most recent, but Illinois is also after Class of 2022 forward Colin Smith, Class of 2023 guards Kylan Boswell and Mookie Cook and Class of 2024 guard Chris Riddle. The wild thing is Diongue is the only player in that group that actually played for Compass Prep last season.
Blessed & humbled to receive an offer from Illinois University 🙏🏾🙏🏾‼️ @AZCompass_Prep Alhamdulillah. pic.twitter.com/ZpbqxNzZEU

— Adrame Diongue (@15Diongue) September 25, 2021
Diongue moved to the United States from Dakar, Senegal before he started high school. He began his prep career in Maryland before moving to Arizona. The 7-foot, 185-pound center is ranked by 247Sports as a three-star recruit and No. 27 center in the Class of 2022. For reference (and per the 247Sports rankings), Illinois also offered the Nos. 3-5, 7-9, 14, 16, 19, 22-26, 32, 45 and 54 ranked centers in the class. 
Diongue played this past summer for Oakland Soldiers on the Nike EYBL circuit along with Cook and former Illinois target (now Nebraska commit) Ramel Lloyd Jr. Diongue averaged 6.1 points, 5.2 rebounds and 1.1 assists in the team's eight-game run at Peach Jam at the end of July.
The Illinois offer was Diongue's ninth from a high major program. He has other offers from Texas, Western Kentucky, East Carolina, Washington State, Texas Tech, Creighton, Washington, Mississippi State, UC Santa Barbara, TCU and Oregon State.