Good Morning, Illini Nation: Approaching the end game with Cam Whitmore's recruitment?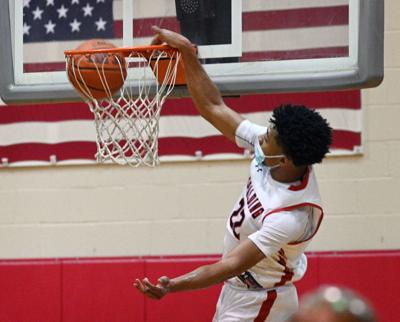 Welcome to "Good Morning, Illini Nation," your daily dose of college basketball news from Illini beat writer and AP Top 25 voter Scott Richey. He'll offer up insights every morning on Brad Underwood's team: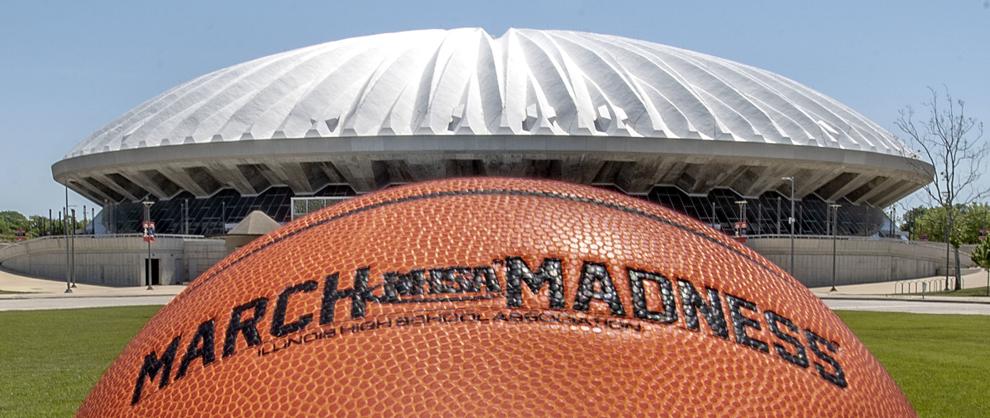 Class of 2022 four-star wing Cam Whitmore is set to take an official visit at Villanova this weekend. It will be his third and final official visit to one of his three finalists having already spent time on the campuses of North Carolina and Illinois. The Tar Heels have the obvious appeal. So do the Wildcats given Jay Wright's success. Still, the Illini are in the mix for a reason (see Frazier, Chester).
But how close is Whitmore to a decision? And who might land him?
That's a question 247Sports national basketball director Eric Bossi tackled in his latest "Ask EBoss" mailbag that also mentioned multiple other players with Illinoi offers like AJ Casey and Matas Buzelis.
Whitmore's recruitment, though, was apparently drew a number of questions. Even if the answer isn't what Illinois fans want to hear.
"I had multiple people asking about Cam Whitmore," Bossi wrote. "The ferocious forward from Baltimore is down to Illinois, North Carolina and Villanova. This weekend, Whitmore will take his final trip when he heads over to Villanova. From the sounds of it, he shouldn't need too much time after the visit and a decision should come in the relatively near future.
"Sound arguments can be made for each of his finalists and each program has made him a priority. But, since he really exploded into the national limelight back in June, Villanova's name has come up an awful lot and at this point I'd favor Jay Wright to ultimately secure Whitmore's commitment."