Good Morning, Illini Nation: Assistant search continues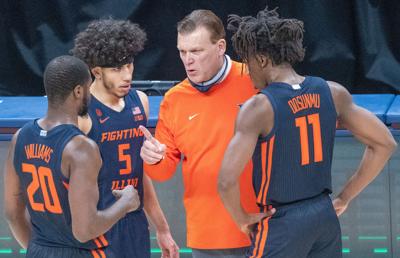 Welcome to "Good Morning, Illini Nation," your daily dose of college basketball news from Illini beat writer and AP Top 25 voter Scott Richey. He'll offer up insights every morning on Brad Underwood's team: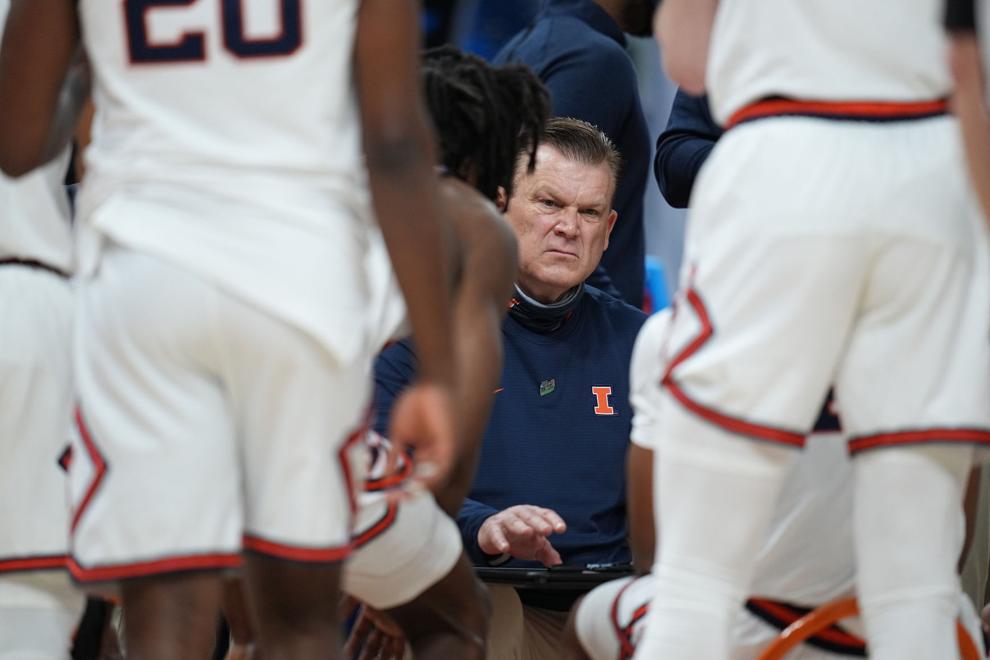 We've hit mid-May with one spot still open on Brad Underwood's Illinois coaching staff and a second (third total) potentially to come depending on the persistent "Stephen Gentry back to Gonzaga" rumors. 
Underwood has already hired former Illini guard Chester Frazier to fill one of the vacancies on his coaching staff created when both Orlando Antigua and Chin Coleman left for Kentucky. But what is Underwood looking for to round out his staff?
"I think it's guys who want to be here and help Illinois win," he said. "I look for the character piece a lot. I look at the familiarity with our program. I look at guys who are not just about tons of calls that I can bring this guy or that guy. I've got no interest in that.
"I've got guys that I know and that I like and will communicate with those guys. Again, I just try to evaluate how they fit our culture. It's not just a random pull them out of a hat and this is the guy that comes. It's very selective. I try to keep it pretty close to the vest in this process. It's got to be the right fit for Illinois and people who genuinely want to help us win Big Ten championships.
"I think it's really important that I like them. I'm never going to hire a guy for a player or any of that. The relationship piece is a big part of our program. You saw evidence of how that rubs off on our players and our locker room and our camaraderie and our culture."
And when might another hire happen?
"When we get it done, we'll announce it," Underwood said a week-and-a-half ago. "We've got some timelines coming up with unofficials being back up in June, and we'll see what the recruiting calendar officially looks like. We'll have guys in place by then. Our (current players) are all gone. They're not around until the second week in June. There's urgency, but there's not real urgency with guys gone."