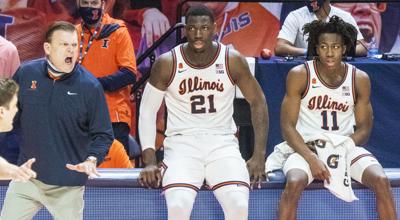 Welcome to "Good Morning, Illini Nation," your daily dose of college basketball news from Illini beat writer and AP Top 25 voter Scott Richey. He'll offer up insights every morning on Brad Underwood's team: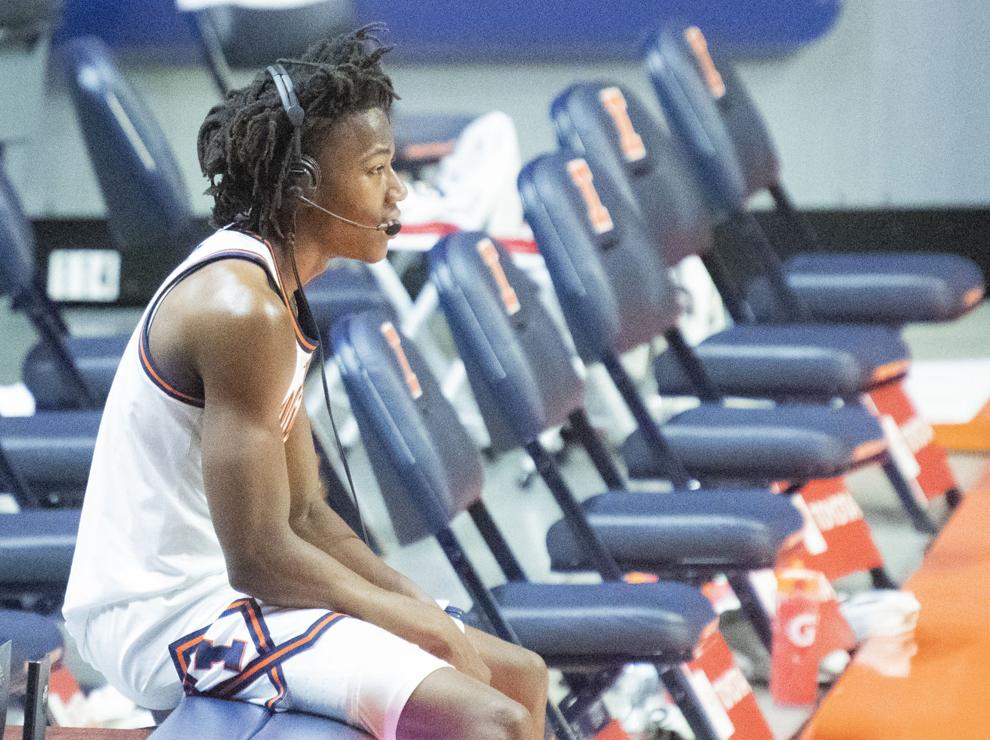 The newly-revised Big Ten schedule did Illinois no favors. Of course, it's all rooted in the three games the Illini had postponed earlier this season. None of them their fault. 
The result? A wild looking conference slate. Seven home games out of the first 10, including a seven-game stretch from Dec. 26 through Jan. 29 where Illinois didn't even leave the state with the lone road game at Northwestern.
Now the Illini are feeling the brunt of that home-heavy start to Big Ten play. Seven home games out of the first 10 means seven road games out of the final 10. Including Saturday's blowout win at Minnesota, it's five games on the road out of the last six. 
At Michigan State on Tuesday.
A brief "reprieve" Thursday at home against Nebraska (maybe).
Then a doozy of a finish.
At Wisconsin.
At Michigan.
At Ohio State. 
"Who cares?" Illinois coach Brad Underwood said. "Line them up. It is what it is. I'm so tired of talking about scheduling. Bring them on. It doesn't matter who we play. This league's a monster. Next. Who's next? This team is going to have to fight. We could sit and make excuses about the three games we had (postponed) that were road games. I don't care. Let's go."