Good Morning, Illini Nation: Cassius Winston and his nemesis in Champaign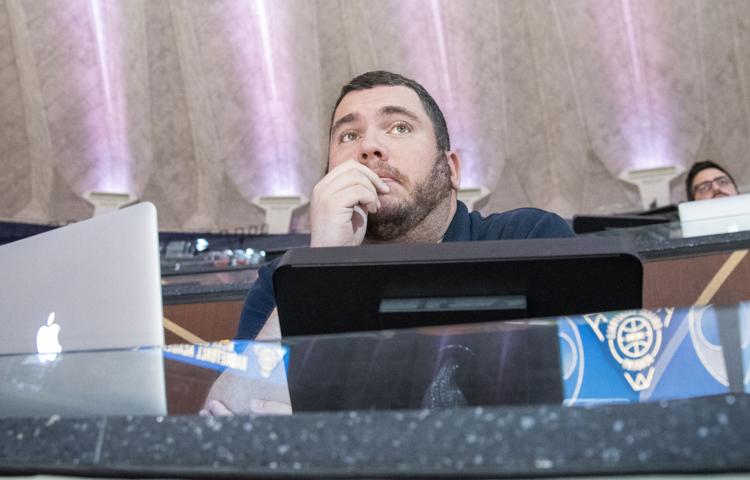 Welcome to "Good Morning, Illini Nation," your daily dose of college basketball news from Illini beat writer and AP Top 25 voter Scott Richey. He'll offer up insights every morning on Brad Underwood's team.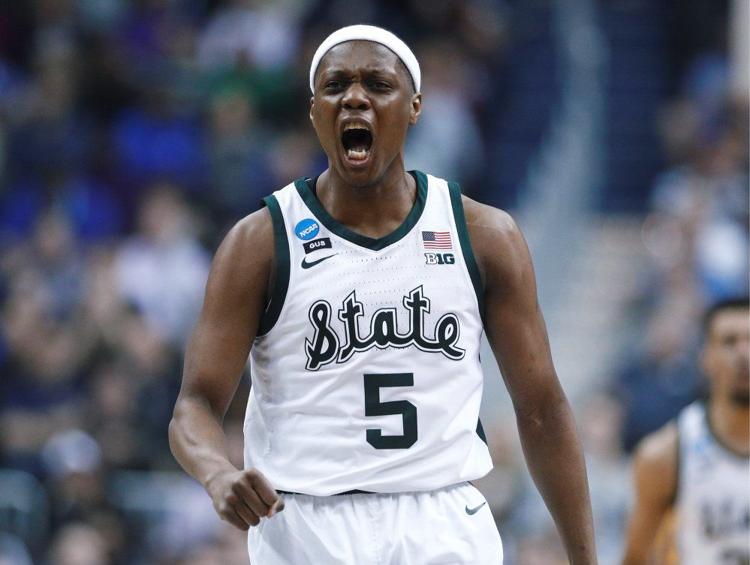 Cassius Winston lit teams up last season. The Michigan State point guard scored at least 20 points 20 times in his junior year, dropping a career high 29 on Nebraska in mid-January. Just twice was he held to single digits. The well-deserved awards came piling in after the season. Big Ten Player of the Year. First Team All-American.
As good as the 6-foot-1, 185-pound Detroit native is, though, the Illinois defense under Brad Underwood has basically been his kryptonite. Winston turned it over nine times in the Illini's upset win last February. That was also a career high, breaking his record of eight that he set on Jan. 22, 2018. Also against Illinois.
"They just make the game so ugly," Winston said last week at Big Ten Media Day. "It's hard to get a rhythm. It's hard to figure out exactly what reads to make. You've just kind of play off instinct. They do a good job of keeping the game ugly and making plays that way.
"They're a pretty good defense. They make it real raggedy. They make it hard for you to get into a flow."
Illinois has a fan heading into the 2019-20 season in Winston, the unanimous preseason Big Ten Player of the Year. He's high on Illini sophomore guard Ayo Dosunmu's combination of length and ability to create not only for himself but his teammates.
"I think he's going to have a really good year," Winston said. "He was one of the most impressive players that I saw. … I like the Illini. They have a really good team and really good system. I feel like they're going to have a pretty good year this year."