Good Morning, Illini Nation: Catching up with Samba Kane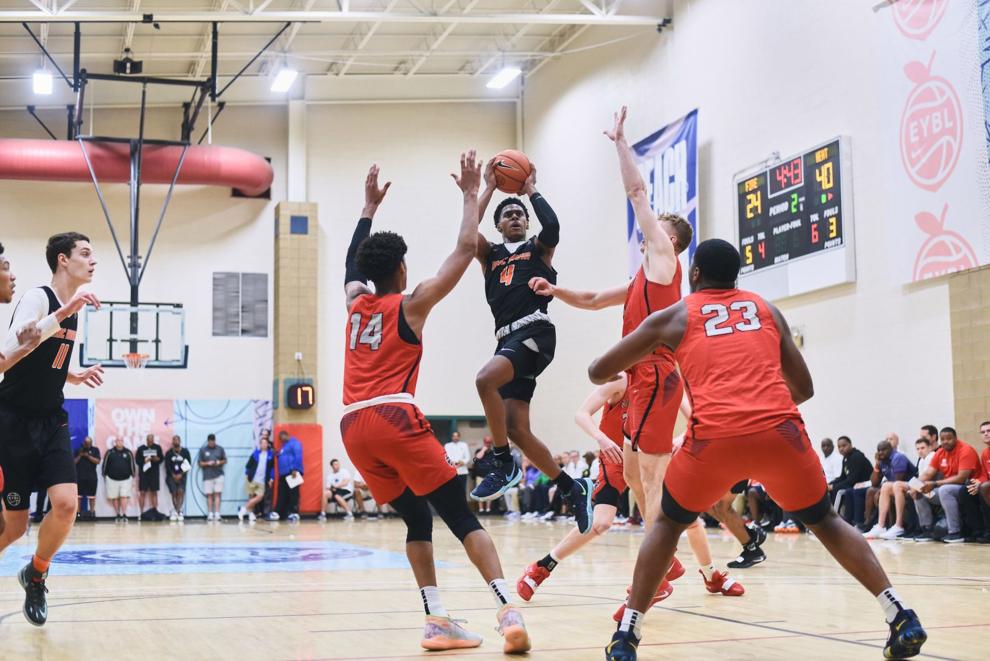 Welcome to "Good Morning, Illini Nation," your daily dose of college basketball news from Illini beat writer and AP Top 25 voter Scott Richey. He'll offer up insights every morning until practice tips off.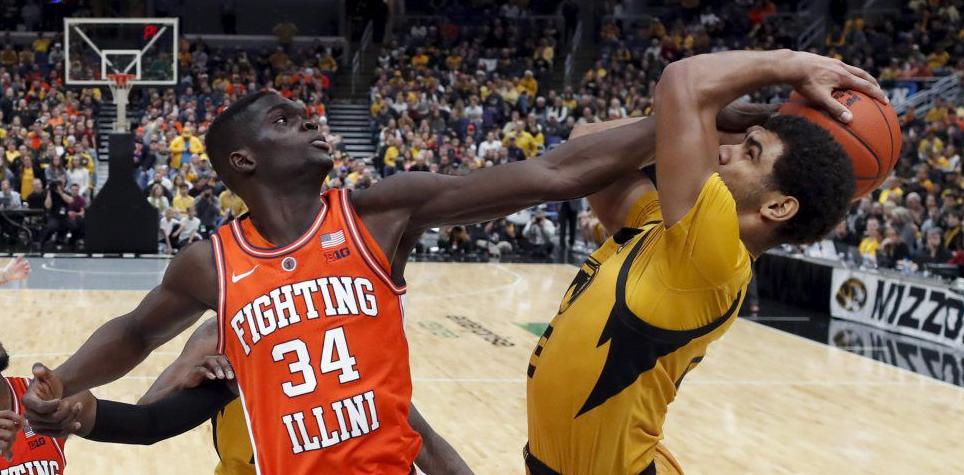 The next stage of former Illinois big man Samba Kane's basketball journey could get him back to the Division I level. The 7-foot, 220-pound center entered the transfer portal in July and will play the 2019-20 season at Indian Hills Community College in Ottumwa, Iowa. Indian Hills coach Hank Plona told the Ottumwa Courier that Kane could "affect the game in many different ways with his size, experience and athleticism."
Kane played sparingly during his one and only season at Illinois last year, never fully tapping into his still raw potential. The Dakar, Senegal, native arrived behind the rest of Illinois' 2018 recruiting class — delayed because of academic reasons until August — and struggled to catch up after missing a summer's worth of on-court instruction and weight room time with strength and conditioning coach Adam Fletcher.
Kane's top performance came in Illinois' 77-74 win against UNLV where he scored a career-high eight points (on 4 of 5 shooting) and blocked two shots. He ultimately played in just 18 of 32 games and averaged 1.5 points and 0.5 rebounds in 4.8 minutes per game.
Indian Hills could get Kane back on the Division I track, though. The Warriors regularly send players to (or back to) the top level of college basketball. Seven of Indian Hills' eight sophomores last season at least signed with a Division I program, with guard Tomas Woldetensae joining NCAA champs Virginia. Since 2000, nearly 100 former Warriors have gone on to play Division I basketball.
Kane will play with two Indian Hills newcomers also familiar to Illinois basketball fans. He'll share a frontcourt with former Illini recruiting target Maurice Calloo (dismissed from Oklahoma State last season) and play with former Bloomington standout Chris Payton.