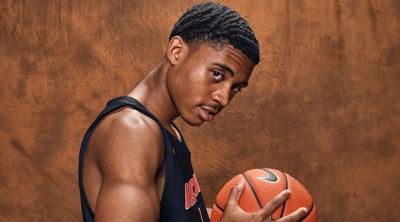 Welcome to "Good Morning, Illini Nation," your daily dose of college basketball news from Illini beat writer and AP Top 25 voter Scott Richey. He'll offer up insights every morning on Brad Underwood's team: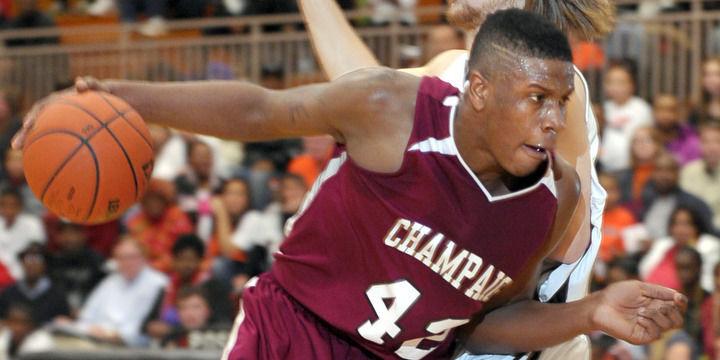 This particular beat writer is currently on vacation, but he didn't want to leave you hanging every day at 6 a.m. That's where this series taking a look at some of Illinois' Class of 2021 recruiting targets comes into play.
Brandon Weston
Height: 6-5
Weight: 195
Position: SG/SF
School: Morgan Park
Ranking: No. 61 (247Sports); No. 74 (Rivals)
Notable offers: Wake Forest, Iowa State, Pittsburgh, Seton Hall, Arizona State, St. John's
Film review: Comfortable with the ball in his hands and able to make a play for himself off the bounce, Weston spends most of his time off the ball. Solid in transition. Plays above the rim. Somewhat long release on his jump shot makes him more of a slasher than shooter wing. Rebounding ability and comfort level finishing around the rim make him unique for his size and position.
Illinois' chances: Solid. The relationship is there between the Illini and Morgan Park (and Mac Irvin Fire), and Adam Miller's presence on the Illinois roster certainly can't hurt.