Good Morning, Illini Nation: Da'Monte Williams, Three-point shooter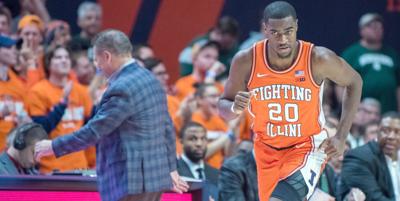 Welcome to "Good Morning, Illini Nation," your daily dose of college basketball news from Illini beat writer and AP Top 25 voter Scott Richey. He'll offer up insights every morning on Brad Underwood's team: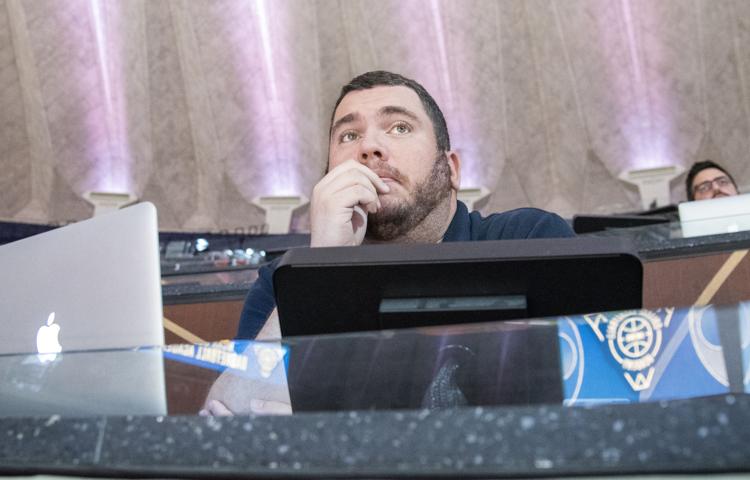 Minnesota coach Richard Pitino claimed not to notice anything in particular about Da'Monte Williams' defensive effort in the final minutes of Illinois' 59-51 victory against the Gophers on Jan. 30. That's fine. Whatever.
Williams is more known for his defense at this point than anything, so the 6-foot-3 junior guard playing well at that end maybe just didn't register with Pitino. Even if Williams had a steal, a blocked shot and a defensive rebound on three of Minnesota's final four possessions. All essentially right in front of the Gophers' bench.
Maryland coach Mark Turgeon and Michigan State coach Tom Izzo have noticed Williams. That he's drilled three-pointers right in front of them certainly grabbed their attention.
Turgeon grimaced as Williams hit two threes in the first 5 minutes against the Terrapins. Izzo just turned to the Spartans' bench, shook his head and laughed.
Those three-pointers were, well, largely unexpected. Williams was just 4 of 29 from beyond the arc for the season — with zero makes in 2020 — heading into the Maryland game. Then he made both he attempted against the Terps and then two more in three attempts four days later against the Spartans.
Williams went from a 13.8 percent three-point shooter to a 23.5 percent shooter in less than a week.
"I told him, 'Don't stop shooting them,'" Illinois coach Brad Underwood said, even as Williams went 0 for January. "I've told you guys this. He practices them. He makes a million of them. He makes as many balls as anybody on our team. It's just a matter of seeing those things go in. Like I said, he can help us stretch the floor, he's a very good driver and that's something I'm very comfortable with."