Good Morning, Illini Nation: Ex-Illini Finke to make TBT debut
Welcome to "Good Morning, Illini Nation," your daily dose of college basketball news from Illini beat writer and AP Top 25 voter Scott Richey. He'll offer up insights every morning until practice tips off.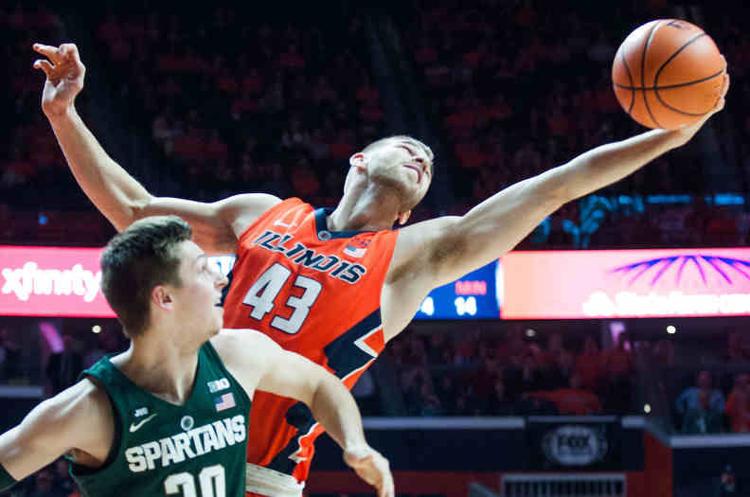 The Illinois BC roster for The Basketball Tournament has a distinct Champaign vibe. Former Central standout Jay Simpson is coaching ... a bunch of Centennial guys. Former Illini Michael Finke will make his TBT debut today at 8 p.m. with the game aired on ESPN2, and he'll be joined by fellow former Chargers Devin Carter and Taylen Alexander.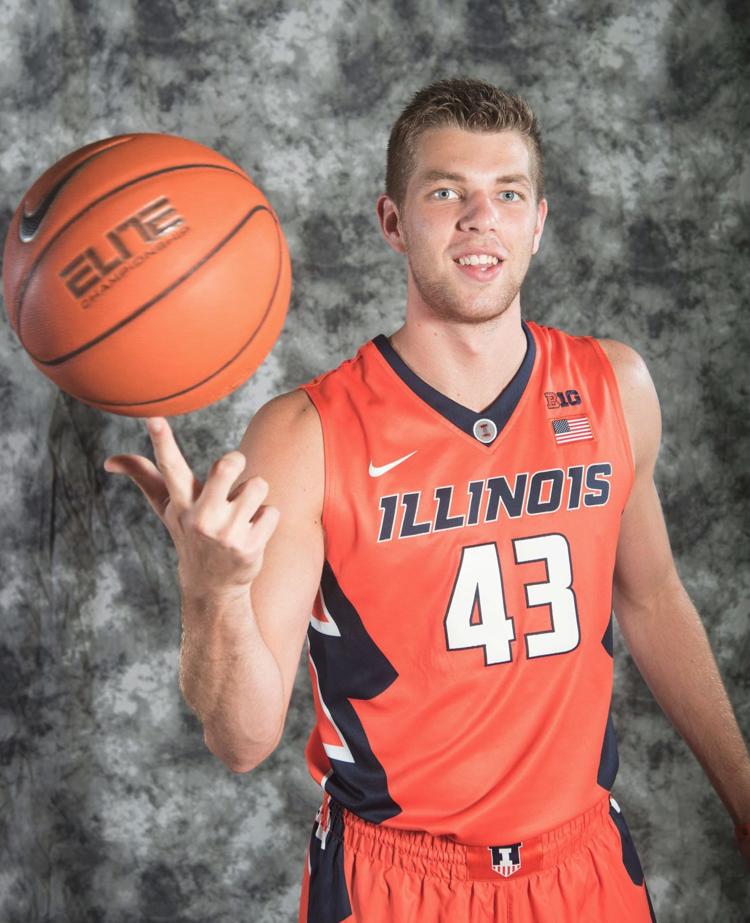 "They're all a couple years older than me," Finke said. "Cordell James, who's the GM of it, he was from Champaign. I think he left when he was in middle school. He reached out to me in March or April. They said they needed another big. I thought, 'Why not? I can go play some high competition basketball with the chance to win some money.'"
Finke left for Cincinnati, Ohio, on Tuesday to join his Illinois BC teammates for a few practices before they headed to Columbus, Ohio, for their first-round game against Carmen's Crew — a team mostly consisting of former Ohio State players like Deshaun Thomas and Aaron Craft, all led by GM Scoonie Penn.
"Obviously with the Ohio State alums in Columbus, it will be a pretty packed atmosphere," Finke said. "It should be a lot of fun (and) bring back memories of Big Ten games."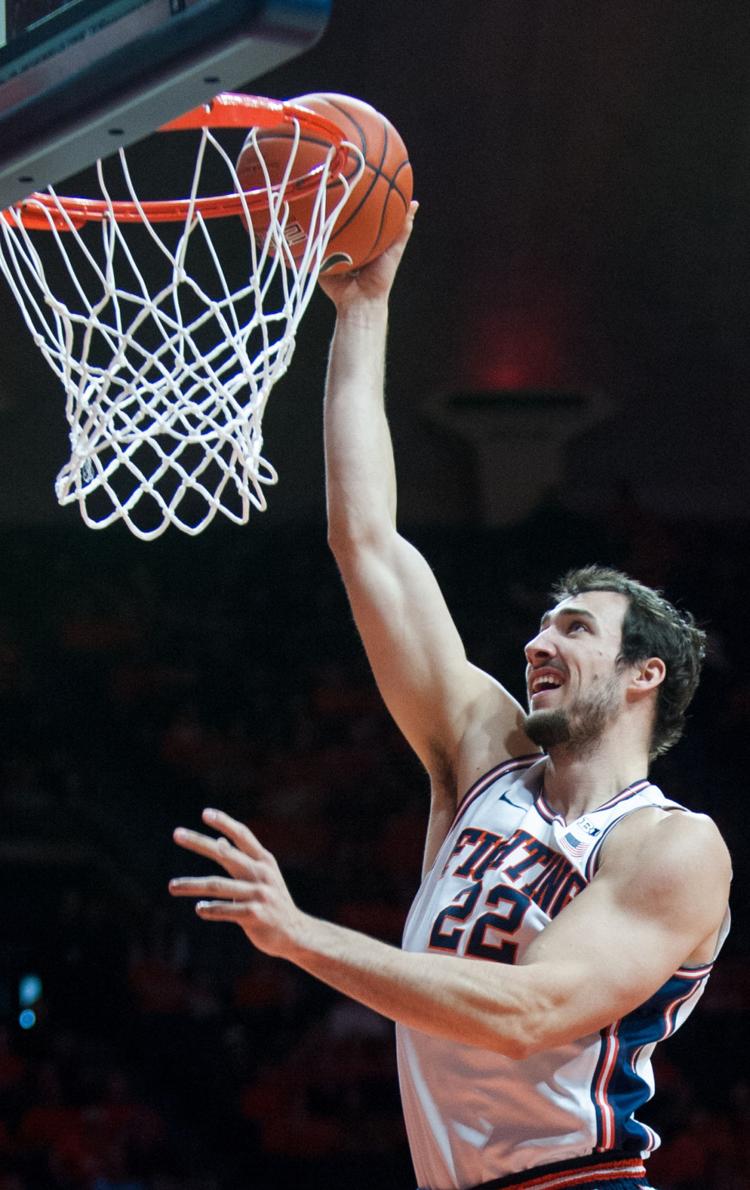 Finke has followed The Basketball Tournament in past years, including when former Illini teammate Maverick Morgan played in 2017 for team Sideline Cander. Morgan is back this year playing for Big X alongside Illinois State grad Paris Lee (fresh off an NBA Summer League championship with the Memphis Grizzlies) and Ohio State grads CJ Jackson, Keyshawn Woods and Jae'Sean Tate. The 64-team, single-elimination tournament was founded in 2014, and this year's edition will have a $2 million, winner-take-all championship game on Aug. 6.
"There's no other basketball on at this time now that Summer League is over," Finke said. "All the games aer on the ESPN network. It was something I was like if I had the opportunity (to play) why not?"