Good Morning, Illini Nation: Frazier not locked into one recruiting territory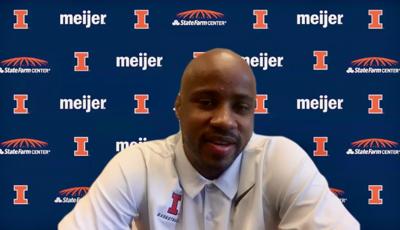 Welcome to "Good Morning, Illini Nation," your daily dose of college basketball news from Illini beat writer and AP Top 25 voter Scott Richey. He'll offer up insights every morning on Brad Underwood's team: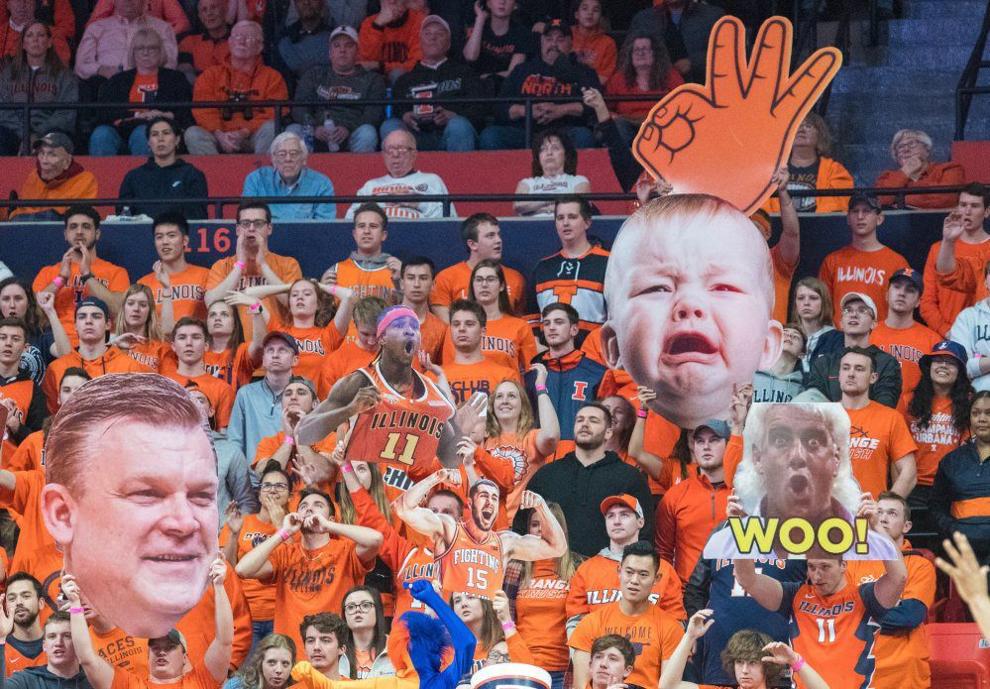 While the search for a third assistant coach continues, Chester Frazier has kept Illinois active on the recruiting trail. Well, through phone calls at least. Some prospects have made their way to campus for unofficial visits, but the Illini coaches won't get out on the road until later this month and then most of July.
Frazier has opened up new recruiting avenues for Illinois — particularly in his old stomping grounds in Baltimore (and the surrounding DMV area). That's how guys like four-star wing Cam Whitmore and four-star guard Jayden Epps ended up on the Illini's Class of 2022 recruiting board. Frazier is also the "lead recruiter" on Texas big man Cameron Corhen and has Illinois involved with multiple recruits in Georgia and Florida.
Not that Frazier is going to restrict himself to just a few recruiting areas. His experience — nine previous seasons as a high major assistant coach — means he can think a bit more nationally, too, when it comes to recruiting.
"I've signed players from all over the country, man," the former Illini guard and new Illinois assistant said. "Florida. Maryland. Utah. Connecticut. Arizona. I've signed kids from all over. At Kansas State, I learned how to hunt. I had to go find players that fit, that were talented enough to compete at that level.
"Anywhere up and down the east coast I'm good. I have a lot of relationships, but being at Kansas State I built relationships all over the country — even on the west coast. I can make a phone call anywhere and locate a good player. ... Illinois is a global university. You look at the team now. Not all the kids are from Chicago or Illinois. It's important that you can branch out and get players from all over."