Good Morning, Illini Nation: Gameday Rewind - Nebraska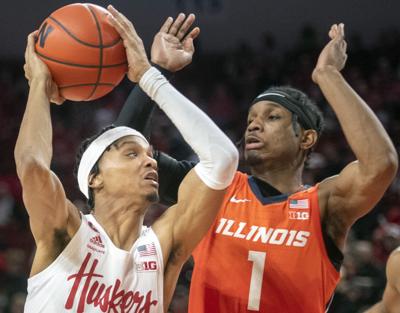 Welcome to "Good Morning, Illini Nation," your daily dose of college basketball news from Illini beat writer and AP Top 25 voter Scott Richey. He'll offer up insights every morning on Brad Underwood's team: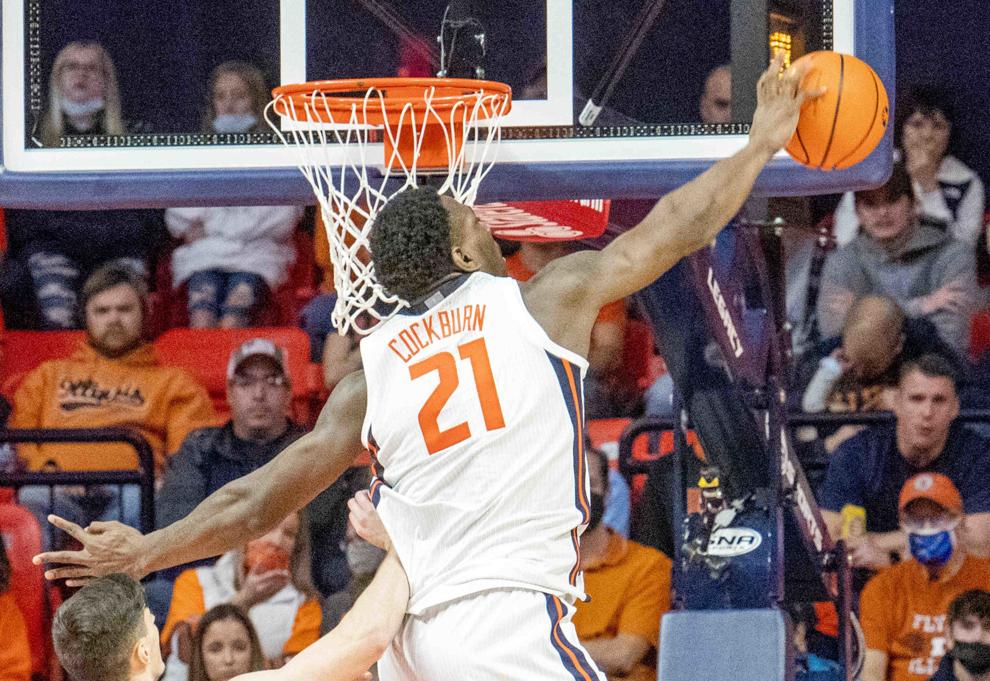 Hustle plays
For whatever reason, the one play that stood out most vividly to me after the game was a first half offensive rebound by Luke Goode. The freshman guard hustled for the rebound, which had bounced to the perimeter. He had a Nebraska player with him stride for stride, but just a bit more energy and effort meant Goode tracked down the loose ball. It's the type of play that will keep getting the Fort Wayne, Ind., native playing time.
So long, blue jerseys?
Illinois wore its alternate orange jerseys Tuesday night against Nebraska. Either that or the throwback orange jerseys have become the de facto option on the road. The blue jerseys? Might never see them again depending on how superstitious the Illini are. Because there's a fairly clear reason the road blues haven't been packed for any trips this season. Namely the fact Illinois is 2-20 in blue in the Brad Underwood era. They have to have been mothballed. 
Mistakes were made
Multiple people reached out via Twitter and email to make sure I was aware that Nebraska big man Eduardo Andre had both feet in the circle when Kofi Cockburn was charged for a first half offensive foul. Having seen the replay GIF'd on Twitter, well, those people weren't wrong. But what might a different (correct) call might have meant? Would Cockburn have been on the court to finish the game instead of Omar Payne, who subbed in for the final 4 minutes when Cockburn picked up his fourth foul? 
Stat of the night
Underwood is big on bench production. Particularly having a scorer in the latter part of the rotation. Somebody that can keep things going offensively when some of the starters are out of the game. But he doesn't judge bench production solely on points. Payne hit on every level, though, in the win against Nebraska with eight points, five rebounds, four blocked shots and a plus-17 plus/minus, which was tops for the team.
Quote of the night
"Trent Frazier, I keep running out superlatives for him, he does what Trent does, 29 points, 38 minutes and only one turnover. He also does it on the other end guarding his tail off." — Underwood