Good Morning, Illini Nation: Getting to know ... Northwestern
Welcome to "Good Morning, Illini Nation," your daily dose of college basketball news from Illini beat writer and AP Top 25 voter Scott Richey. He'll offer up insights every morning until practice tips off.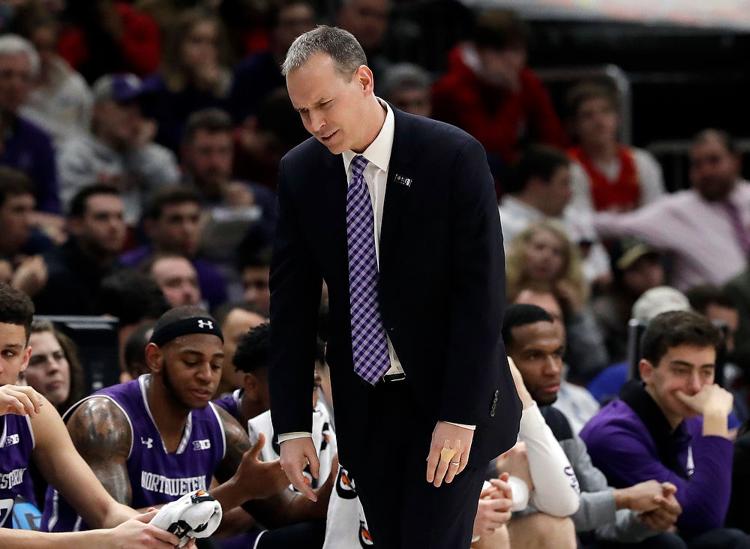 We stay a little closer to home for the next stop on our preseason tour of the Big Ten with "that team up north." Northwestern beat writer Teddy Greenstein from the Chicago Tribune offers some insight into the Wildcats, who saw their 2018-19 season end against Illinois at the Big Ten tournament in Chicago.
What kind of expectations are there for lacrosse star Pat Spencer in his first season of college basketball?
I think Chris Collins sees him as a glue guy, a potentially valuable player off the bench who will help with leadership and intangibles. If Spencer can help fill it in terms of points, rebounds and assists, that would be a bonus.
Which player, newcomer or otherwise, has to step into a significantly bigger role this season?
All the returning guys need to step up for this team to have any chance to make the postseason. But especially Pete Nance. He was the highest-rated recruit in program history, an athletic 6-10 wing with a nice shooter's touch. But between his youth and midseason mono, he did not show much.
Is this season basically Chris Collins hitting the reset button?
I think that's fair to say. No players are left from the NCAA tournament team, and the Wildcats are breaking in a freshman point guard in Daniel "Boo" Buie.