Good Morning, Illini Nation: Guard battles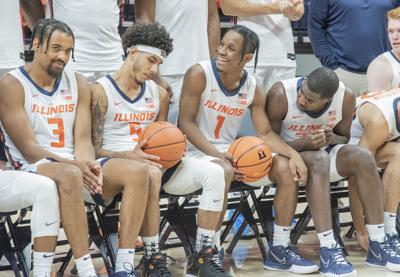 Welcome to "Good Morning, Illini Nation," your daily dose of college basketball news from Illini beat writer and AP Top 25 voter Scott Richey. He'll offer up insights every morning on Brad Underwood's team: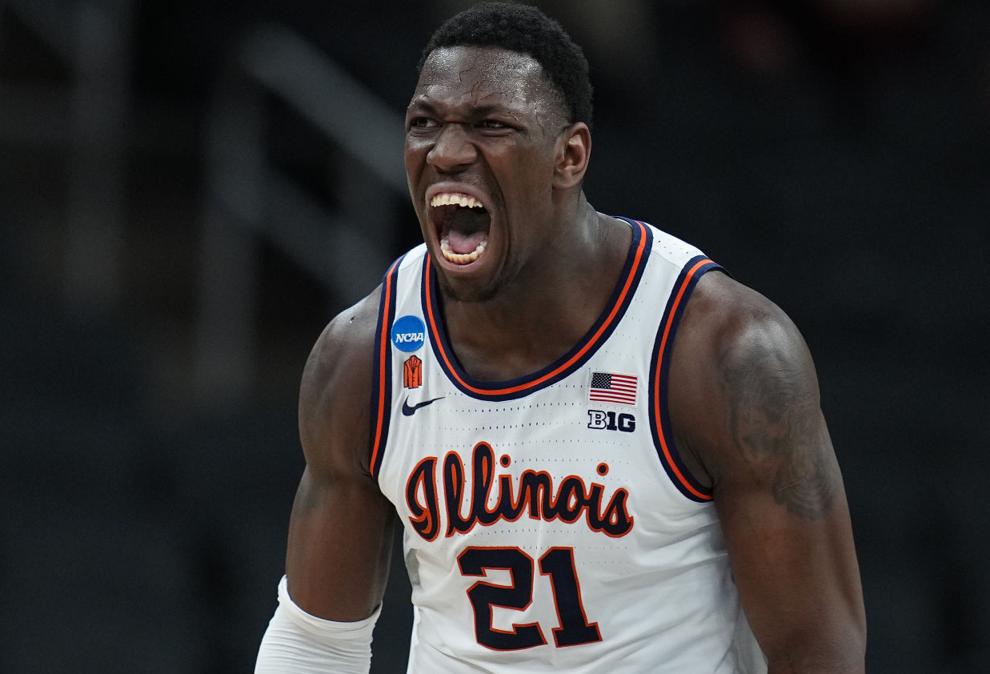 One thing Illinois coach Brad Underwood has enjoyed discussing throughout his time in Champaign is the guard battles his team has gotten into in practice. Easy to do when guys like Trent Frazier, Ayo Dosunmu and Andre Curbelo are in the gym at Ubben Basketball Complex.
That hasn't changed this season. Frazier is still around. Da'Monte Williams, too. So is Curbelo. And guys like Alfonso Plummer and a healthy Austin Hutcherson have only added to that.
"Trent, we always know, does nothing but compete every single day, so he's going to push," Underwood said. "Trent's one of those guys who tries to embarrass you. If you're guarding him, he tries to embarrass you, and if he's guarding you he tries to embarrass you. Those battles will be fun to watch, and ultimately it does nothing but make those guys better."
Hutcherson can confirm the competition in practice is helping. Especially since he didn't/couldn't play all last season.
"The things you forget when you're out or don't play for a while is that competitiveness where you have the ball and guys are just reaching at it and clawing at you," Hutcherson said. "That's been really good for me in practice. I think we have one of the best defensive backcourts in the country, so going up against that every day in practice will make it easier in the games."