Good Morning, Illini Nation: High-ranked guard prospect
Welcome to "Good Morning, Illini Nation," your daily dose of college basketball news from Illini beat writer and AP Top 25 voter Scott Richey. He'll offer up insights every morning on Brad Underwood's team: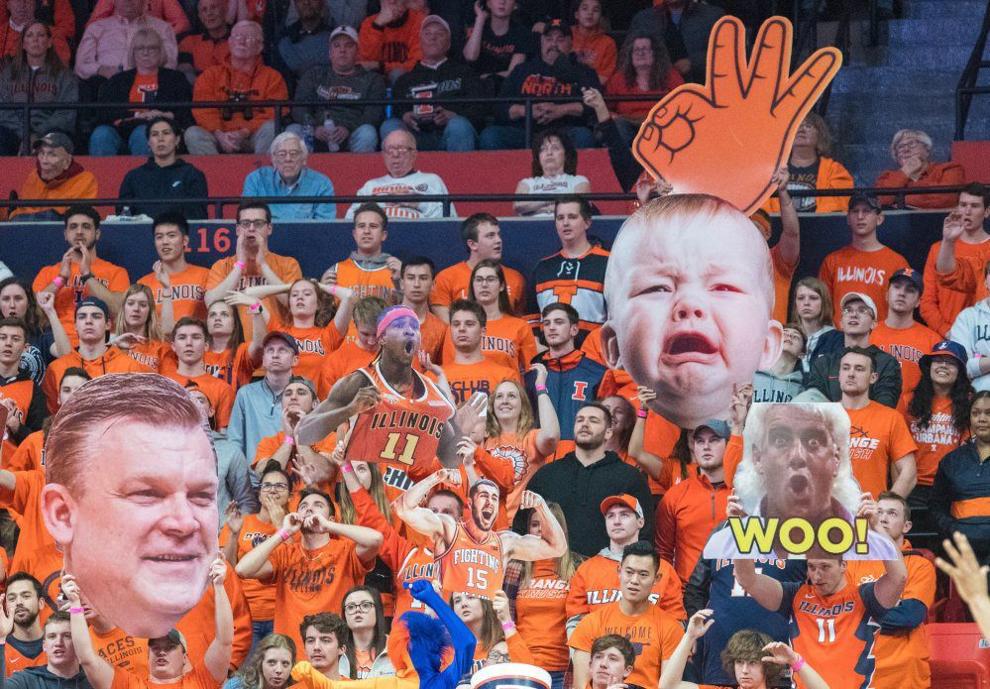 Illinois has offered several new players in the past week-plus. Some immediate recruitments in the Class of 2022. And some forward thinking recruitments like Class of 2024 center John Bol — a 7-foot-2 15-year-old. 
Columbia, S.C., native Jazian Gortman is the highest-ranked guard prospect of the recent offers and, depending on which recruiting ranking you prefer, the highest-ranked guard the Illini have offered in the Class of 2022. That would be the Rivals ranking that has Gortman as a five-star recruit and the No. 13 prospect in the country. Only Compass Prep (Ariz.) forward Sadraque Nganga at No. 12, per Rivals, is ranked higher among all of Illinois' targets in the class.
Gortman is ranked at No. 49 and as a four-star prospect by 247Sports — and behind a slew of Illini targets — and checks in as a five-star at No. 20 in the ESPN rankings of the 2022 class. Even with the disparity in the rankings, Gortman is clearly one of the top guards in his class. A top 10 point guard, at minimum, and the second-best, per Rivals, behind only one-time Syracuse commit Dior Johnson.
Gortman was named the Class 3A Player of the Year by the South Carolina Basketball Coaches Association after leading Columbia (S.C.) Keenan to a 13-6 record and a spot in the state semifinals. The Raiders won state titles the previous two years. Gortman averaged 23.1 points, 5.8, rebounds, 3.3 steals and 2.5 assists in 2020-21.
Illinois is one of several high major offers for Gortman this spring. Texas and N.C. State have also offered since mid-April, while Providence, Coastal Carolina, Maryland, Clemson, Ole Miss, South Carolina, Middle Tennessee, Wake Forest, Appalachian State and East Tennessee State were his previous offers.