Good Morning, Illini Nation: Illinois taking 'next game' mentality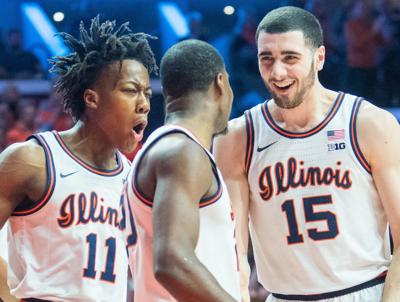 Welcome to "Good Morning, Illini Nation," your daily dose of college basketball news from Illini beat writer and AP Top 25 voter Scott Richey. He'll offer up insights every morning on Brad Underwood's team: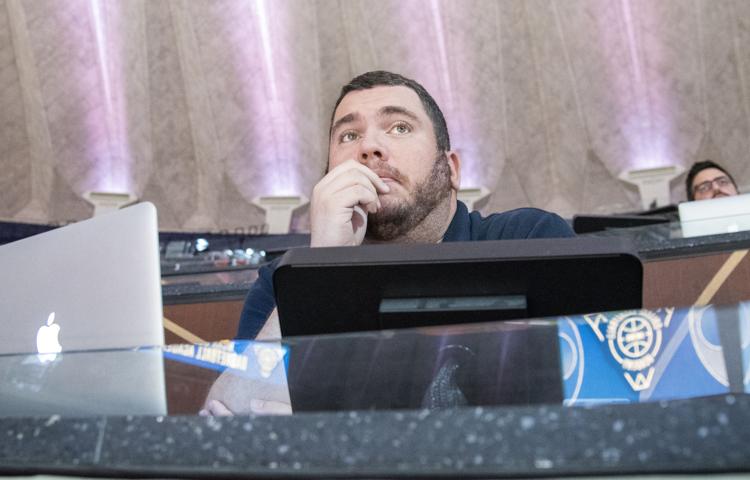 Illinois has just two losing "streaks" this season if consecutive losses really even qualify as a streak. The Illini dropped back-to-back games in early December to Miami and Maryland, and they're at that place again following losses to Iowa and Maryland. 
The last time Illinois lost to the Terrapins as the second of a two-game stretch, it bounced back with a home win against a ranked Michigan team. The Illini will try to do it again Tuesday at home against Michigan State. The Spartans might not be ranked anymore, but Illinois is looking for a measure of payback after a 20-point early January loss in East Lansing, Mich.
"I fall back on my techniques, and I fall back on what I do every day to help us get to that position," Illinois sophomore guard Ayo Dosunmu said was how he approached the idea of having "next game mentality."
"I like to back track and look at what did I do and how the team was playing and how practices were going," Dosunmu continued. "Little things like that. You've got to work harder. Sometimes working hard isn't hard enough. You've got to take it up a notch, you've got to get out of your coaching zone and you've got to accept coaching and just try to get better."
Dosunmu didn't consider January's game with Michigan State as an advantage for either team come Tuesday's rematch.
"It's the Big Ten," he said. "We're 12 games in so far. Pretty much, whether you play a team once, twice or three times, they know what you're doing up and down because we're so far into the season. There's so much technology out there and so much scouting out there. Us playing them one time, it just gives that extra feeling, extra edge, to come back for redemption."