Good Morning, Illini Nation: Intriguing high school transfer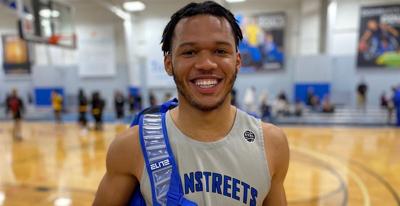 Welcome to "Good Morning, Illini Nation," your daily dose of college basketball news from Illini beat writer and AP Top 25 voter Scott Richey. He'll offer up insights every morning on Brad Underwood's team: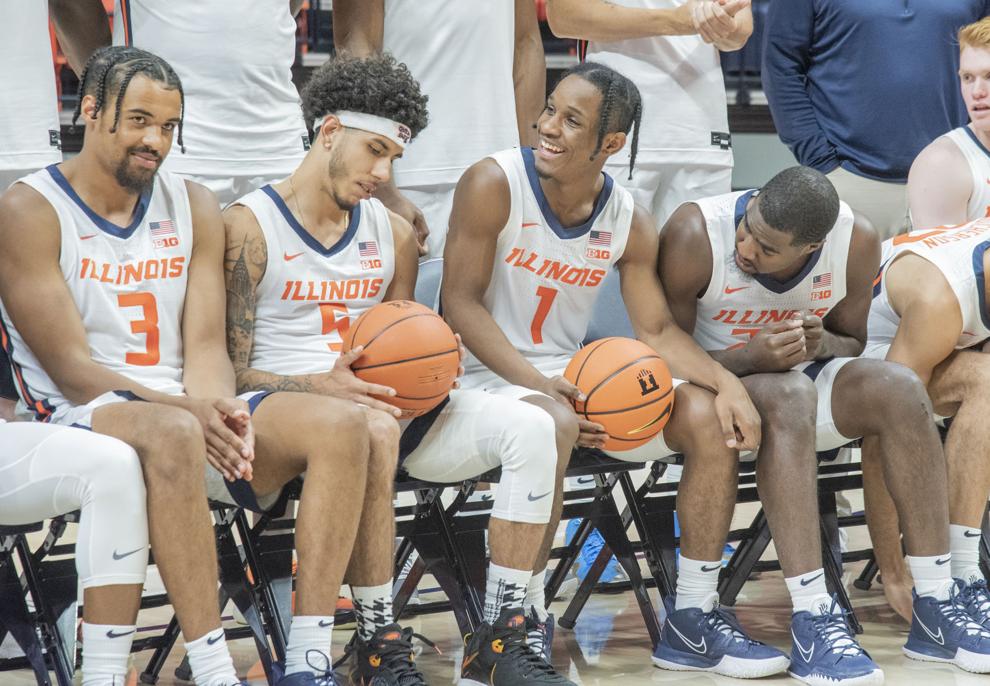 It should be clear, at this juncture, that transfers aren't exclusive to college basketball. And an interesting one was reported Tuesday. Four-star Class of 2022 wing Ty Rodgers is on the move from Grand Blanc (Mich.) to Thornton for his senior season. 
That Rodgers wound up at Thornton wasn't by accident. Thornton is coached by Tai Streets, who also coaches Meanstreets on the Nike EYBL circuit. Rodgers played for Meanstreets this past spring and summer.
It's interesting because Rodgers is one of Illinois' top remaining targets in the Class of 2022. It's interesting that there's a Meanstreets connection to his transfer. It's interesting that Illini assistant coach Tim Anderson used to be the program director for Meanstreets. 
Rodgers took his official visit to Illinois last month. The Illini are in his top nine, which also includes Michigan (one 247Sports Crystal Ball pick to date), Michigan State, Memphis, Alabama, Xavier, Marquette, UConn and Rhode Island.
Beyond the potential recruiting impact, which is unquantifiable at this moment, Rodgers' transfer at least adds another contender to the pool for News-Gazette All-State Player of the Year. I'll be picking that particular honor sometime this coming April. The 6-foot-7, 195-pound forward, who averaged 17.8 points, 9.4 rebounds, 3.7 assists and 2.3 steals per game for Grand Blanc in its run to a Division 1 state title last season in Michigan is almost assured of all-state honors if he plays like that again.
Other potential 2022 N-G Player of the Year contenders include Yorkville Christian's Jaden Schutt (Duke) and Glenbard West's Braden Huff (Gonzaga). It's likely Kam Craft (Xavier) would have been in that mix had he not left Buffalo Grove for a prep school in Atlanta. And, let's be honest, if Kenwood blitzes the state like it just might this coming season, a guy like JJ Taylor has to be considered. You don't have to be a senior to claim the top spot on our all-state team.