Good Morning, Illini Nation: Jayden Epps scouting report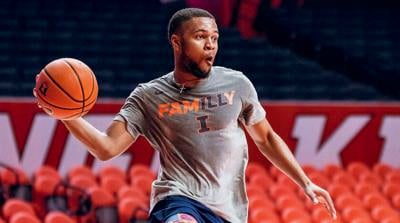 Welcome to "Good Morning, Illini Nation," your daily dose of college basketball news from Illini beat writer and AP Top 25 voter Scott Richey. He'll offer up insights every morning on Brad Underwood's team: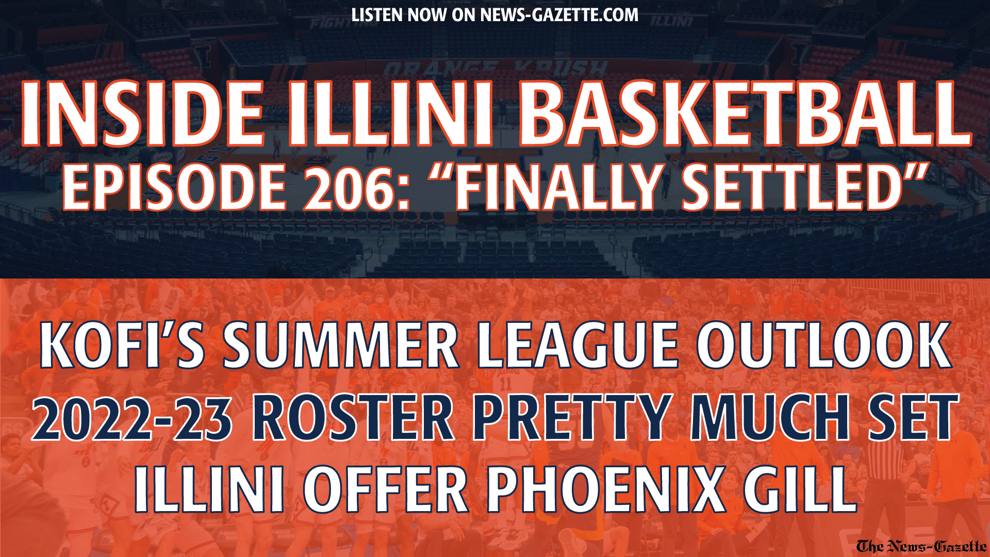 Jayden Epps developed a reputation as a scorer in high school and on the AAU scene. What he's shown in his still brief time at Illinois during summer workouts is simply more of the same.
"He's an elite scorer," Illinois coach Brad Underwood said. "He's as good a one-on-one player as there is. He's a guy that's really quick, has great ball skill and has great strength to finish. A terrific pull-up jump shot. As he continues to take that next jump, it's dealing with the physicality of people fighting over ball screens and him getting bumped.
"But he's a tough, tough, tough kid with a tough mentality. He's not going to back down from anybody. He's just a kid that knows how to score. Every time his ball gets up and falls on the rim, it usually goes in. He's still got to continue to grow as a catch-and-shoot guy because he didn't have to do that a lot, but a very gifted scorer."