Good Morning, Illini Nation: Making the Giorgi-Kofi combo work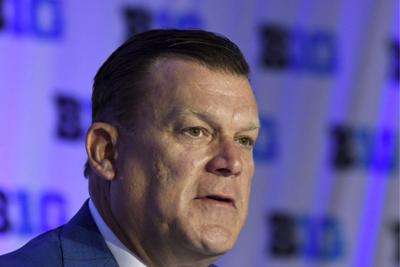 Welcome to "Good Morning, Illini Nation," your daily dose of college basketball news from Illini beat writer and AP Top 25 voter Scott Richey. He'll offer up insights every morning until the season tips off.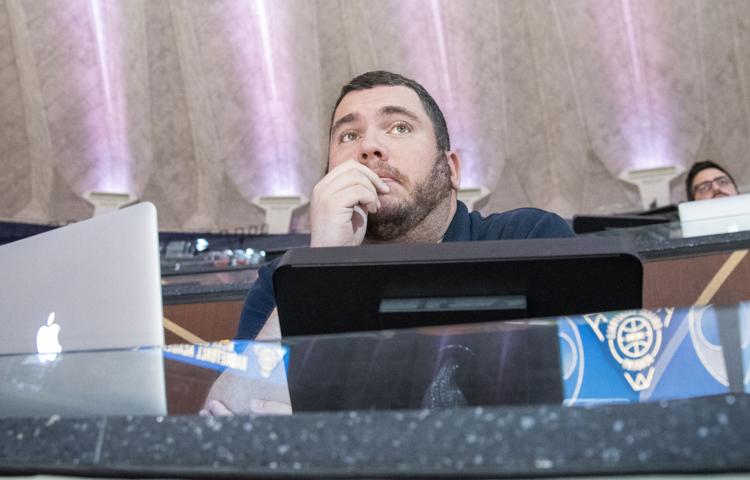 Until Giorgi Bezhanishvili and Kofi Cockburn play in an actual game at the same time Illinois coach Brad Underwood is going to field questions about how that frontcourt pairing will work. Underwood says he has a "good idea" of how going big will work for the Illini. How it actually comes together will determine just how much he can pair one of last year's Co-Most Outstanding Player winners and his freshman four-star center.
Still, Underwood wants this to work.
"I'm also a realist in terms of I know that they're not going to play 40 minutes together," Underwood said Wednesday at Big Ten Media Day in Rosemont. "We've got to find that happy medium where they're going to be on the court together. Giorgi was one of the outstanding low post players — not just in the Big Ten, but in college basketball — and we don't want to negate that from him. ... They're both very, very talented and offer something that could be a problem for opponents. They'll be a work in progress as we go, and Kofi is a freshman and going to have to take in a lot and has taken in a lot already. But I think it'll be something that we'll see mature as the season goes along."
Bezhanishvili is 100 percent on board with playing alongside Cockburn. The 6-foot-9 sophomore forward almost always gets a look of incredulation on his face if he's asked if it can work. The answer to Bezhanishvili seems obvious. It's a yes to him and not just because of what they could offensively together.
"Just think about us being on the defensive end," Bezhanishvili said. "Kofi's got a 7-6 wingspan. My wingspan is 7-3. Just having that presence in the paint with our defense ... it's just something that can be really, really good.