Good Morning, Illini Nation: Need a Public League team to follow?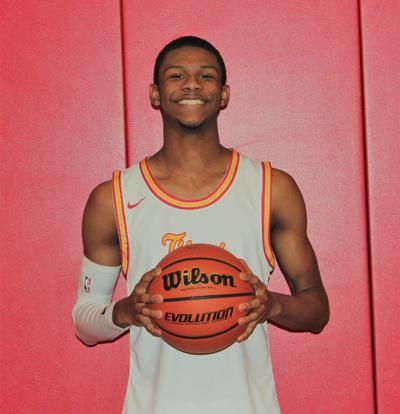 Welcome to "Good Morning, Illini Nation," your daily dose of college basketball news from Illini beat writer and AP Top 25 voter Scott Richey. He'll offer up insights every morning on Brad Underwood's team: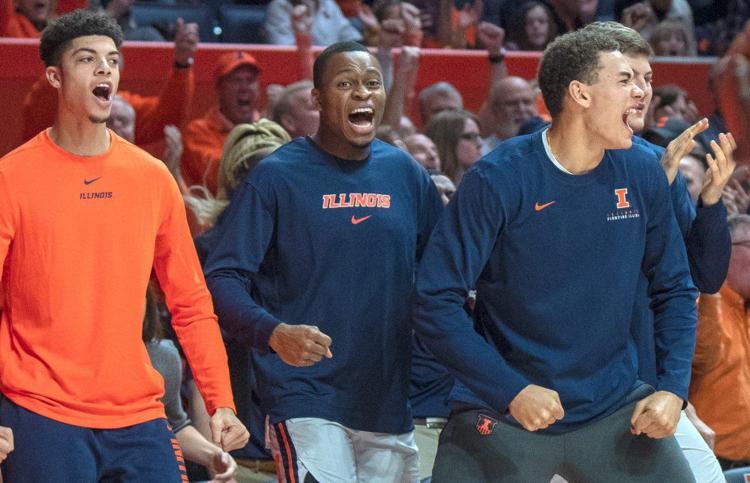 The Chicago Public League regularly boasts some of the best basketball players in the state of Illinois. Some of the best basketball, too. Morgan Park has kind of been "the team" for Illini basketball fans the past several seasons given the Mustangs' success featuring backcourts with Ayo Dosunmu, Adam Miller and, in the 2017-18 season, both of them. 
Dosunmu's now in his third season at Illinois. Miller has joined forces with him again in Champaign. And while Class of 2023 recruit Javonte Taylor is still at Morgan Park, Illini fans might need a new Public League team to adopt.
There are a couple go-to options, with some high profile transfers shaking up the top of the CPL.
Whitney Young is moving on after Duke-bound DJ Steward with the addition of News-Gazette All-State First Team forward AJ Casey. The four-star, top 30 recruit is joining the Dolphins after spending his freshman year at Simeon and sophomore year at Tinley Park (transfer first reported by Joe Henricksen for the Sun-Times). Casey will join forces with fellow Illini target Dalen Davis, who is one of the top 2023 recruits in the state.
If Whitney Young isn't it, Kenwood could make a case to pull the interest of Illini fans. Kenwood's hire of Mike Irvin saw a pair of 2023 Illinois recruiting targets make the switch to also join Broncos. Irvin will start off his Kenwood tenure with quite the inside-out duo between Davius Loury (a Simeon transfer) and Darrin Ames (a Morgan Park transfer who was headed to Bloom before Irvin got the job).