Good Morning, Illini Nation: Notable 2024 offer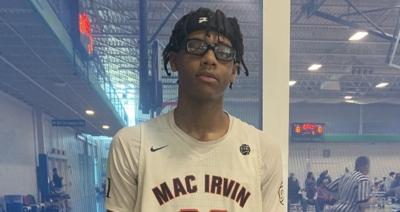 Welcome to "Good Morning, Illini Nation," your daily dose of college basketball news from Illini beat writer and AP Top 25 voter Scott Richey. He'll offer up insights every morning on Brad Underwood's team: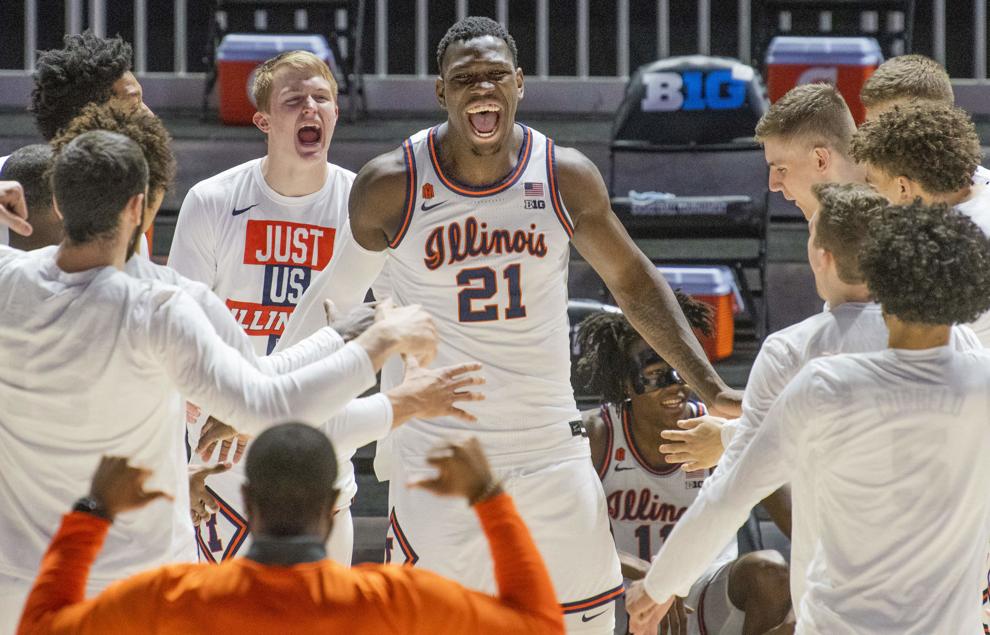 Illinois is going to recruit nationwide. Even internationally. But homegrown talent still has a place in Champaign. (Just ask Ayo Dosunmu).
So it's not a surprise that the Illini's first offer in the Class of 2024 — at least that I'm aware of — went to an in-state target. Illinois offered St. Rita big man James Brown this past weekend. The 6-foot-8 freshman forward plays for the Mac Irvin Fire 15U team, which played at the NY2LA Swish 'N Dish in the Milwaukee, Wis., area and got Brown his offer.
Extremely Grateful and Blessed to recieve a scholarship offer from the University of Illinois!!! pic.twitter.com/0OCEVUe9fm

— James Brown13 (@JamesBrown13_24) April 4, 2021
"He runs the floor, has good footwork around the rim and some shooting touch," 247Sports' national basketball director Eric Bossi wrote. He's already very productive as a scorer and on the glass, he grabs everything in sight."
The Illinois offer is already Brown's seventh total. He received offers from Western Illinois, Siena, Howard, Northern Illinois (former staff), DePaul (former staff) and Providence before he even played a minute for St. Rita. 
Illinois has made recruiting in-state players a priority so far in the 2022 and 2023 classes. Here's who the Illini have targeted:
Class of 2022
AJ Casey, Whitney Young
Trey Pettigrew, EDUPrize (Ariz.); formerly Fenwick
Jaden Schutt, Yorkville Christian
A.J. Storr, AZ Compass Prep (Ariz.); formerly Kankakee
Kyle Thomas, St. Joseph
Class of 2023
Darrin "Dai Dai" Ames, Kenwood
Matas Buzelis, Brewster Academy (N.H.); formerly Hinsdale Central
Dalen Davis, Whitney Young
Jeremy Fears Jr., La Lumiere (Ind.); formerly Joliet West
Owen Freeman, Bradley-Bourbonnais
Davius Loury, Kenwood
Javonte "JJ" Taylor, Kendwood
Donaven Younger, Bolingbrook