Good Morning, Illini Nation: Of recruiting rankings and UI targets
Welcome to "Good Morning, Illini Nation," your daily dose of college basketball news from Illini beat writer and AP Top 25 voter Scott Richey. He'll offer up insights every morning until practice tips off.
The latest batch of recruiting ranking updates came Wednesday from Rivals. Of the still available targets on Illinois' recruiting board — the players that haven't cut a list or did so and kept the Illini on it — Brad Underwood and his coaching staff are after 16 of Rivals' top 100 recruits and four more out of the next 50.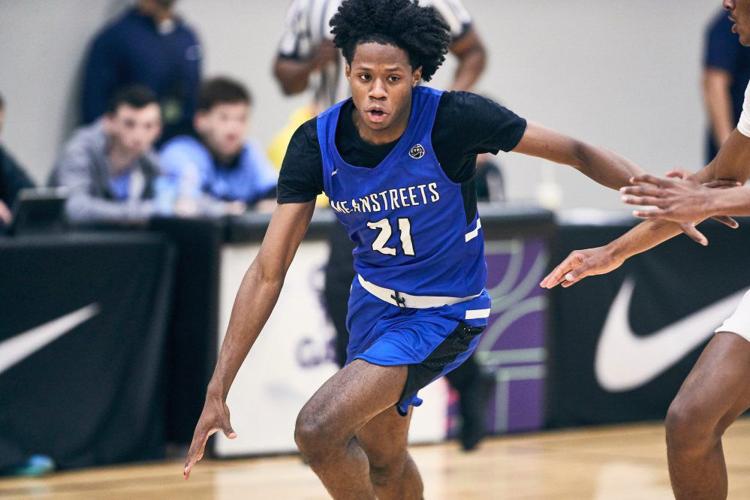 Rivals' new rankings also just muddle the picture about the best 2020 recruit in the state of Illinois. Whitney Young's DJ Steward claimed that honor when both 247Sports and ESPN updated their rankings last month, but Morgan Park guard Adam Miller got the nod from Rivals as the No. 26 prospect, while Steward checks in at No. 30.
A few Illinois targets made a jump up Rivals' rankings, with Archbishop Stepinac (N.Y.) guard R.J. Davis making it a consensus from all the services. The four-star point guard was definitely undervalued even after he averaged 25.4 points, seven rebounds and 4.9 assists for the Crusaders in 2018-19.
A couple of international prospects moved into Rivals' top 100, too. Canadian forward Keon Ambrose-Hylton, who plays at Andrews Osborne Academy in Ohio, jumped to No. 96, while Georgian center Saba Gigiberia (Prolific Prep in California) climbed 19 spots to No. 99. Both players represented their home country this summer. Ambrose-Hylton averaged 4.2 points and 1.7 rebounds in the FIBA U19 World Cup, while Gigiberia put up eight points and nine rebounds per game in the FIBA U18 Division B European Championship.
Illinois is also recruiting a prospect that apparently just missed out on being included in the Rivals 150. Ranked just outside that mark with a chance to move up apparently is three-star forward Coleman Hawkins, who is scheduled to take an official visit to Illinois from Sept. 13-15.
Here's what Rivals' national recruiting analyst Eric Bossi had to say about the 6-foot-9, 210-pound stretch 4 out of California: "Hawkins has one of the better-looking jump shots of any big man in the class of 2020 and can play as a four man or even a small ball five. He runs the floor well, has good hands and is a good passer out of the high post. He just needs strength and to continue to improve his consistency."