Good Morning, Illini Nation: Offer out to '23 guard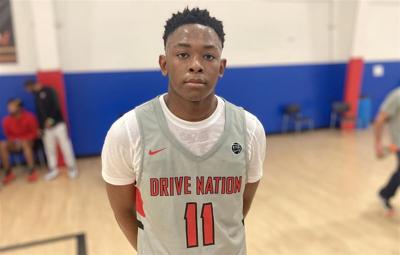 Welcome to "Good Morning, Illini Nation," your daily dose of college basketball news from Illini beat writer and AP Top 25 voter Scott Richey. He'll offer up insights every morning on Brad Underwood's team: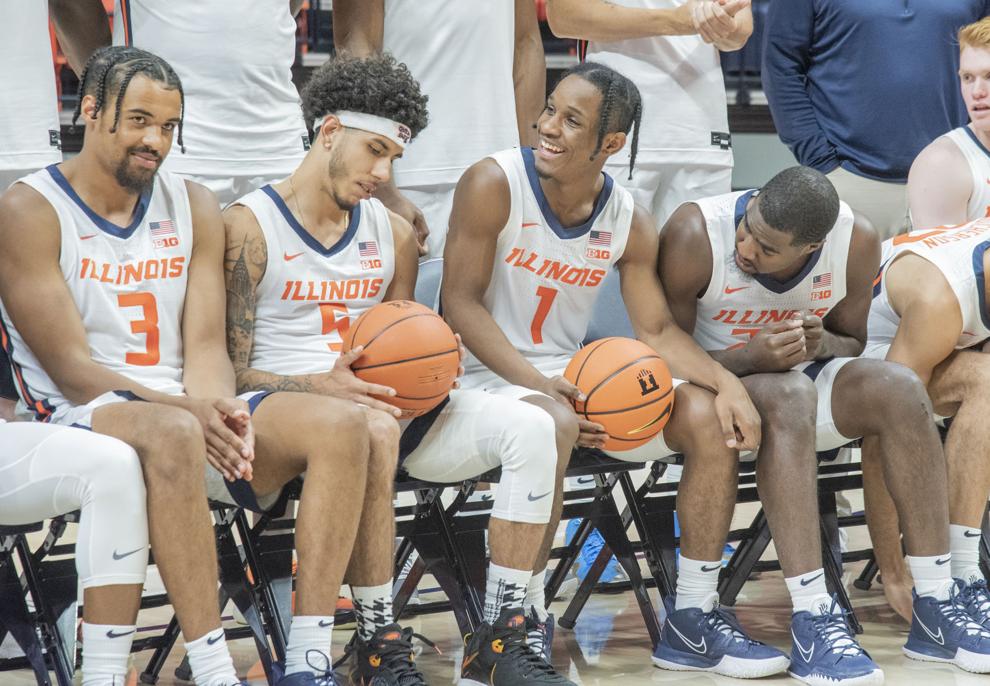 An offer to one RJ Jones apparently wasn't enough. Illinois made it two Friday. The Illini extended an offer in the summer to Class of 2024 recruit RJ Jones out of Florida. On Friday, they put Class of 2023 guard RJ Jones on their Class of 2023 board.
The newly-targeted RJ Jones is ranked as a four-star recruit by Rivals. The 6-foot-3, 180-pound shooting guard out of Aubrey, Texas, has other offers from Oklahoma State, Old Dominion, Texas Tech, Texas A&M, USC, Saint Louis, UT Rio Grande Valley, UT Arlington, Tulsa and TCU. He helped lead Drive Nation to a runner-up finish at the 16U Nike Peach Jam this summer.
The Class of 2023 RJ Jones makes for 17 targeted recruits in the class that fall under the point guard/combo guard/shooting guard designation. Notable among that group are Florida five-star Marvel Allen, Kenwood standout Darrin Ames, Champaign native and five-star recruit Kylan Boswell and Lake Forest shooter Asa Thomas.