Good Morning, Illini Nation: Our take on the new uniforms
Welcome to "Good Morning, Illini Nation," your daily dose of college basketball news from Illini beat writer and AP Top 25 voter Scott Richey. He'll offer up insights every morning until practice tips off.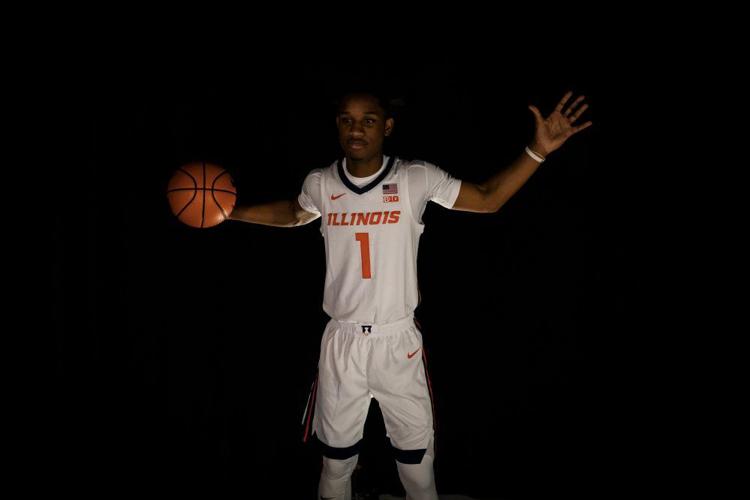 The new home white uniforms revealed by Illinois on Wednesday afternoon aren't a significant departure from what the Illini wore during the 2018-19 season. The big change a year ago, of course, was getting rid of the zig-zag pattern that ran the entire length of the jersey and shorts.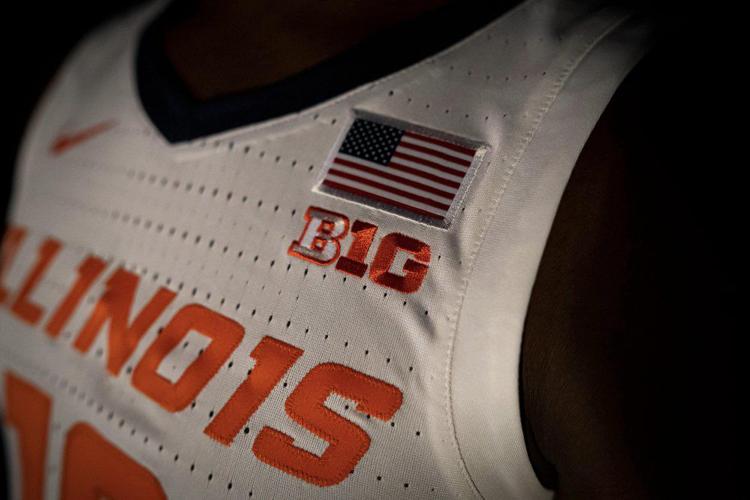 The new look for 2019-20 still has a few new twists. A breakdown for the uniform wonks in the Illini fan base:
— The "ILLINOIS" emblazoned across the front of the jersey is now a solid orange after being a two-tone look (orange and blue) last season.
— The player names on the back of the jerseys are also orange after being blue in 2018-19.
— The numbers on the new home jerseys have also changed from blue with an orange outline last season to solid orange with no outline this year.
— There is now a solid blue collar for the jersey after they didn't have that feature last season.
— The stripes up the side of the shorts and jersey have the same blue-orange-blue pattern, but the orange stripe appears to be more prominent in this iteration.
Now that those mostly minor changes are out of the way, how about a breakdown of how Illinois has fared wearing its different uniform options? A 26-39 record in two seasons under Brad Underwood, of course, leads to several of those options yielding poor results (one in particular).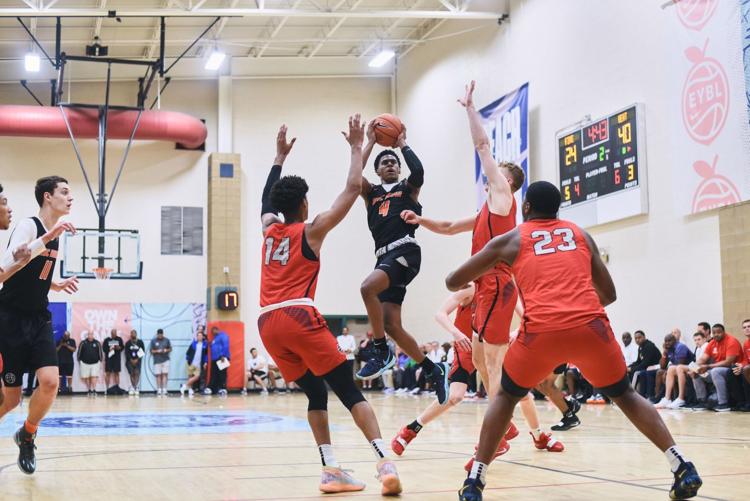 2018-19 season
Home whites: 6-8
Road blues: 1-6
Orange alternates: 3-3
Orange throwbacks: 2-4
2017-18 season
Home whites: 4-3
Road blues: 0-7
Orange alternates: 4-5
Gray alternates: 3-0
White throwbacks: 3-3