Good Morning, Illini Nation: Pair of new 2024 targets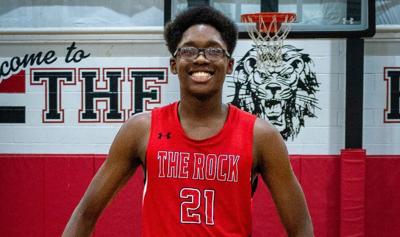 Welcome to "Good Morning, Illini Nation," your daily dose of college basketball news from Illini beat writer and AP Top 25 voter Scott Richey. He'll offer up insights every morning on Brad Underwood's team: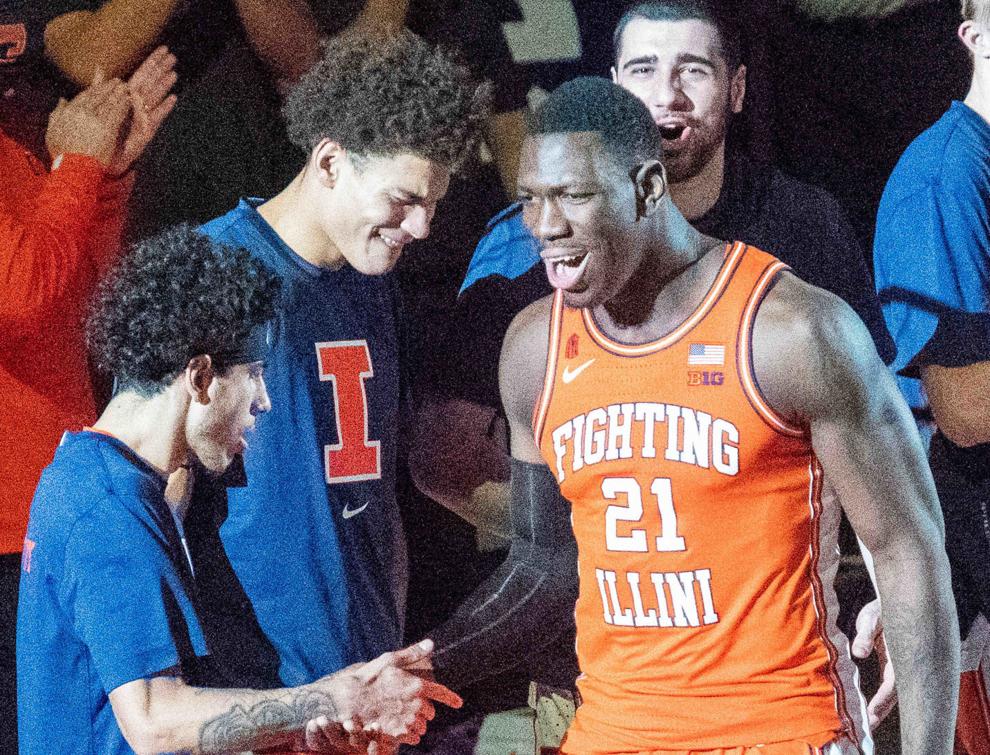 Illinois' Class of 2024 recruiting board is only just starting to take shape. Brad Underwood and Co. pushed the number of targets to eight in the past week with offers to Zachiah "ZZ" Clark and Ryan Jones Jr. Here's a quick breakdown of the two:
ZZ Clark
ZZ has a fairly intriguing pedigree. His dad, Kenny, played for the Minnesota Vikings for three seasons. Kenny's cousin is Daunte Culpepper, who played quarterback for four different teams in his 11-year NFL career. Former NFL wide receiver Steve Rhem is also Clark's uncle. Then there's the matter of Clark's older brother, Skyy, who is a consensus five-star guard in the 2022 class already committed to Kentucky but is now out with a partially torn ACL.
Younger brother doesn't have the national profile just yet, but there's already some hype for the 6-foot-1, 175-pound point guard. Both Clark brothers played at Ensworth (Tenn.) in 2020-21 after the Los Angeles natives initially transferred to Brentwood Academy (Tenn.) from Heritage Christian (Calif.). They opted out midway through the season because of COVID-19 concerns, but ZZ averaged 11.5 points and 4.1 rebounds in his high school debut and was Ensworth's top three-point shooter at 39 percent.
Both Clark brothers have since transferred to reigning GEICO Nationals champion Montverde Academy (Fla.) for the 2021-22 season. ZZ holds other offers from Creighton, Arizona State, Boise State, Kansas, Tennessee State, Rutgers, Vanderbilt and DePaul.
Ryan Jones Jr.
Jones actually has two seasons of high school basketball experience after playing for The Rock School (Fla.) as an eighth grader in 2019-20 and again this past season as the Lions went 18-5. The 6-8, 200-pound forward is now Illinois' highest-ranked target in the 2024 class at No. 9 in the recently updated ESPN rankings. Illinois has also offered No. 17 Dallas Thomas out of Parkview Magnet (Ark.) and No. 22 James Brown out of St. Rita.
The early stage of Jones' recruitment has him boasting a mix of high major and mid-major offers. Texas A&M, Ole Miss, Cleveland State and La Salle are also involved.