Good Morning, Illini Nation: Plenty of praise from Izzo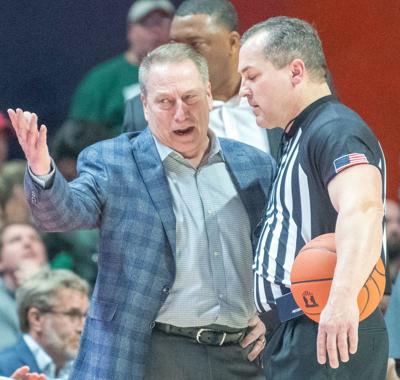 Welcome to "Good Morning, Illini Nation," your daily dose of college basketball news from Illini beat writer and AP Top 25 voter Scott Richey. He'll offer up insights every morning on Brad Underwood's team: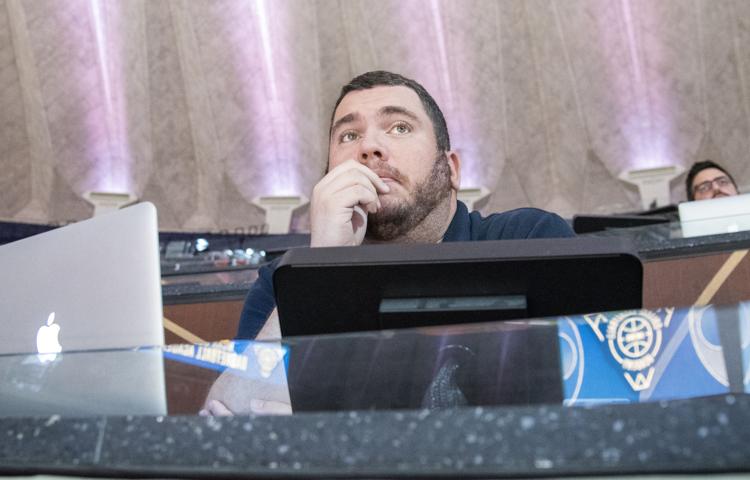 Michigan State coach Tom Izzo looked relieved following Tuesday night's game at State Center. His Spartans' 70-69 victory snapped a three-game losing streak and made sure they wouldn't get to four straight losses for the first time since the 2006-07 season.
That didn't stop Izzo, however, from praising Brad Underwood's Illini after they engineered a furious second half rally to completely erase Michigan State's 17-point halftime lead.
"I think Brad's done an unbelievable job here," Izzo said. "His team played so hard and semi out of control for two years. What he's done with him is he's getting them to play hard and in control. We beat a good basketball team.
"Maybe that will help propel us forward because we beat a good team in front of an electrifying crowd. Considering our best player really had an average game, it was a hell of a win for us. We needed a win. We needed a win on the road, and we needed a win against a quality team."
Izzo also had a funny back-and-forth with longtime News-Gazette columnist during his postgame press conference as he tried to put into words what playing in the Big Ten has been like this season.
Izzo: Those of you who are writers who are old ... Speaking of old, look at him. What the hell are you doing texting? You don't know how to text.
Tate: I was looking up a score.
Izzo: You're older than anybody in this room and probably the whole time you've never sen the Big Ten like this.
Tate: It's weird.
Izzo: It's not weird. It's good. It's really good from top to bottom. There's a lot of good teams. I'll take this going into a big weekend for us. Who knows what it will do, but it will definitely jump start us some.