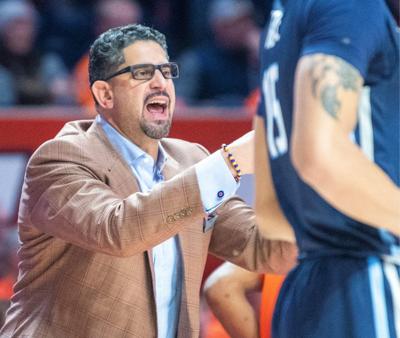 Welcome to "Good Morning, Illini Nation," your daily dose of college basketball news from Illini beat writer and AP Top 25 voter Scott Richey. He'll offer up insights every morning on Brad Underwood's team: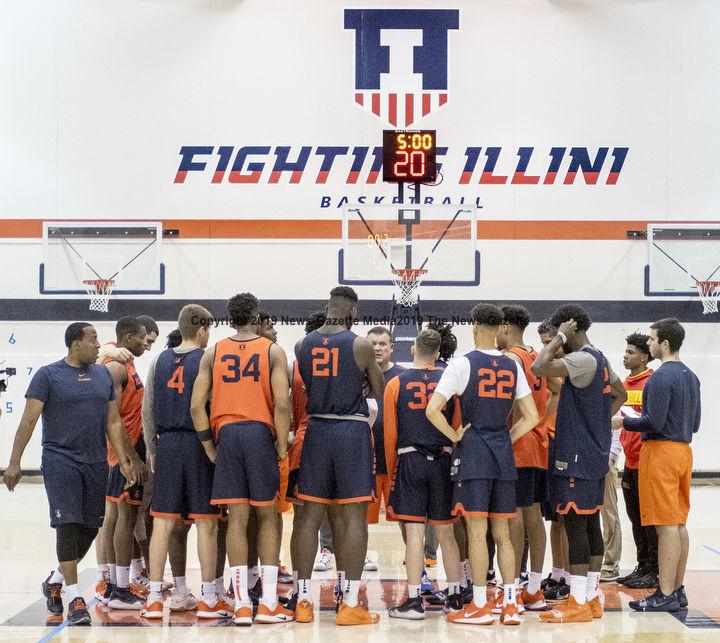 The various Zoom clinics and informal back-and-forth conversations have helped keep the Illinois coaching staff fresh in the pandemic-related extended offseason of the past three months. They've also allowed the Illini coaches to do a little giving back to the sport.
Assistant coach Orlando Antigua did so by hosting a recruiting-related Zoom for the Dominican Republic's basketball federation. Most of the coaches were from Antigua's home country, with others from across Central and South America also taking part. More than 100 coaches got the lowdown on what it takes for players to make it on a Division I or Division II roster — particularly from an eligibility standpoint with international recruits.
"We talked about the junior college options as well," Antigua said. "We talked about how there are really good Division II schools. Everybody thinks you have to make it to Division I. The goal is always to have your education paid for wherever those opportunities present themselves based on your academic background and your talent. Many of them think a school offering you a scholarship means that you can take advantage of that. No, there are a lot of things that go into that. 
"They felt it was great and it was very enlightening and very informational. The coaches were coming from various regions of Latin America. ... I had to direct them to the international site at the eligibility center because every country is different depending on their academic calendar and rules."