Good Morning, Illini Nation: Some veteran advice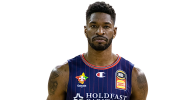 Welcome to "Good Morning, Illini Nation," your daily dose of college basketball news from Illini beat writer and AP Top 25 voter Scott Richey. He'll offer up insights every morning on Brad Underwood's team: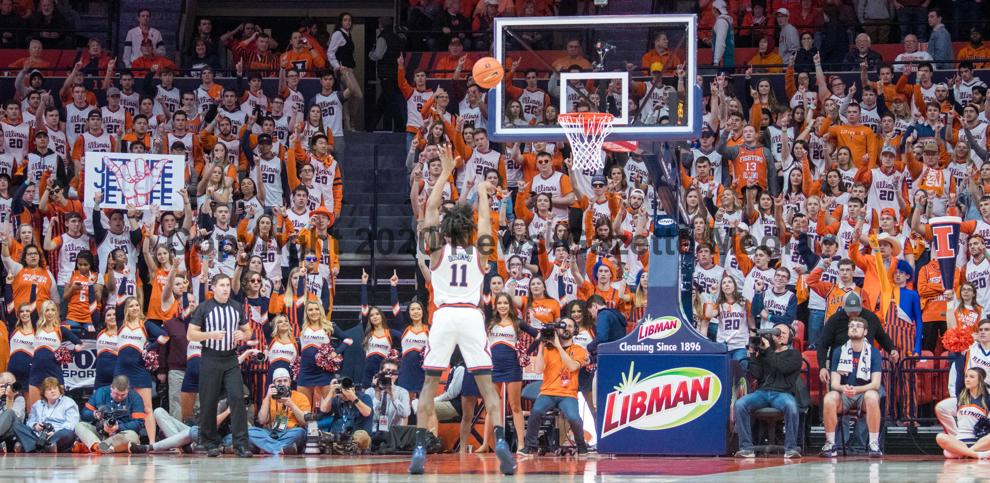 Brandon Paul just wrapped up his eighth professional season playing in his seventh different country, including the U.S. for his stints both in the G League and a one-year run in the NBA with the San Antonio Spurs. The former Illinois guard said his time playing overseas has broadened his perspective on the world beyond basketball, with this past season in Australia only adding to that. He's also played in Russia, Spain, Turkey, Greece and China.
Paul's climb to the NBA wasn't immediate. Or lengthy. But his overall experience gives him insight into what some newly-professional Illini (or any other players) might face taking the next step in their basketball careers. He shared some advice earlier this week during a Zoom call ahead of The Basketball Tournament where he'll play with House of 'Paign for the first time.
"I don't want to sound cliche, but it's just to humble yourself," said was his advice for future pros. "A lot of players that want to become pros, they want it right away. They want to join the NBA right away. They want to go on a contending team. They want this, that and the other, but they don't want to put in the work. They don't realize how hard it is to get to that spot.
"There's only (roughly 500) guys in the NBA every year, and there's millions of basketball players. Guys have to realize sometimes you have to take a step back to take a step forward. I think once guys swallow their pride and are willing to accept that, they can help their futures."