Good Morning, Illini Nation: Taking a stab at 'TBA' on the schedule
Welcome to "Good Morning, Illini Nation," your daily dose of college basketball news from Illini beat writer and AP Top 25 voter Scott Richey. He'll offer up insights every morning until practice tips off.
Last Friday was a pretty momentous day. At least for me considering the number of "When will the Illinois basketball schedule come out?" questions stopped. Because it was released! Except for that Nov. 26 "TBA" game. More on that later.
First, a look at the Illini's 2019-20 schedule by the numbers:
— Illinois will play 23 of its 31 games (with the potential for one more, of course) against teams that finished in the top 100 in the KenPom rankings last season. Every Big Ten opponent falling under that designation certainly helps, but Arizona, Miami and Missouri also qualify.
— Only two of the Illini's nonconference opponents were ranked 300th or worse in North Carolina A&T (300th) and Nicholls State (310th). Illinois played just one of those teams last season with a 86-67 victory against Mississippi Valley State.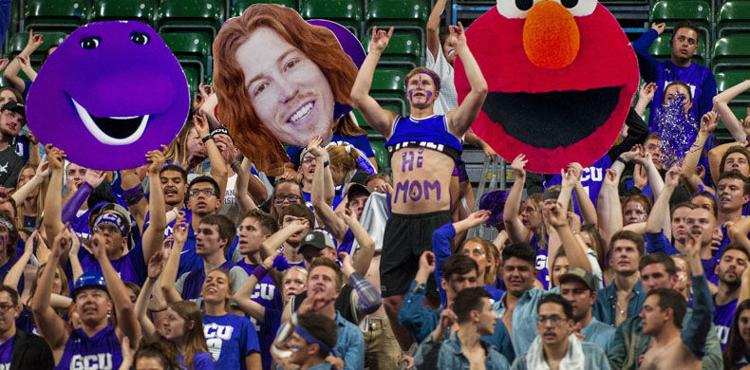 — The other five nonconference opponents (Grand Canyon, Hampton, Old Dominion, Hawaii and The Citadel) fell somewhere between 111th and 257th in last year's KenPom rankings.
The last grouping, the teams ranked between 101st and 299th, is probably where the team for the Nov. 26 "TBA" game fell last season. Illinois isn't hunting for a team — contracts just need to be finalized — but that doesn't stop me from at least trying to guess who it is. And by guess I mean pick four opponents I'd like to see at State Farm Center two days before Thanksgiving and hope I'm right.
Saint Louis
Why not pit the last two Oklahoma State coaches against each other? Maybe they can discuss how Brad Underwood took essentially the same team Travis Ford went 12-20 with and turned them into an NCAA tournament team. Also, Jordan Goodwin.
Princeton
Underwood has stressed the need for Illinois to be better defensively this season. Who better to test the Illini on their ability to defend against back cuts than Princeton, kings of the back cut?
Illinois State
The Redbirds are on one Illinois basketball schedule already with a Nov. 16 date to face Nancy Fahey's Illini women's team. Why shouldn't Dan Muller bring the ISU men's team to State Farm Center, too? The last matchup in Champaign was a doozy, with the Redbirds losing 80-73 in overtime to Dee Brown and Co. and then losing Marcus Arnold to the Illini the next season.
Cal State-Northridge
Two reasons to get the Matadors on the schedule. First, they have one of the best unknown top players in the country in redshirt sophomore forward Lamine Diane, who put up 24.8 points and 11.2 rebounds per game last season. Second, Ron Artest III is also on the CSUN roster, so maybe his dad, Metta World Peace, shows up.