Good Morning, Illini Nation: The case for Sam Ayomide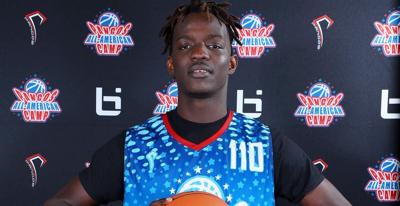 Welcome to "Good Morning, Illini Nation," your daily dose of college basketball news from Illini beat writer and AP Top 25 voter Scott Richey. He'll offer up insights every morning on Brad Underwood's team: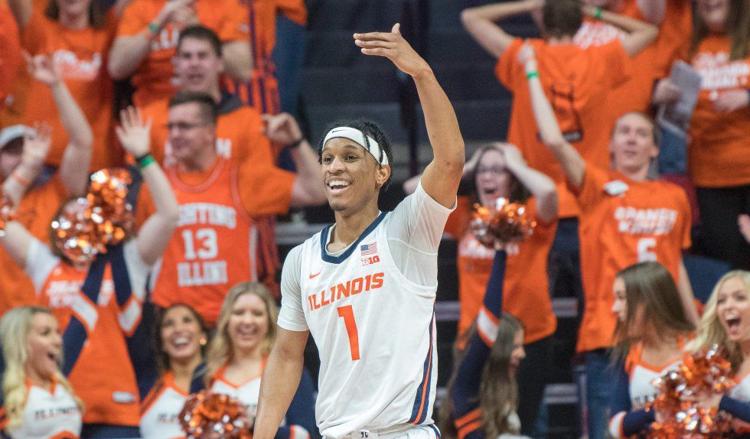 No new Class of 2021 rankings from Rivals, but national analyst Eric Bossi did weigh in on 10 prospects that still managed to bolster their recruitments during an atypical summer. Included in that group was Illinois target Sam Ayomide.
The Illini offered Ayomide in May, making him one of the more recent additions to their Class of 2021 recruiting board. The 6-foot-11, 255-pound center is a consensus three-star recruit and checks in at No. 144 nationally per Rivals in the senior class. His offers this spring and summer in addition to Illinois include the likes of Kansas, Memphis, Providence, Virginia Tech, Wake Forest, Seton Hall and LSU among others.
Here's what Bossi had to say about the Nigerian big man now playing at The Phelps School in Malvern, Pa., in the Philadelphia suburbs:
"In the small ball era, many are enamored with smaller, more athletic 'bigs' that can play out in space. But, there will always be room for a more traditional big man, especially one who moves from rim to rim like Ayomide does. He loves contact, attacks rebounds with both hands above the rim and makes the most of his offensive opportunities. He looks like a multiple-year starter for a high major program."