Good Morning, Illini Nation: The importance of Trent Frazier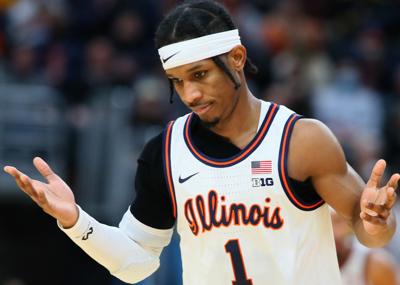 Welcome to "Good Morning, Illini Nation," your daily dose of college basketball news from Illini beat writer and AP Top 25 voter Scott Richey. He'll offer up insights every morning on Brad Underwood's team: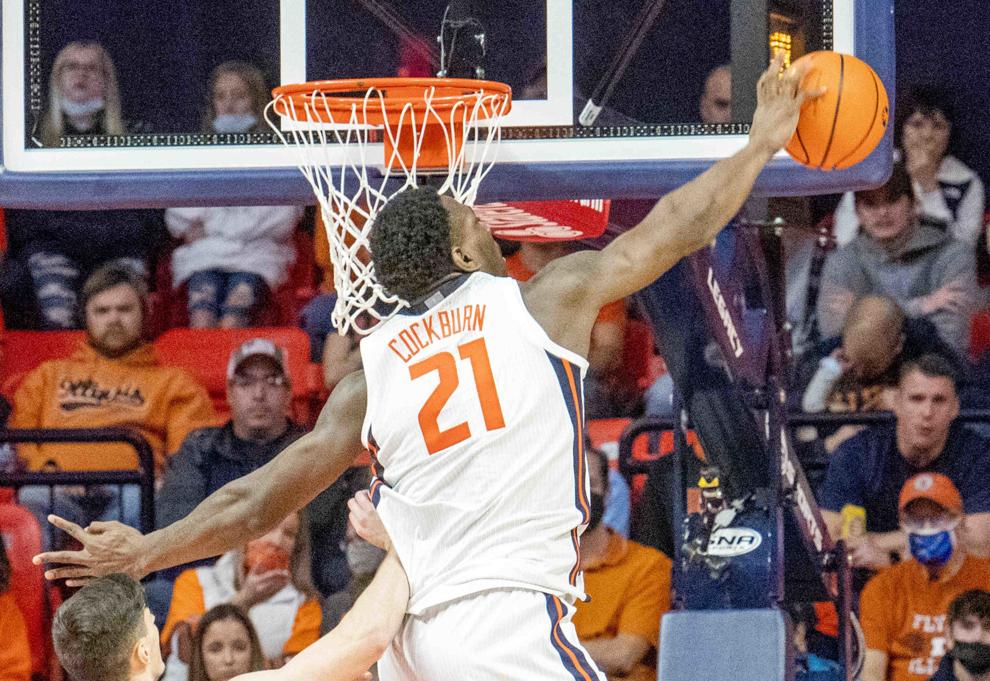 You can read about Trent Frazier in today's, Friday, Jan. 14, News-Gazette. Also right here at IlliniHQ.com a little later this morning when the story is published. Like most things I write, some material is left on the cutting room floor. Not everything can be — or needs to be — 1,000-plus words.
So here's some comments from Brad Underwood on Frazier that didn't make it into the story (which you should also read ... thanks in advance):
When Frazier takes over a game offensively
"It's more mentality. One, he's got the physical tools to do that. We've seen that. Trent was 1 of 7 prior to (his 11-0 personal run against Maryland). That doesn't mean anything to Trent. Trent has that unique ability to just absolutely step up and forget what's happened and next shot. Sometimes I've got to do a better job of pushing his buttons and running stuff to him and getting him going. Trent's always going to do what's asked. He's always going to run the play we call. Sometimes I've got to do a better job of calling his number to get him on those."
When Frazier is on a heater
"I try not to look at him. I try to just keep running pays for him. It's that quick with Trent. He's that instant. He gets one going, and he finds a rhythm. He's a guy I've got to continue to try to get going sometimes because I know he's capable of that."