Good Morning, Illini Nation: The most popular high school programs?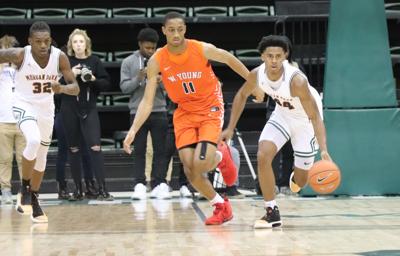 Welcome to "Good Morning, Illini Nation," your daily dose of college basketball news from Illini beat writer and AP Top 25 voter Scott Richey. He'll offer up insights every morning on Brad Underwood's team: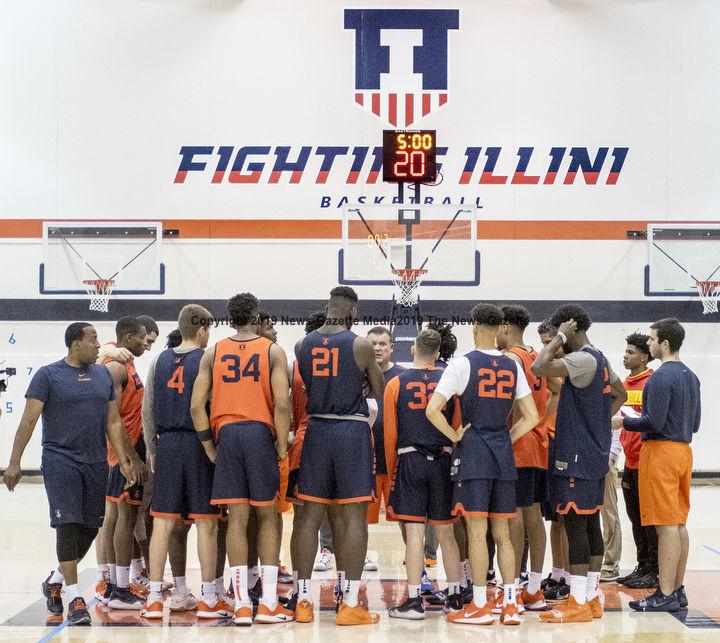 MaxPreps released its top five most popular high school basketball programs in all 50 states Friday. How did they tabulate such a thing? Well, apparently it came down to page views for each team from April 2019 to April 2020.
The top five in Illinois?
Morgan Park
Curie
Simeon
Evanston
Whitney Young
That's really not surprising other than Curie ranking ahead of Simeon and Whitney Young. The Condors have been one of the best teams in the state the past couple years, but when it comes to name recognition the Wolverines and Dolphins, to me, would be higher.
Illinois, of course, has locked in its Morgan Park pipeline. Ayo Dosunmu led to Adam Miller, and the Illini coaches are hoping it continues with the likes of Brandon Weston in the Class of 2021 and maybe Javonte "JJ" Taylor and Darrin "Dai Dai" Ames in 2023.
Other states had some interesting rankings. Here's a few that caught my eye:
The top program in Arizona is not, in fact, Hillcrest Prep. That honor instead goes to the Chinle Wildcats. Illinois, of course, is recruiting Hillcrest Prep five-star forward Michael Foster Jr. in the Class of 2021. And four-star forward DaRon Holmes out of Goodyear (Ariz.) Millenium, which ranks fourth in the state.
Sierra Canyon is tops in California. Kind of a no brainer considering the wealth of talent on the roster. Plus Bronny James.
The top two teams in Florida are both prep schools, with IMG Academy edging out Montverde Academy even though the latter wound up the No. 1 team in the MaxPreps Top 25 at the end of the 2019-20 season. The Illini had a 2021 recruiting target on both teams, with Moussa Diabate at IMG and Langston Love at Montverde.
Prep schools claimed No. 1 spots in other states, too:
La Lumiere (Ind.)
Sunrise Christian Academy (Kan.)
Brewster Academy (N.H.)
SPIRE Institute (Ohio)
Hamilton Heights Christian Academy (Tenn.)
Wasatch Academy (Utah)
Huntington Prep (W.Va.)
Perhaps the biggest surprise, though, is the No. 1 team in New York. It's not Andre Curbelo's Long Island Lutheran, though the Crusaders did check in at No. 2. The top program in New York (per MaxPreps, of course) is Glens Falls. The Indians did feature current Syracuse sophomore Joe Girard III, who averaged 50 points per game as a senior and led Glens Falls to state titles in football (2016, 2018) and basketball (2019).