Good Morning, Illini Nation: The other side of Da'Monte Williams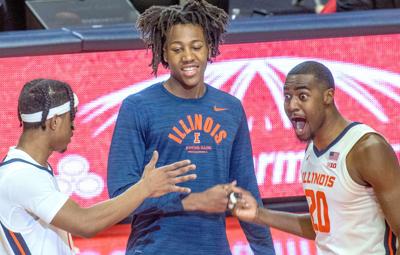 Welcome to "Good Morning, Illini Nation," your daily dose of college basketball news from Illini beat writer and AP Top 25 voter Scott Richey. He'll offer up insights every morning on Brad Underwood's team: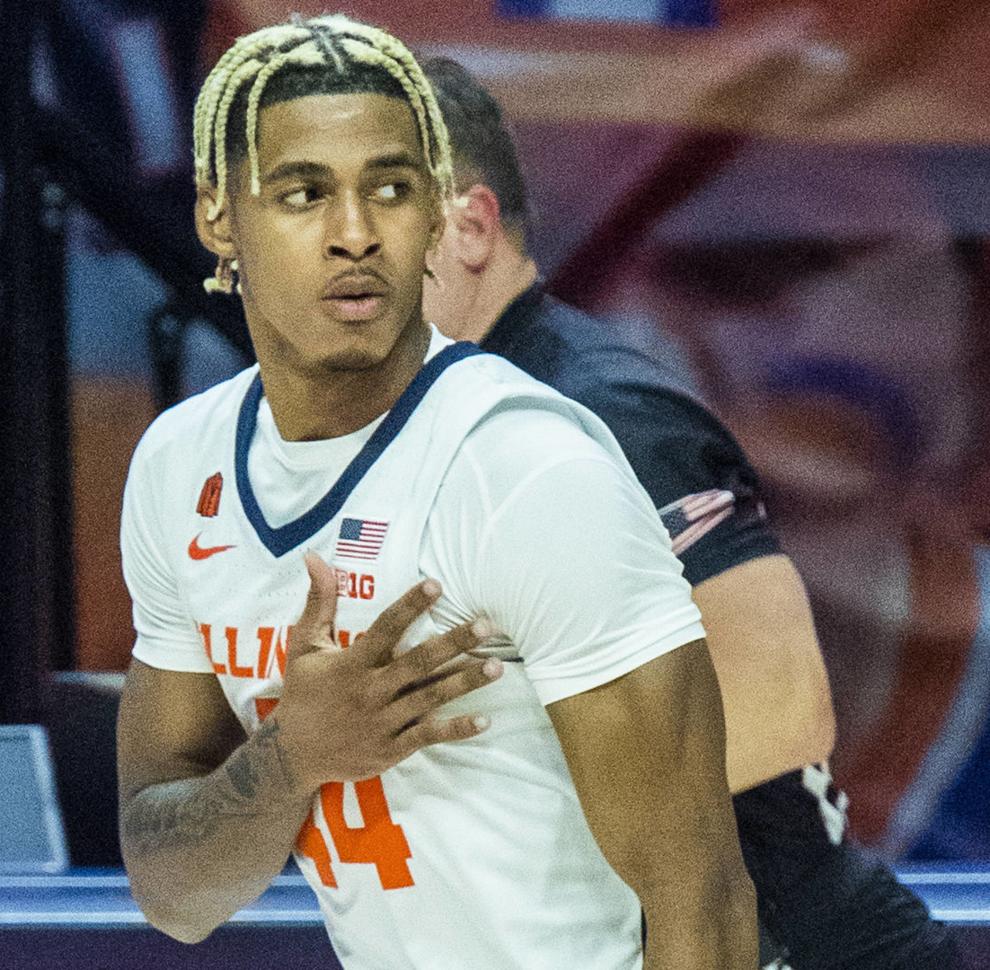 Da'Monte Williams has done his level best to avoid any media availability he could throughout his entire Illinois career. It's not his favorite thing, and when he is in front of the microphone/camera, he'd rather not discuss himself that much. 
Williams lets his personality poke through every once in a while, but candid moments away from the spotlight provide a better look at one of the bigger personalities on this Illinois team. Something his teammates and coaches see all the time.
"He's got quick wit," Illinois coach Brad Underwood said. "He's very, very funny. He's got a quiet, soft humor. He just doesn't let everybody in. It takes a little while. You've got to prod it with him sometimes.
"I still go back to the first practice. I told him he could pack all of his stuff and head back to Peoria as he was laying on the floor because he was so desperately out of shape and puking in a trash can. We still laugh about that now. You've got to get to know him and get to know what he's about, and then you see all that charm and charisma."