Good Morning, Illini Nation: Transfers prevalent in high school hoops, too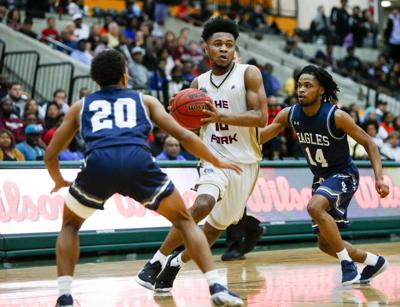 Welcome to "Good Morning, Illini Nation," your daily dose of college basketball news from Illini beat writer and AP Top 25 voter Scott Richey. He'll offer up insights every morning on Brad Underwood's team: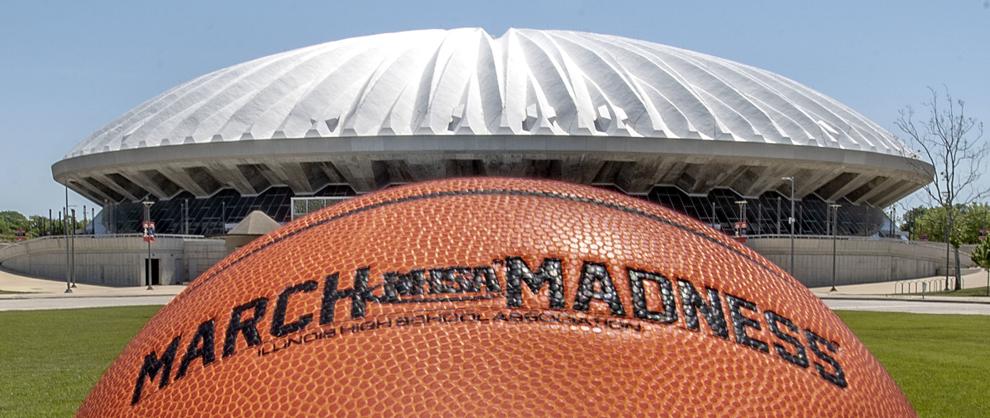 Nearly 1,800 Division I basketball players entered the transfer portal in essentially the last nine months. It was a new record. A record boosted by the fact it wasn't just grad transfers obtaining immediate eligibility. Free transfers for everyone meant a near free-for-all in the portal.
But transfers aren't unique to college basketball. High school hoopers regularly change schools, too. The perfect example is new Illinois target Jaxon Kohler. The four-star Class of 2022 forward is a Utah native. He's played two seasons in his home state and just one in his hometown. He's also played in Nevada and will play his final season — a fourth in four years — in California.
Here are other top uncommitted recruits with Illinois offers (plus Illini commit Jayden Epps) that were also on the move this offseason:
Class of 2022
Jerome Beya ... Teays Valley Christian (W.Va.) —> Sunrise Christian Academy (Kan.)
Anthony Black ... Coppell (Texas) —> Duncanville (Texas)
Cameron Corhen ... John Paul II (Texas) —> Sunrise Christian Academy (Kan.)
Jayden Epps ... King's Fork (Va.) —> Combine Academy (N.C.)
Justyn Fernandez ... Virginia Episcopal School (Va.) —> IMG Academy (Fla.)
Jaxon Kohler ... American Fork (Utah) —> Southern California Academy (Calif.)
Dillon Mitchell ... Bishop McLaughlin (Fla.) —> Montverde Academy (Fla.)
Trey Pettigrew ... EDUPrize (Ariz.) — Kenwood
Shawn Phillips Jr. ... Ypsi Prep (Mich.) —> Dream City Christian (Ariz.)
Colin Smith ... St. Mark's (Texas) —> Compass Prep (Ariz.)
Nick Smith ... Sylvan Hills (Ark.) —> North Little Rock (Ark.)
Mady Traore ... National Christian Academy (Md.) —> Bull City Prep (N.C.)
Tre White ... Ribet Academy (Calif.) —> Prolific Prep (Calif.)
Class of 2023
Omaha Biliew ... Wakee Senior (Iowa) —> Link Prep (Mo.)
Kylan Boswell ... Centennial (Calif.) —> Compass Prep (Ariz.)
Kwame Evans Jr. ... Poly (Md.) —> Montverde Academy (Fla.)
Baye Fall ... Lutheran (Colo.) —> Denver Prep Academy (Colo.)
Brandon Gardner ... Gray Collegiate Prep (S.C.) —> Word of God Christian Academy (N.C.)
Class of 2024
Z.Z. Clark ... Brentwood Academy (Tenn.) —> Montverde Academy (Fla.)
Chris Riddle ... Kenwood —> Compass Prep (Ariz.)