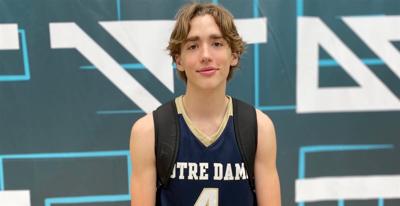 Welcome to "Good Morning, Illini Nation," your daily dose of college basketball news from Illini beat writer and AP Top 25 voter Scott Richey. He'll offer up insights every morning on Brad Underwood's team: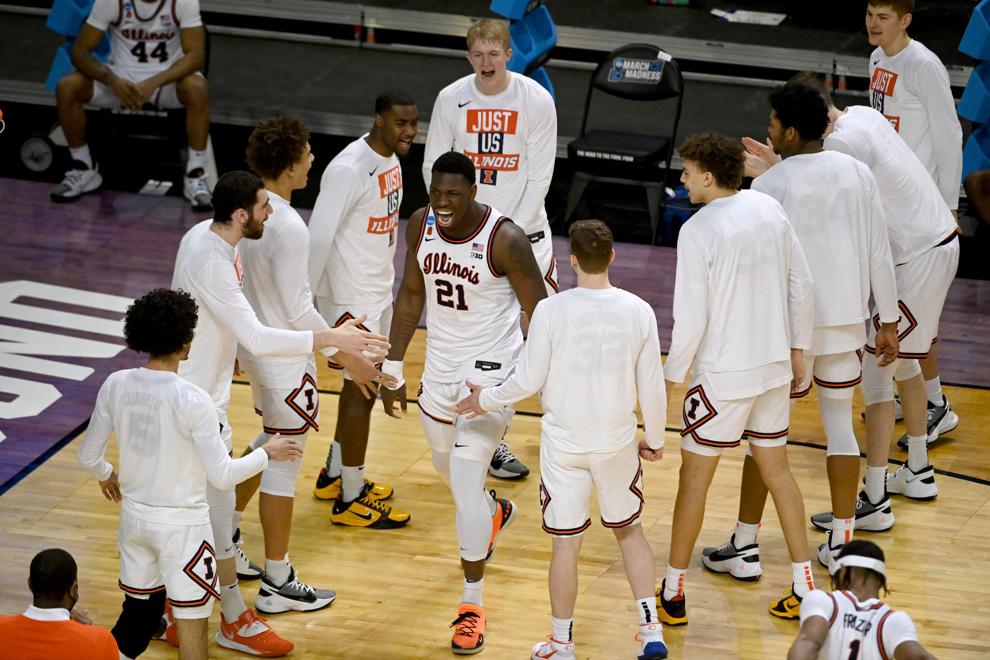 Illinois' actual roster needs for the Class of 2023 are basically an unknown. We're talking the rest of this offseason, all of the 2021-22 season, another offseason, the 2022-23 season and then the ensuing offseason after that. Given the state of college basketball — the new normal, if you will — you can't say with any certainty who will actually be on the Illini roster in two-plus years.
Transfers are going to transfer.
So you have to look at Illinois' Class of 2023 recruiting board at this point of the process from a more broad point of view. Because there's no telling right this minute if the Illini will need more guards or wings or bigs ahead of the 2023-24 season.
It's still a growing board, though. The latest offers went out this week to Sherman Oaks (Calif.) Notre Dame guard Dusty Stromer and St. Anne's-Belfield School (Va.) forward Carter Lang.
Stromer, a 6-foot-6, 180-pound shooting guard, already has multiple high major offers, with Creighton, Louisville, California, USC, TCU, Texas A&M and Ole Miss also involved. Stromer also has offers from Houston, UNLV, Pepperdine, San Diego State and UTEP.
Stromer opted out of his sophomore season, with California getting one of the latest starts in the country to high school basketball because of the COVID-19 pandemic. He did help the Knights go 22-11 and reach the quarterfinals of the CIF Southern Section championship as a freshman. Stromer averaged 13.1 points, 3.9 rebounds and 2.8 assists with a 39/36/74 shooting slash in 2019-20.
Lang, a 6-9, 220-pound center, is ranked as a four-star recruit and as the No. 76 prospect in the Class of 2023 by Rivals. The Charlottesville, Va., native is considered a three-star recruit by 247Sports.
Lang didn't get a sophomore season, with St. Anne's-Belfield School cancelling its season because of the COVID-19 pandemic. Lang did help the Saints go 20-9 and reach the second round of the 2020 VISSA Division I tournament as a freshman. He averaged 12 points and 9.1 rebounds and shot 63 percent from the field overall.
Lang's recruitment is really only just starting. He holds other offers from Ole Miss, Texas A&M, Virginia Tech (when now Illinois assistant Chester Frazier was still on staff) and Old Dominion.